Adobe Announces Commercial Rollout of Generative AI Capabilities Across Apps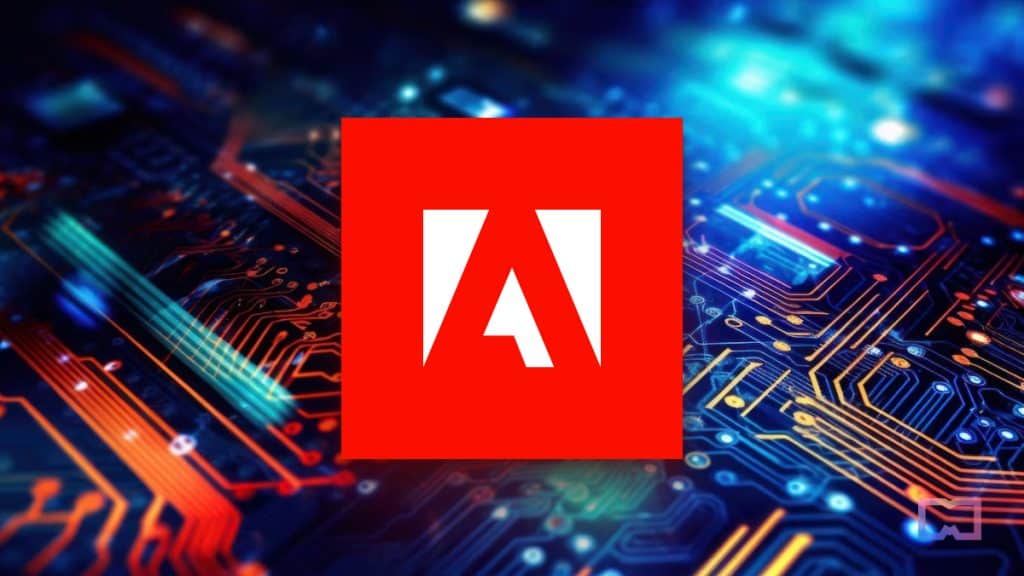 by
Victor Dey
Published: September 13, 2023 at 10:12 am Updated: September 13, 2023 at 10:23 am

by
Victor Dey
Edited and fact-checked: September 13, 2023 at 10:23 am
In Brief
Adobe has introduced the Firefly web portal for AI experimentation, integrated Firefly capabilities into Photoshop and Illustrator, with aditional AI features to Express.
Adobe today officially launched Firefly AI, transitioning it from beta to commercial availability on its Creative Cloud, Adobe Express and Experience Cloud platforms. Initially introduced in March of this year, Firefly is capable of generating images, graphics, video content, and textual effects based on concise descriptive prompts.
As part of this release, the company unveiled the Firefly web portal for AI experimentation, integrated Firefly capabilities into Photoshop and Illustrator and augmented has Express with AI features. The web application mirrors OpenAI's DALL-E 2 web app, enabling users to create art from text prompts on the web.
Furthermore, Adobe Express will now feature Firefly's text-to-image capabilities. Adobe extends access to a range of Firefly-powered features to all Creative Cloud users, including Generative Fill and Generative Expand in Photoshop, Generative Recolor in Illustrator, as well as other AI-driven functionalities like text-based video editing and speech enhancement in Premiere Pro and After Effects. Previously, access to Firefly was limited to a select group of beta testers who had requested AI access.
"With over 2 billion generations, creators amazed us with their engagement and feedback during the Firefly beta, inspiring us to deliver generative AI capabilities that are designed to be commercially safe and seamlessly integrated into the interfaces customers love," said Ely Greenfield, Adobe's chief technology officer for digital media, in a statement.
Earlier this year, Google integrated Firefly into its Bard requests, enabling users to enhance graphic customization within Adobe Express. Adobe addressed concerns surrounding rights issues by training its Firefly AI with Stock library images and public domain content, a pivotal development in the realm of generative AI.
Nevertheless, numerous beta users expressed dissatisfaction with Firefly's visual style, citing its perceived deficiency in realism and artistry compared to other text-to-image models such as Midjourney.

Adobe is strategically positioning Firefly's adaptability as a pivotal selling point for enterprise clientele. The emphasis lies in the AI's capacity for customization through training on clients' unique brand assets and content repositories. This, in turn, facilitates the generation of bespoke graphics and multimedia in accordance with corporate visual identities.
Adobe's Compensation Structure for Contributors
Adobe has unveiled a novel compensation structure for contributors to Adobe Stock whose images have played a pivotal role in training Firefly's AI models. Eligible Stock contributors will be entitled to an annual bonus determined by their cumulative contribution to the platform, factoring in their lifetime tally of approved images and assets licensed within a twelve-month span. This initiative is geared towards recognizing and rewarding creators for their pivotal role in advancing Adobe's AI capabilities.
In keeping with the compensation models employed by competing AI systems, the company has also introduced Generative Credits, denoting tokens that grant users the ability to generate a specific quantity of images each month through the use of AI.
For access to the standalone Firefly web application, Adobe will proffer a paid subscription offering 100 monthly Generative Credits. Likewise, Creative Cloud and Express Premium plans will include a monthly allotment of Generative Credits. The flagship Creative Cloud subscription, which bestows access to all Adobe applications, will provide a monthly allocation of 1,000 credits, whereas Express Premium plans will grant 250 credits per month.
Moreover, free Adobe accounts will be granted 25 credits monthly, with the option to acquire additional credits if desired. Nevertheless, users will still be able to produce AI-generated images and text without utilizing credits, albeit at a reduced pace. It is noteworthy that the majority of Adobe users will remain unaffected by generative credit limitations until November 1.
In contrast, Canva Pro offers users 500 monthly credits, though it does not permit image generation beyond that quota. Notably, the cost of procuring 1,035 image generation credits on DALL-E 2 stands at $135, underscoring the value proposition that Adobe extends to its Creative Cloud subscription.
Disclaimer
Any data, text, or other content on this page is provided as general market information and not as investment advice. Past performance is not necessarily an indicator of future results.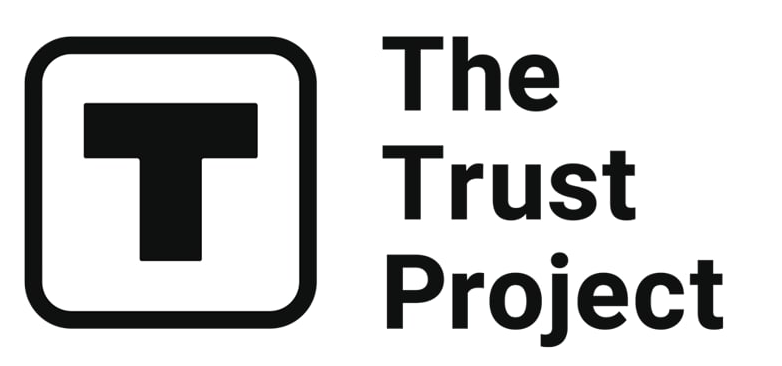 The Trust Project is a worldwide group of news organizations working to establish transparency standards.
Tech Editor at Metaverse Post | Data Scientist / Analyst | Speaker & Media Mentor
More articles


Tech Editor at Metaverse Post | Data Scientist / Analyst | Speaker & Media Mentor
Hot Stories
by Victor Dey
September 21, 2023
by Damir Yalalov
September 21, 2023
by Agne Cimermanaite
September 21, 2023
by Damir Yalalov
September 21, 2023
Latest News
by Cindy Tan
September 21, 2023
by Agne Cimermanaite
September 21, 2023
by Cindy Tan
September 21, 2023
by Cindy Tan
September 21, 2023