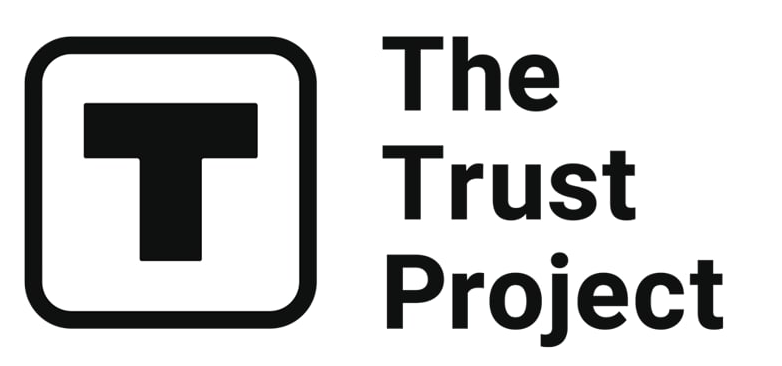 The Trust Project is a worldwide group of news organizations working to establish transparency standards.
CryptoQuant analyst WenrySeoul observed that Bitcoin's rally in January was driven by spot trading, while its decline was mainly due to futures. With the current technical status of Bitcoin showing signs of being overbought, analysts believe investors should keep a close watch and monitor indicators for any potential price correction.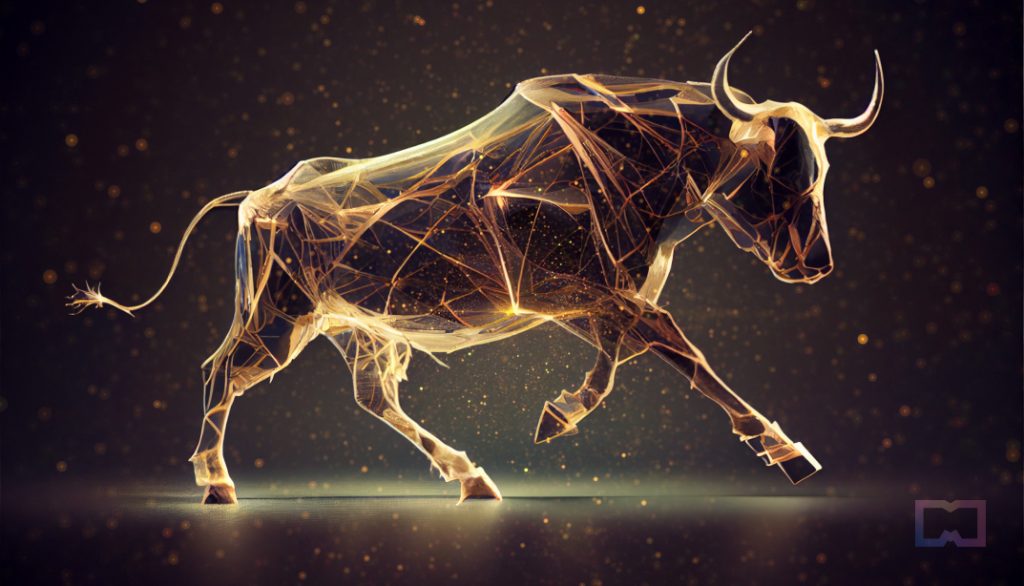 Though volatility has always been a part of the crypto market, some major players forecast that 2023 is the year for preparation with potentially large bull runs. As a result, analysts suggest investors use this stage to accumulate positions to gain advantages when the market takes off.
This will also be an excellent opportunity for newcomers planning to enter the crypto space, as the market offers a lot of potential for those who are knowledgeable in blockchain technology and have the resources to navigate it safely.
As the industry matures, CryptoQuant analyst WenrySeoul believes that 2023 will be an important year for investors as more institutional players enter the market. This could lead to larger and longer bull runs, allowing investors to capitalize on these large price movements. Thus, those with the knowledge and resources should watch closely for any signs of a bull market to take advantage of the opportunity.
Expectations are that at this time, the percentage of one-week to one-month BTC will increase rapidly. This is backed up by a graph posted by crypto investor DanCoinInvestor, which shows a sharp rise in the rate of one-week to one-month BTC in the coming years.
Analysts agree that 2023 is the ideal time to prepare for a bull market, and taking advantage of this opportunity could lead to great rewards in the future. So if you want to invest in Bitcoin, 2023 is the perfect time to start.
Source: CryptoQuant
The graph by DanCoinInvestor also showed that the one-week to one-month BTC percentage increased rapidly when a bull market began. Therefore, investors need to be aware of these signs as they may indicate an impending bull run and can help them take advantage of the situation.
It seems 2023 may be the year Bitcoin finally takes off. With careful planning and strategy, investors could capitalize on this opportunity for maximum gains in the near future. So keep an eye out for the latest news and trends in the crypto market and ensure you are prepared for what's coming this year.
It is important to remember that investing always involves some risks, so it is essential to do your own research and understand the risks before investing. With the right knowledge, you can position yourself well for success in the crypto space and take advantage of the potential bull market in 2023.
Conclusion
In conclusion, crypto analysts believe 2023 is a key year for preparation as it could lead to larger and longer bull runs. Therefore, all investors should use this stage to accumulate positions to gain advantages when the market takes off. With the influx of institutional players, investors should be prepared for any potential price movements and take advantage of the opportunities that come with such.
Disclaimer: This article should not be taken as investment advice. Doing your own research and understanding the risks before investing is important. Consult a financial advisor before deciding.
Related articles:
Disclaimer
Any data, text, or other content on this page is provided as general market information and not as investment advice. Past performance is not necessarily an indicator of future results.