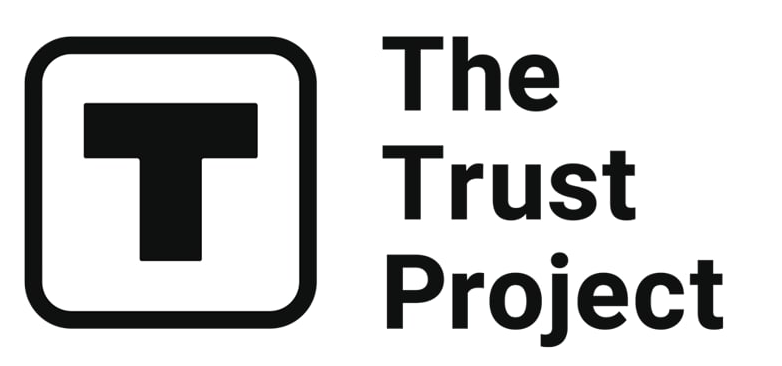 The Trust Project is a worldwide group of news organizations working to establish transparency standards.
The crypto industry can be very profitable if you pick the right coin and investment strategy. People who invested in Bitcoin (BTC) are now millionaires, but those who made bad investment choices are seeing huge losses. This article will discuss a new project currently in presale that will disrupt an entire industry – Uwerx!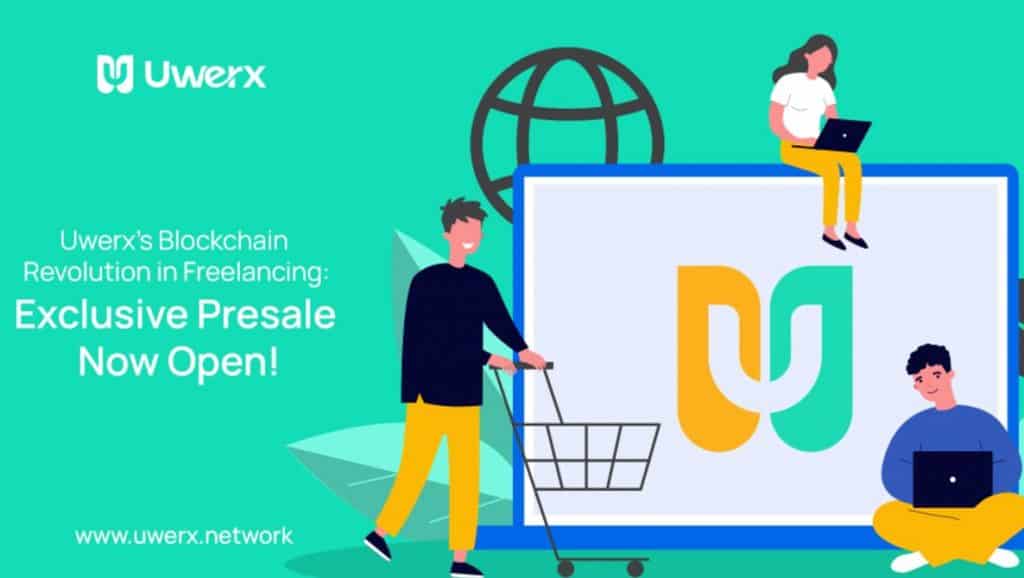 Uwerx (WERX) Presale Shows it Could Become A Blue-Crypto Gem
The Uwerx platform hopes to change the freelance industry, which is plagued with record manipulation, scams, and high fees. How? By establishing the first blockchain-based freelance platform, which will improve the user experience for both freelancers and service purchasers.
Let's mention some notable benefits that Uwerx will provide. Firstly, Uwerx can utilize blockchain technology to keep all data on the blockchain, making individual records transparent. Next, Uwerx will cut out the third-party escrow service, drastically reducing the service fees (expect no costs or up to 1%). Lastly, companies and freelancers are not allowed to defraud one another or incorporate secret clauses in their contracts with the help of smart contracts.
If you have plans to invest in Uwerx but are worried about safety – know that InterFi Network and SolidProof have completed an audit and that the team will lock liquidity for 25 years after the presale ends. Uwerx is here to stay! With all those bases covered, WERX is worth just $0.0065, but analysts are predicting an 8,000% increase as the presale advances. This will give you 30x the profit, so get in early and take advantage of a 25% discount and an ongoing competition to win $5000 in WERX tokens.
Uniswap (UNI) Rises More than 11% But Is It Enough?
The biggest decentralized exchange (DEX) system that allows the trade of Ethereum-based tokens is Uniswap (UNI). Its popularity has increased since its launch in 2018, with the Uniswap (UNI) coin reaching a $44 peak in 2021.
At the moment, Uniswap (UNI) is worth $6.14, sentiment around Uniswap (UNI) is positive, however, many investors are becoming more doubtful that Uniswap (UNI) could reach its former glory again and provide them with the necessary returns in the long run. And with the volatility surrounding the coin, investing in other projects with more growth potential would be wiser.
Polkadot (DOT) Showing Green?
Polkadot (DOT) is an accessible blockchain system for crypto coins. Information from one chain to the next is collected and distributed by Polkadot (DOT), acting as a gateway.
In recent news, according to an activity monitor called Proof-Of-GitHub, the blockchain network with the most development activity is Polkadot (DOT). And the current price movement of Polkadot (DOT) reflects that. It is currently worth $6.71 with a market cap of $8,192,642,835. Now the question is, can Polkadot (DOT) keep this momentum going?
Many experts believe that Uwerx would be the best investment for 2023 and beyond. See for yourself by following the links below take advantage of a 25% discount and an ongoing competition to win $5000 in WERX tokens:
Presale: invest.uwerx.network
Telegram: https://t.me/uwerx_network
Twitter: https://twitter.com/uwerx_network
Website: https://www.uwerx.network/
Disclaimer
Any data, text, or other content on this page is provided as general market information and not as investment advice. Past performance is not necessarily an indicator of future results.