Tip Coin Launches Epoch 2, Confirms TIP Token Launch


by
Victor Dey
Published: September 11, 2023 at 2:33 am Updated: September 11, 2023 at 2:42 am

by
Victor Dey
Edited and fact-checked: September 11, 2023 at 2:42 am
In Brief
Tip Coin's launch of Epoch 2 comes ahead of the eagerly anticipated release of the TIP token, scheduled for September 13.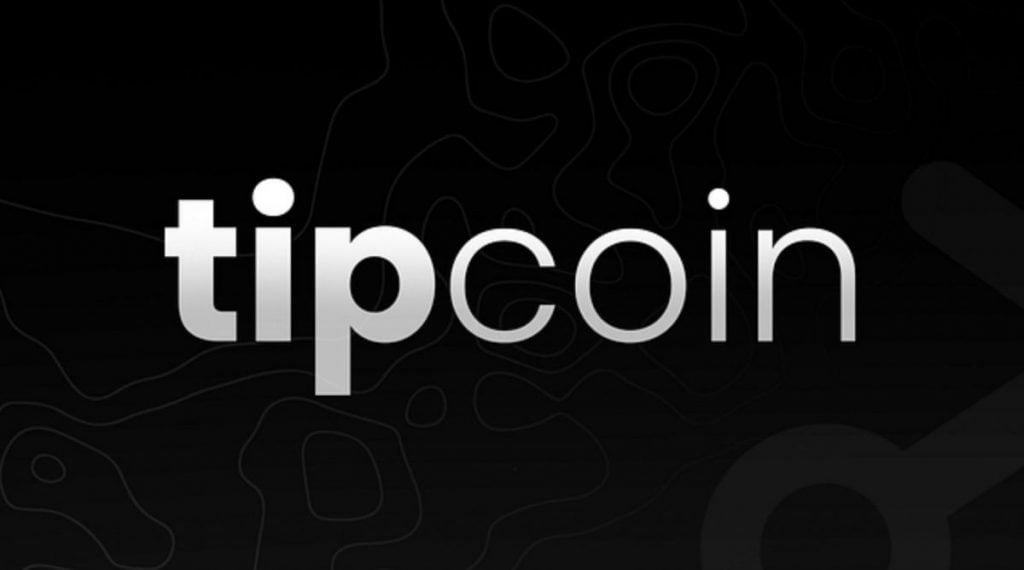 Web3 social platform Tip Coin announced the launch of Epoch 2, which debuted on September 11 at 10:00 Beijing time. This move comes ahead of the eagerly anticipated release of the TIP token, scheduled for September 13.
Epoch 2 maintains the token distribution framework established in its predecessor, Epoch 1, while allocating additional tokens for the benefit of the Tip platform.
Notable enhancements in Epoch 2 include updates to its scoring system and the introduction of revised parameters for tweet mentions. In this iteration, mentions will only be deemed valid within a 24-hour window following the initial tweet's publication. Moreover, users will now be subject to daily usage caps, which include a maximum of five original tweets, ten quote retweets, and fifteen replies.
To incentivize user engagement, rewards have been determined as follows: original content will yield 30 times the reward, quote retweets will earn 10 times the reward, and replies will receive a reward equivalent to one time. Additionally, when another user posts "$tip" in response to the original tweet, both the tweet's author and the respondent will receive "$tip" tokens, accompanied by a rebate.
On September 10, Tip Coin announced its upcoming TIP token launch, set to take place on September 13. An essential aspect of this novel system is its separation of point calculation from tweet metrics updates. This alteration assures users that their point totals will accurately reflect the metrics displayed on their dashboards.
Tip Coin clarified its operation in a recent blog post, stating, "When someone posts '$tip' on your tweet, you also receive '$tip' with a kickback. To be eligible for tips on your posts, you must be a registered platform user, authenticated through Twitter/X. This provision is not retroactive. Each '$tip' kickback you receive equates to one-tenth of the points earned by the original tweet."
With the introduction of Epoch 2 and the imminent launch of the TIP token, Tip Coin aims to showcase its ongoing commitment to fostering a dynamic and engaging Web3 social experience while establishing a secure and transparent token ecosystem.
Disclaimer
Any data, text, or other content on this page is provided as general market information and not as investment advice. Past performance is not necessarily an indicator of future results.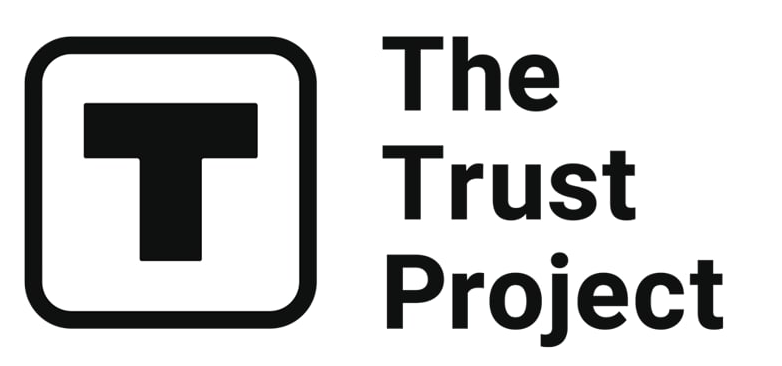 The Trust Project is a worldwide group of news organizations working to establish transparency standards.
Tech Editor at Metaverse Post | Data Scientist / Analyst | Speaker & Media Mentor
More articles


Tech Editor at Metaverse Post | Data Scientist / Analyst | Speaker & Media Mentor
Hot Stories
by Damir Yalalov
September 27, 2023
by Victor Dey
September 27, 2023
by Cindy Tan
September 26, 2023
by Victor Dey
September 26, 2023
Latest News
by Damir Yalalov
September 27, 2023
by Damir Yalalov
September 27, 2023
by Agne Cimermanaite
September 27, 2023
by Cindy Tan
September 27, 2023