In Brief
Solana's crypto wallet Phantom adds support for Ethereum and Polygon blockchain networks.
The new integrations are currently live in beta mode, with a public launch scheduled for early 2023.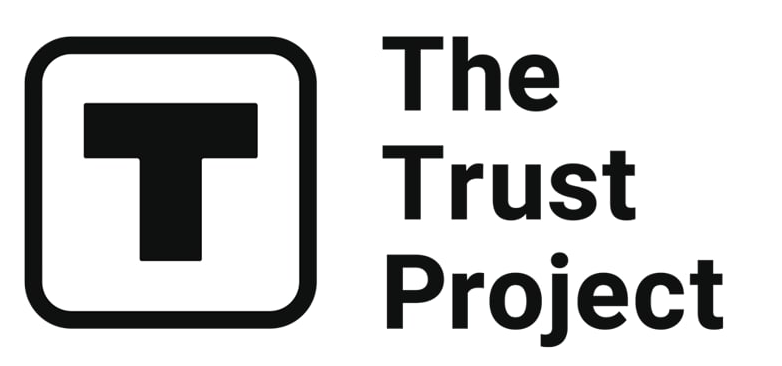 The Trust Project is a worldwide group of news organizations working to establish transparency standards.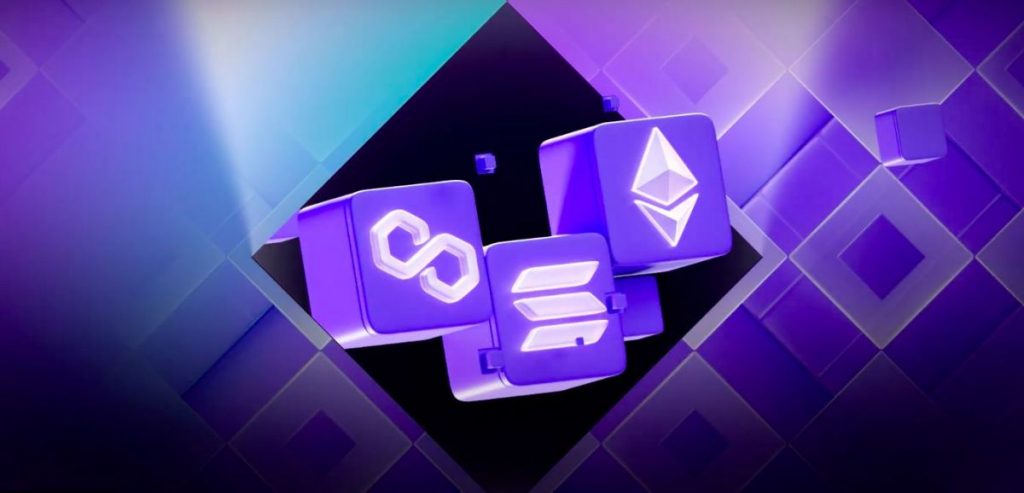 Self-custody wallet Phantom amplifies its support for two more blockchains, Ethereum and Polygon. The crypto company announced that the integration is live in beta mode for desktop, iOS, and Android apps, with a public launch coming in the first quarter of 2023.
The crypto wallet will broaden its user reach to three networks because, until now, Phantom was completely Solana-based. Currently, users can also use the wallet to store NFTs and decentralized applications. 
Phantom believes its wallet is the best alternative to centralized exchanges and companies that carry user data. It's self-custodial (users control the keys to their digital assets) and easy to use. 
With the new Ethereum and Polygon integrations, Phantom will allow users to trade cryptocurrencies and NFTs across the three blockchain ecosystems while enhancing security matters for the NFT market.
"Working with Phantom will allow us to deliver a feature-rich wallet that's ready for mainstream consumers to use when interacting with apps powered by Polygon,"

said the CEO of Polygon Studios, Ryan Watt.
Phantom has onboarded over 3 million users since its creation, with more than 2.5 million user sessions per day and over 25 million decentralized application transactions per month.
One of Phantom's biggest successes was an in-wallet token swapper launched in June. The feature allows users to exchange tokens with other users and has already completed over $1 billion in total swap volume.
The wallet was launched in 2021 by co-founders Brandon Millman, Chris Kalani, and Francesco Agosti. The founders shared that the idea of Phantom came from the frustration of using the Metamask wallet.
"(It was) frustration with Metamask, and frustration with trying to build consumer-friendly apps on Ethereum. The big elephant in the room has always been transactions (on Ethereum) and can this chain actually handle mainstream usage and millions of users,"

Agosti stated.
In January, Phantom closed a $109 million Series B funding round led by Paradigm, which gave the company a $1.2 billion valuation. Other participating investors include Jump Capital, Solana, Variant, and Andreessen Horowitz (a16z).
Phantom is not the only Solana-focused crypto company that has recently decided to embrace other blockchain ecosystems. Solana's NFT marketplace Magic Eden integrated Ethereum and Polygon blockchains as Solana struggles to make a strong comeback in the crypto market.
Disclaimer
Any data, text, or other content on this page is provided as general market information and not as investment advice. Past performance is not necessarily an indicator of future results.