Roblox Reveals Impressive Developer Earnings at RDC 2023, Ranging $27M to $60K


by
Victor Dey
Published: September 09, 2023 at 5:40 am Updated: September 09, 2023 at 5:40 am

by
Danil Myakin
Edited and fact-checked: September 09, 2023 at 5:40 am
In Brief
Roblox revealed that its developers collectively earned a staggering $680 million in the twelve months leading up to June 2023.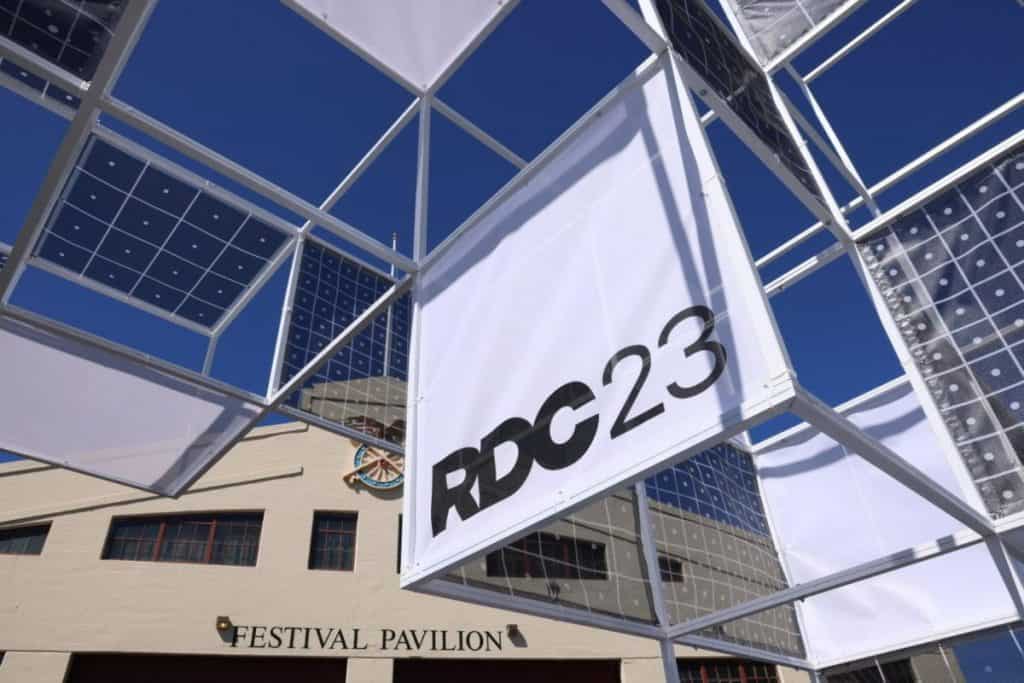 In a gathering of innovative minds at the ninth annual Roblox Developers Conference (RDC) held at the Fort Mason Center, Roblox, the global gaming and creative platform, showcased its ambitious vision of transforming social interaction.

Simultaneously, it unveiled substantial earnings for its developer community, indicating consistent growth. The company revealed that its developers collectively earned a staggering $680 million in the twelve months leading up to June 2023.
These earnings exhibit a broad spectrum of developer income, with the top 10 developers of Roblox games averaging an impressive $27 million in annual revenue. Even the 1000th ranked creator managed to earn a commendable $60,000 annually, while the 100th ranked creator saw returns of $950,000 per year — according to Roblox.
Roblox reported that, as of the quarter concluding in June 2023, a remarkable 65.5 million users dedicated an average of 2.3 hours daily to the platform. In the last quarter alone, the platform witnessed over 3.2 billion virtual transactions, with an additional 875 million during the second quarter of 2023. The platform claims that its economic influence has grown to the extent that its GDP rivals that of certain countries.
The company emphasized substantial growth across creators and studios of varying sizes in 2022. Since 2020, the compounded annual growth rate (CAGR) of monetization for the 1000th highest-earning creator has nearly tripled that of the 10th highest-earning creator. Notably, the 1000th creator earned $55,000 in 2021.
By December 2022, almost 20% of the top 100 experiences on Roblox and nearly 40% of the top 5000 experiences were user-created.
Roblox's revenue model is centered on the sale of Robux, the platform's virtual currency used for in-game purchases and asset acquisition. In the quarter concluding in June 2023, over 4.8 million asset creators and developers who contribute to the creation of virtual experiences earned Robux.

In an official blog post, Roblox disclosed that 76% of all in-game spending goes directly to developers. In contrast to other platforms, which often shift expenses such as infrastructure hosting, storage, customer support, localization, payment processing, and moderation onto developers, Roblox shoulders 47% of these costs. This financial strategy allows Roblox to return an average of 29% directly to its developers while allocating 24% to cover the platform's ongoing services, operating costs, future investments, and margins.
Roblox credited its creators as the cornerstone of its success.
Roblox Unveils Generative AI "Assistant" to Enhance Creator Experience
In addition to the earnings revelation, Roblox announced a groundbreaking advancement in its creative tools at RDC. The company introduced "Assistant," a generative AI designed to facilitate content creation on the platform. Assistant aims to make creation more accessible to all users, from novices to advanced creators, enabling the development of richer and more engaging experiences at a faster pace.
Assistant is set to be integrated into Roblox Studio and Creator Hub later this year, with plans to incorporate it into in-game experiences in the following year. The collaborative and iterative nature of working with Assistant will empower creators to provide feedback and guide the AI towards optimal solutions. This next-generation AI tool promises to amplify the creative capabilities of all users, bringing their ideas to life more effectively.
Assistant builds upon Roblox's existing use of generative AI, which has the dual benefit of lowering barriers for newcomers while assisting seasoned creators in automating repetitive tasks and scaling their work. The company anticipates that these innovations will unlock fresh creative opportunities, fostering a more diverse array of ideas and ambitious projects on the platform.
Earlier this year, Roblox released the beta versions of "Code Assist" and "Material Generator," both of which have enjoyed significant success, according to the company.
"Since releasing Code Assist, we've seen the amount of code generated double compared to our previous autocomplete solution," said Roblox, in its blog post. "Creators using the beta for Material Generator, which enables them to generate material variants with text prompts, increased their use of physics-based rendering (PBR) material variations by more than 50 percent compared to creators not using the beta."
Roblox's commitment to innovation and support for its creative community continues to drive substantial growth and evolution within the platform.
Disclaimer
Any data, text, or other content on this page is provided as general market information and not as investment advice. Past performance is not necessarily an indicator of future results.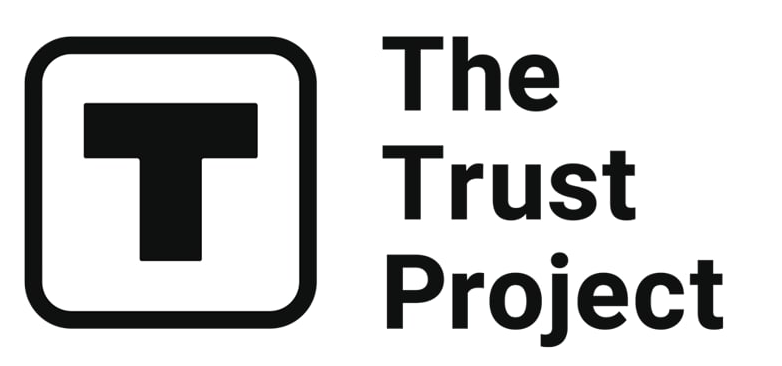 The Trust Project is a worldwide group of news organizations working to establish transparency standards.
Tech Editor at Metaverse Post | Data Scientist / Analyst | Speaker & Media Mentor
More articles


Tech Editor at Metaverse Post | Data Scientist / Analyst | Speaker & Media Mentor
Hot Stories
by Damir Yalalov
September 27, 2023
by Victor Dey
September 27, 2023
by Cindy Tan
September 26, 2023
by Victor Dey
September 26, 2023
Latest News
by Damir Yalalov
September 27, 2023
by Damir Yalalov
September 27, 2023
by Agne Cimermanaite
September 27, 2023
by Cindy Tan
September 27, 2023