Robinhood Wallet Now Supports Bitcoin, Dogecoin, and Ethereum Swaps


by
Valeria Goncharenko
Published: August 31, 2023 at 4:55 am Updated: August 31, 2023 at 4:56 am

by
Danil Myakin
Edited and fact-checked: August 31, 2023 at 4:56 am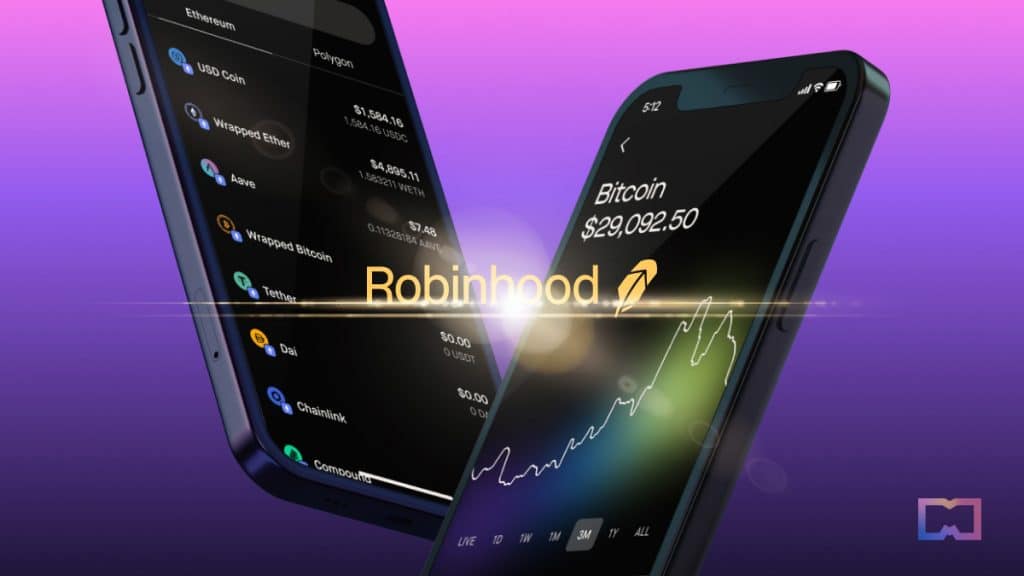 Robinhood Wallet, the multi-chain Web3 wallet, has extended its offerings by introducing support for Bitcoin and Dogecoin. All Robinhood Wallet users can now access custody, send, and receive functions for both Bitcoin and Dogecoin. 
The platform has also initiated in-app Ethereum swaps. The feature is already available to select users for 200+ tokens. Within the next few weeks, a larger audience will be able to access Robinhood's in-app Ethereum swaps.
Notably, individuals can swap without even owning Ethereum in their wallet. The program is designed in such a way that network fees are deducted from the tokens that users already own.
This feature simplifies crypto trading for users and allows for broader crypto adoption.
Robinhood has been attentive to user feedback since its public launch in March. Over the last six months, the company has launched a web3 browser that allows users to connect to decentralized applications directly from their wallets. The platform currently features support for Polygon, Ethereum, Arbitrum, Optimism, and now Bitcoin and Dogecoin.
Robinhood also shared that it is actively working to expand accessibility to additional low-cost, rapid, and secure Layer 2 chains that users have requested.
In addition, the platform has introduced a fiat onramp, allowing eligible U.S. users to directly acquire or transfer crypto through Robinhood Connect.
More than that, Robinhood has expanded its rewards program by offering learning rewards. This feature allows individuals to complete short lessons and earn USDC.
Currently accessible to iOS users, the company plans to launch the Android version of Robinhood Wallet later this year. Android users can now join the waitlist for notifications on a dedicated page.
"With Robinhood Wallet we stripped away many of the complexities of DeFi and the broader Web3 ecosystem, and reduced some of the challenges and barriers to entry for everyday people," said Johann Kerbrat, GM of Robinhood Crypto. "We've been really encouraged by the adoption so far, and are excited to keep building for our customers around the world as we ship new features and expand support for new networks and tokens."
Read more:
Disclaimer
Any data, text, or other content on this page is provided as general market information and not as investment advice. Past performance is not necessarily an indicator of future results.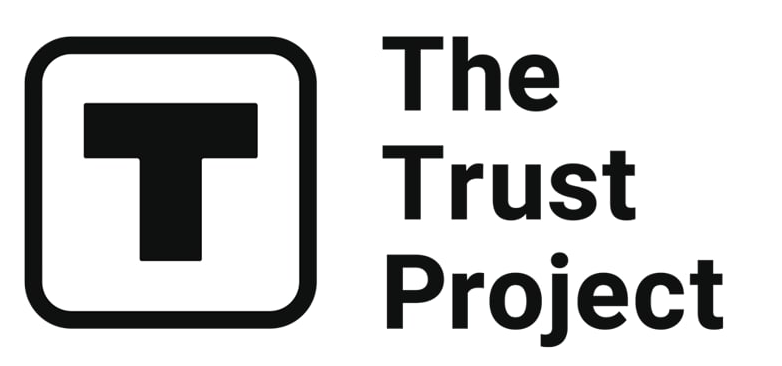 The Trust Project is a worldwide group of news organizations working to establish transparency standards.
Valeria is a reporter for Metaverse Post. She focuses on fundraises, AI, metaverse, digital fashion, NFTs, and everything web3-related.Valeria has a Master's degree in Public Communications and is getting her second Major in International Business Management. She dedicates her free time to photography and fashion styling. At the age of 13, Valeria created her first fashion-focused blog, which developed her passion for journalism and style. She is based in northern Italy and often works remotely from different European cities.You can contact her at [email protected]
More articles


Valeria is a reporter for Metaverse Post. She focuses on fundraises, AI, metaverse, digital fashion, NFTs, and everything web3-related.Valeria has a Master's degree in Public Communications and is getting her second Major in International Business Management. She dedicates her free time to photography and fashion styling. At the age of 13, Valeria created her first fashion-focused blog, which developed her passion for journalism and style. She is based in northern Italy and often works remotely from different European cities.You can contact her at [email protected]
Hot Stories
by Nik Asti
September 28, 2023
by Damir Yalalov
September 27, 2023
by Victor Dey
September 27, 2023
by Cindy Tan
September 26, 2023
Latest News
by Agne Cimermanaite
September 28, 2023
by Victor Dey
September 28, 2023
by Agne Cimermanaite
September 28, 2023
by Cindy Tan
September 28, 2023