Ripple Challenges SEC's Interlocutory Appeal, Cites Lack of Legal Grounds


by
Valeria Goncharenko
Published: August 17, 2023 at 12:17 am Updated: August 17, 2023 at 2:07 am

by
Victor Dey
Edited and fact-checked: August 17, 2023 at 2:07 am
In Brief
Ripple filed its response to the SEC's anticipated interlocutory appeal.
In a letter dated August 16, Ripple's legal team argued that the SEC's failure to meet the Howey test's requirements about the distribution of XRP renders the appeal unnecessary.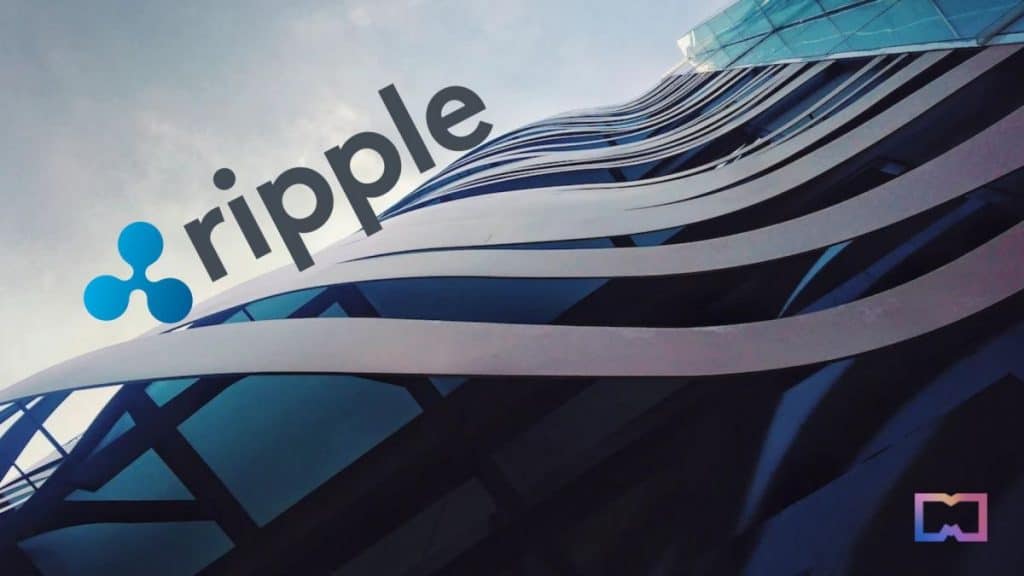 Ripple Labs has contested the U.S. Securities and Exchange Commission's (SEC) move to seek an interlocutory appeal following the recent summary judgment by U.S. District Court Judge Analisa Torres.
In a letter dated August 16, Ripple's legal team contends that the SEC's inability to fulfill the Howey test's criteria regarding XRP distribution makes the appeal superfluous. The company asserts that it should proceed with the appeal once a final judgment is reached, accompanied by a comprehensive record.
In correspondence addressed to the Southern District of New York, Ripple, along with its CEO Brad Garlinghouse and Co-founder/Executive Chairman Chris Larsen, opposes the appeal and presents three primary arguments.
They emphasize the absence of novel legal questions in the appeal. Moreover, Ripple's legal team asserts that the SEC has not provided a compelling rationale for their dissenting view.
The company argued that an immediate appeal would not expedite the ongoing litigation process. Stuart Alderoty, Ripple's Chief Legal Officer, states that no exceptional circumstances warrant deviation from established legal procedures.
The case stems from a partial victory Ripple secured in July when the court ruled XRP itself was not a security. However, certain sales of XRP tokens might only be considered securities under specific circumstances.
At the time of writing, XRP's was priced approximately at $0.59.
Read more:
Disclaimer
Any data, text, or other content on this page is provided as general market information and not as investment advice. Past performance is not necessarily an indicator of future results.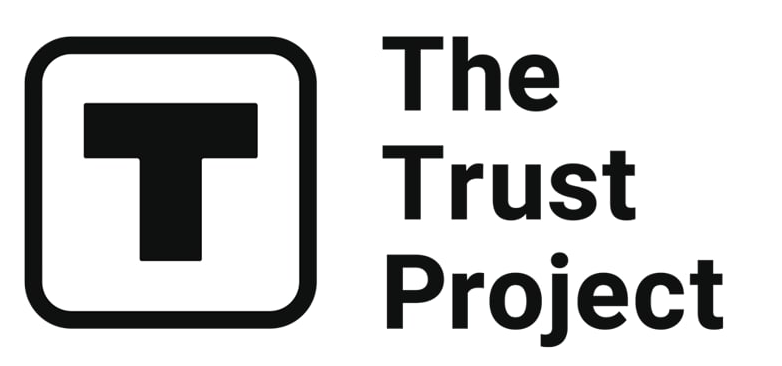 The Trust Project is a worldwide group of news organizations working to establish transparency standards.
Valeria is a reporter for Metaverse Post. She focuses on fundraises, AI, metaverse, digital fashion, NFTs, and everything web3-related.Valeria has a Master's degree in Public Communications and is getting her second Major in International Business Management. She dedicates her free time to photography and fashion styling. At the age of 13, Valeria created her first fashion-focused blog, which developed her passion for journalism and style. She is based in northern Italy and often works remotely from different European cities.You can contact her at [email protected]
More articles


Valeria is a reporter for Metaverse Post. She focuses on fundraises, AI, metaverse, digital fashion, NFTs, and everything web3-related.Valeria has a Master's degree in Public Communications and is getting her second Major in International Business Management. She dedicates her free time to photography and fashion styling. At the age of 13, Valeria created her first fashion-focused blog, which developed her passion for journalism and style. She is based in northern Italy and often works remotely from different European cities.You can contact her at [email protected]
Hot Stories
by Nik Asti
September 28, 2023
by Damir Yalalov
September 27, 2023
by Victor Dey
September 27, 2023
by Cindy Tan
September 26, 2023
Latest News
by Agne Cimermanaite
September 28, 2023
by Victor Dey
September 28, 2023
by Agne Cimermanaite
September 28, 2023
by Cindy Tan
September 28, 2023