Perfios Raises $229M Funding from Kedaara Capital to Fuel Global Expansion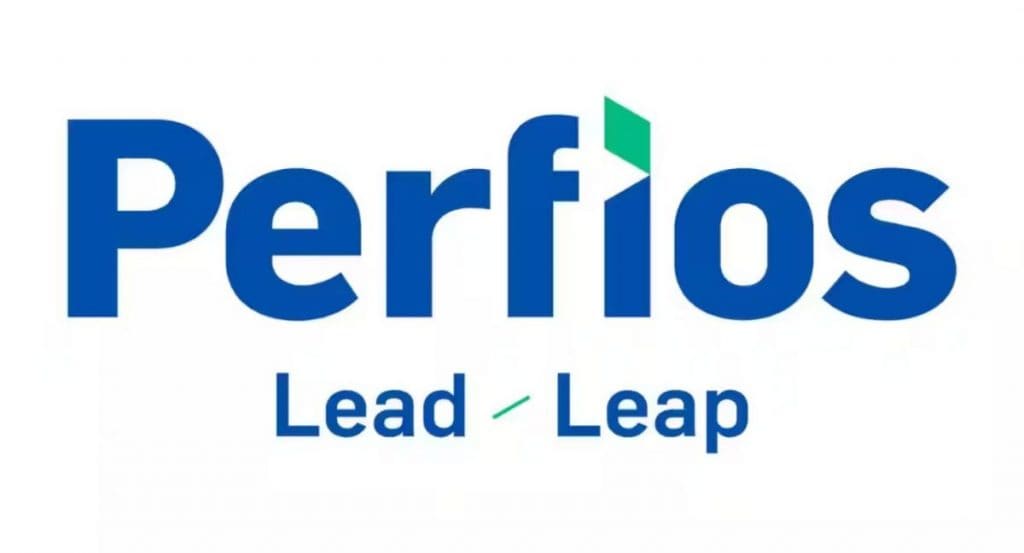 by
Victor Dey
Published: September 11, 2023 at 3:11 am Updated: September 11, 2023 at 3:12 am

by
Victor Dey
Edited and fact-checked: September 11, 2023 at 3:12 am
In Brief
Perfios, a global B2B SaaS company, announced it successfully raised a substantial $229 million in its Series D funding round.
Perfios, a global B2B software-as-a-service (SaaS) company, announced it successfully raised a substantial $229 million in its Series D funding round. The financing, supported by prominent private equity investor Kedaara Capital, marks one of the most substantial investments in an Indian B2B SaaS enterprise this year.

Perfios, a prominent figure in the Indian market with a robust presence in the Middle East and Southeast Asia, has divulged plans to allocate these funds strategically for its relentless global expansion efforts across North America and Europe.
This development in Perfios' journey is in tandem with the company's overarching vision to bolster its extensive array of Decision Analytics SaaS products, harnessing cutting-edge technologies. This expansion aims to offer comprehensive solutions that cater to the entire spectrum of the customer journey, encompassing the domains of banking, insurance, and embedded commerce.
Nishant Sharma, founder and managing partner at Kedaara Capital, expressed his confidence in Perfios, saying, "Led by one of the strongest teams in the space, Perfios has created truly the best-in-class fintech SaaS business that capitalizes on the robust secular growth and the escalating levels of digitization in the financial services sector, both in India and globally."
Perfios' strong financial prowess is evident through its impressive achievement of doubling its revenue, achieving a remarkable 100 percent year-over-year growth rate, and consistently enhancing its bottom line. Currently operating in 18 diverse geographical locations, Perfios continues to assertively expand its footprint in the global marketplace.
Sabyasachi Goswami, CEO of Perfios, emphasized the far-reaching impact of this investment, stating, "This investment will help us in strengthening the digital transformation journey of our partners, thereby powering financial inclusion and providing access to financial services to billions across the globe."
Highlighting the company's commitment to its employees, VR Govindarajan, Co-Founder, and Chairman of Perfios, noted, "This funding underscores not just our achievements and the tireless dedication of our employees, but also our commitment to employee wealth creation through ESOPs."
Perfios has attracted significant support from eminent investors over the years, with Bessemer Venture Partners joining during the Series A round in 2017 and Warburg Pincus participating in the Series B round in 2019.

The company asserts it processes 8.2 billion data points annually for banks and financial institutions, facilitating faster decision-making, and manages an impressive $36 billion in assets under management (AUM), processing a remarkable 1.7 billion transactions each year.
Disclaimer
Any data, text, or other content on this page is provided as general market information and not as investment advice. Past performance is not necessarily an indicator of future results.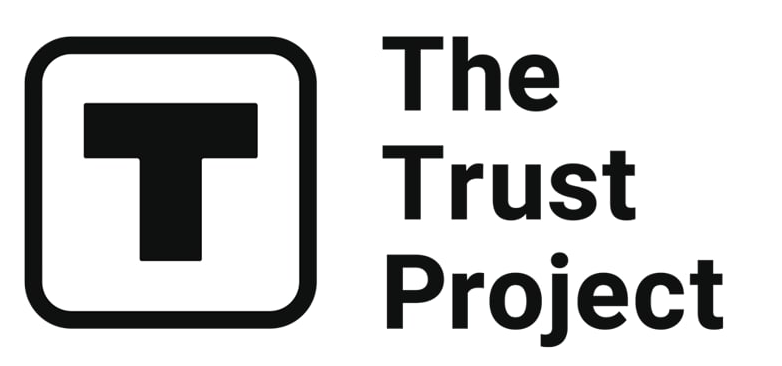 The Trust Project is a worldwide group of news organizations working to establish transparency standards.
Tech Editor at Metaverse Post | Data Scientist / Analyst | Speaker & Media Mentor
More articles


Tech Editor at Metaverse Post | Data Scientist / Analyst | Speaker & Media Mentor
Hot Stories
by Cindy Tan
September 25, 2023
by Victor Dey
September 25, 2023
by Damir Yalalov
September 25, 2023
by Victor Dey
September 22, 2023
Latest News
by Nik Asti
September 25, 2023
by Agne Cimermanaite
September 25, 2023
by Cindy Tan
September 25, 2023
by Cindy Tan
September 25, 2023