In Brief
OpenChat is a decentralized chat app built on the Internet Computer blockchain.
The funds were raised by 2,375 participants who committed a total of 1 million ICP.
Following the fundraise, OpenChat will become a fully functional Decentralized Autonomous Organization (DAO) led by its community of shareholders.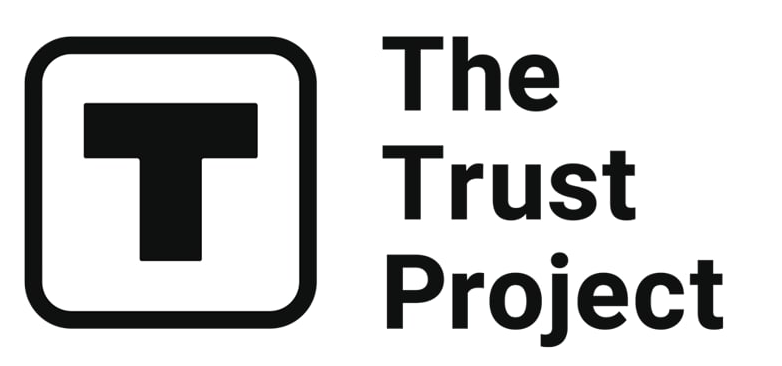 The Trust Project is a worldwide group of news organizations working to establish transparency standards.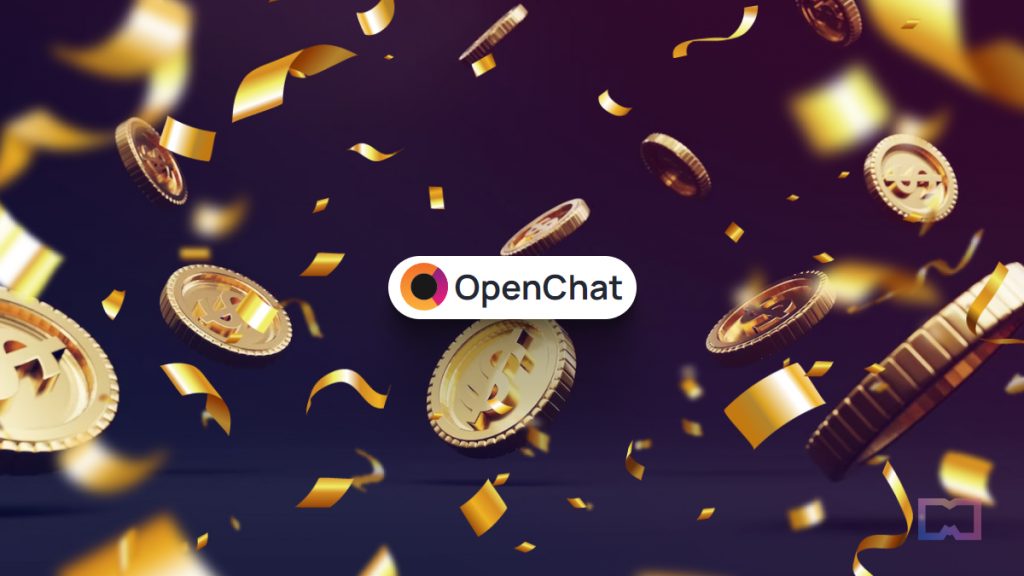 OpenChat, a decentralized chat app built on the Internet Computer (ICP) blockchain, has raised $5.5 million via a community-driven token round. The fundraise was completed in less than five hours via its decentralization sale, with a total of 2,375 participants who committed 1 million ICP tokens.
The instant-message decentralized application (dApp) functions like WhatsApp and Signal. It also leverages the Internet Computer's direct integration with the Bitcoin network, enabling wallet-less peer-to-peer (P2P) BTC payments via instant messages. Users can create their own communities within OpenChat and control who joins them, similar to a Slack workspace or Discord server.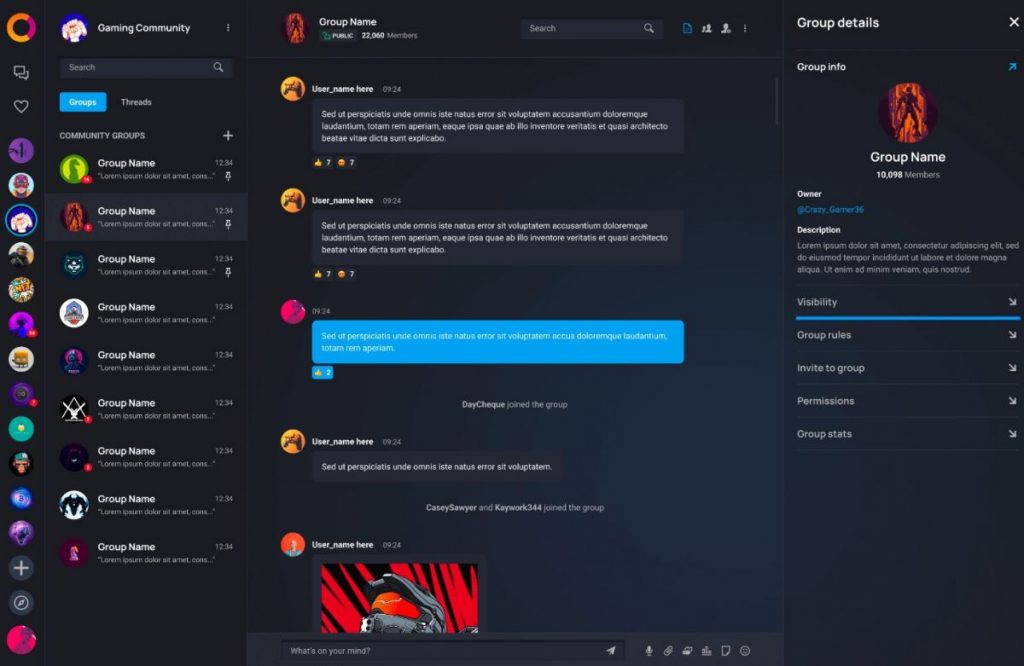 OpenChat's decentralization sale reached its maximum commitment goal of 1 million ICP less than a day after its initial kick-off. The sale was set to last until March 17 or until the maximum goal was reached.
According to a press release shared with Metaverse Post, OpenChat will become a fully functional Decentralized Autonomous Organization (DAO) led by its community of shareholders following the completion of the fundraise. This can be done thanks to the employment of a Service Nervous System (SNS). By utilizing this advanced algorithmic DAO pioneered by the DFINITY Foundation, developers can transfer ownership of their dApps to decentralized governance systems through decentralization sales. 
One distinguishing feature of an SNS DAO is that it goes beyond controlling smart contract logic to managing the entire dapp. This means that token holders have the power to propose and vote on changes to the dapp, including updates to its code. Once the community has approved a proposal, the SNS autonomously executes the changes, resulting in smooth updates without any interference from a centralized entity.
"We are immensely excited by this opportunity to empower OpenChat users while simultaneously future-proofing the platform," said Matt Grogan, co-founder of OpenChat. "The SNS model epitomizes the core blockchain values such as inclusivity, transparency, user-friendliness, diversity, and accessibility."
OpenChat's system will be democratically controlled by the holders of the app's new governance token, CHAT. The newly raised funds will be held in OpenChat's DAO treasury, allowing CHAT holders to decide how to best utilize them.
OpenChat's SNS sales represent a community-driven fundraising initiative that is expected to play a bigger role in the web3 ecosystem. With VC funding dwindling, community-led fundraising initiatives have become an essential lifeline for startups in this space. Decentralization sales provide a means for web3 developers to break free from external funding sources and instead rely on their communities to crowdfund projects. This not only empowers developers to become more independent but also helps to build stronger, more engaged communities around their dApps.
Web3 social has become an emerging vertical as the web3 space grows. Last week, Here Not There Labs raised $25 million in Series A to enable online communities to create and own decentralized digital town squares.
Read more:
Disclaimer
Any data, text, or other content on this page is provided as general market information and not as investment advice. Past performance is not necessarily an indicator of future results.