In Brief
OneRare has launched the world's first "food metaverse" called the Foodverse in the UAE market, allowing F&B establishments to create virtual experiences, food NFTs, and games.
The Foodverse aims to connect food enthusiasts from around the world on Web3.
OneRare has established partnerships with several food brands and will launch NFTs in its recent partnership with Foodlink.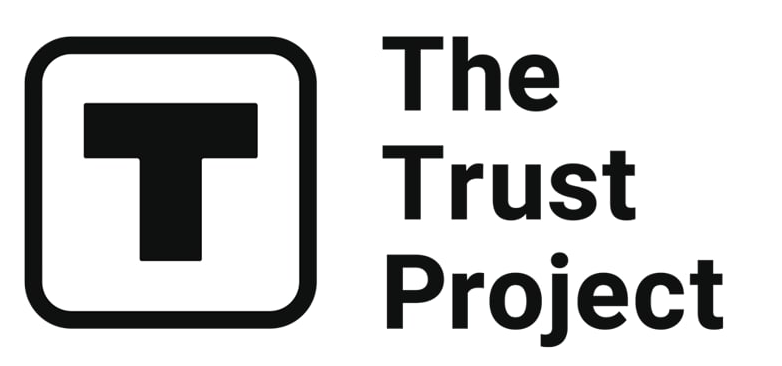 The Trust Project is a worldwide group of news organizations working to establish transparency standards.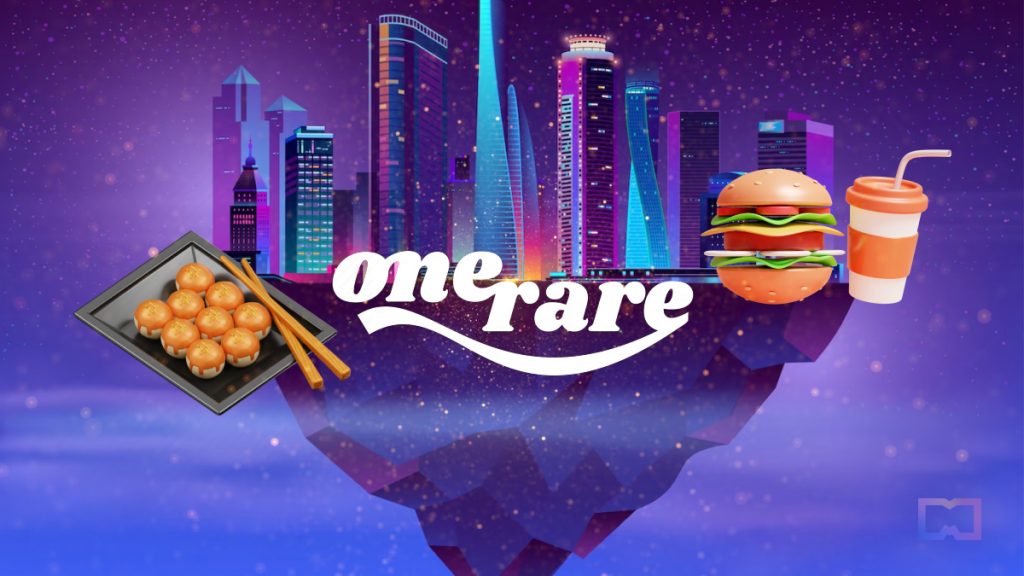 OneRare, also known as the world's "first food metaverse," has launched in the UAE market. The Foodverse enables F&B establishments to create virtual experiences, food NFTs, and games while connecting with foodies from around the globe on web3 for the first time. The platform was created by a husband-and-wife team, Gaurav Gupta and Supreet Raju.
OneRare's Foodverse includes different areas for users to explore, such as zones for celebrity chefs, food brands, and virtual restaurants. Like the real world, the Foodverse has various geographical regions, such as beaches, forests, and lakeshores, which users can freely explore. There is also a gaming zone designed for players to engage in activities, collect items, earn rewards, and compete.
The food metaverse permits users to collect ingredients and follow recipes to mint exclusive NFT artworks of various dishes from around the world. These dishes include global cuisines, festive specials, keto, and vegan-friendly recipes, as well as signature recipes from celebrity chefs and restaurants.
The co-founder, Supreet Raju, said that as the company grows, users will be able to swap NFTs for real meals and deals, combining the real world with the virtual one.
Following its launch in November, OneRare introduced the first full-service food metaverse that includes in-world games, chef and brand partnerships, and exchanges of virtual assets for real-world purposes.
According to the statement, within just a few months, OneRare established partnerships with several food brands, such as Foodlink UAE, The Bhukkad Cafe, Cali Poke, Farzi Cafe, Papa John's, and others. This demonstrates the growing interest of F&B businesses in creating virtual restaurants, interactive experiences, and blockchain-based solutions.
OneRare will launch four NFTs in its recent partnership with Foodlink, an F&B service company, and luxury catering platform. The NFTs will only be available for minting to Foodverse players. In the future, the tokens will have practical applications, allowing their owners to redeem them for real discounts, deals, and access to Foodlink's web3 offerings, such as interactive experiences in virtual kitchens and experience centers that will be available in the developing Foodverse.
Disclaimer
Any data, text, or other content on this page is provided as general market information and not as investment advice. Past performance is not necessarily an indicator of future results.