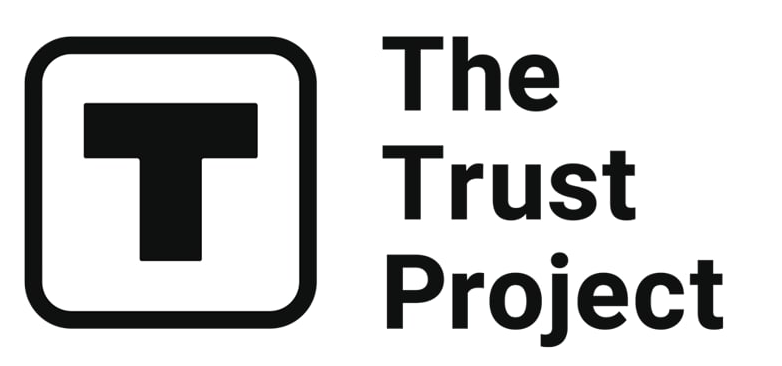 The Trust Project is a worldwide group of news organizations working to establish transparency standards.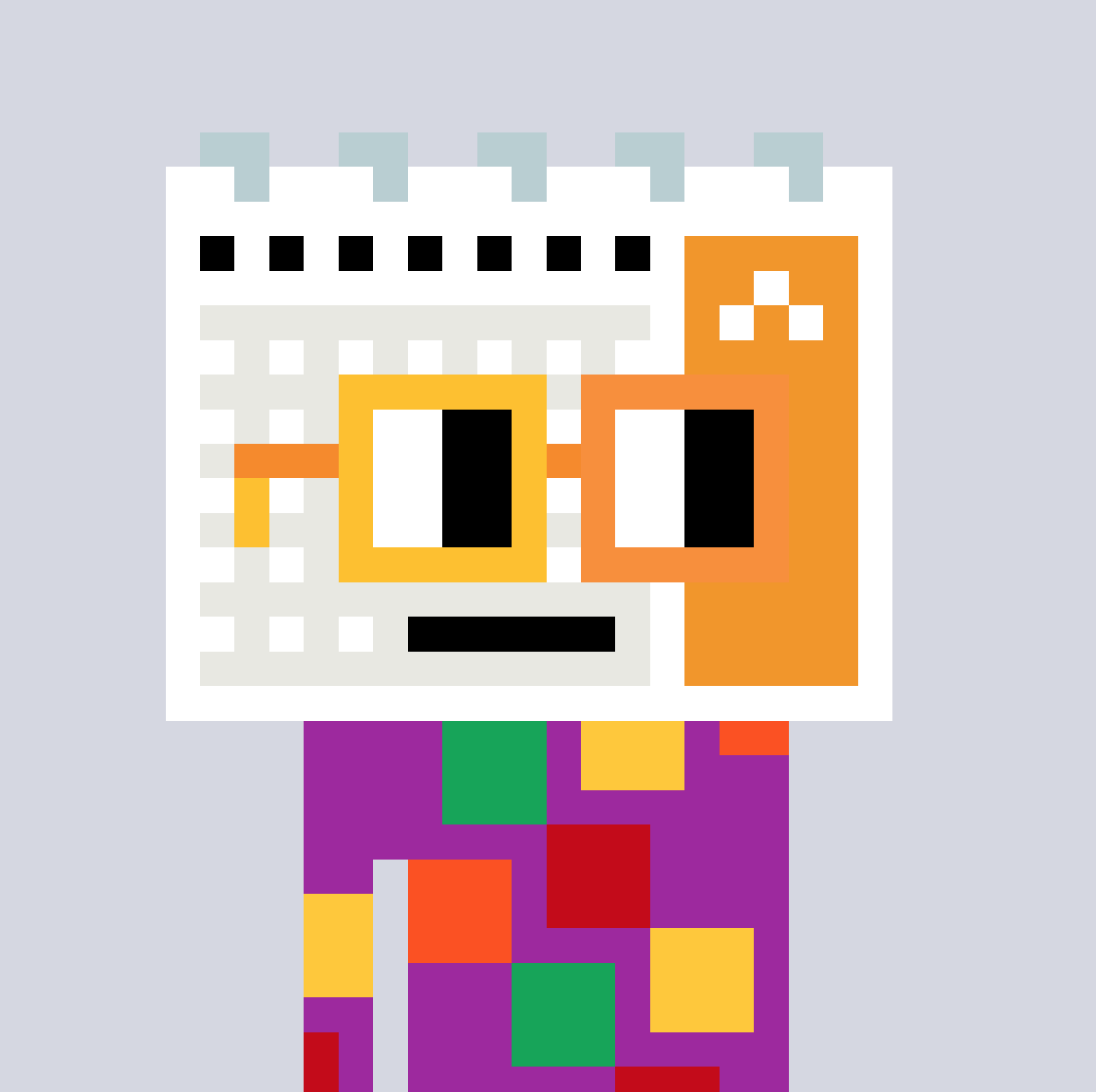 Nouns DAO has announced the launch of its new app.
Nouns DAO is an NFT project based and stored on the Ethereum blockchain. The artworks are 32×32 generative pixel avatars of people, things, and places.
Nouns NFTs are generated randomly every day. There is a variety of traits including backgrounds, bodies, accessories, glasses, and heads. All of them are equally uncommon.
One noun is generated once in 24 hours. The auction for it starts, followed by the transfer of the NFT to the Nouns DAO treasury. All of the Nouns are members of Nouns DAO, where one NFT equals one vote.
The collection is a protocol and an open-source project, aimed at giving the possibility to build on it. More than that, the creators offer the CC0 to the holders. It means that anyone holding a Noun can use the image for commercial scopes.
With the new application, the users can check out new Nouns daily and receive updates notifications. Among other features is the creation of a personal Noun to be used as a profile picture. The users can choose among a variety of traits to compose a personalized PFP.
According to one of the founders, Robleh, the Nouns might become the first-ever NFT community blue-chip mobile application.
Read related posts:
Disclaimer
All of the information on our website is provided in good faith and solely for educational reasons. Any action taken by the reader in response to material on our website is entirely at his own risk.