In Brief
NFT platform LiveArtX has its wallet compromised. 197 NFTs from the Meta-morphic Seven Treasures collection were stolen.
The team is investigating the exploit and pledges to compensate affected users.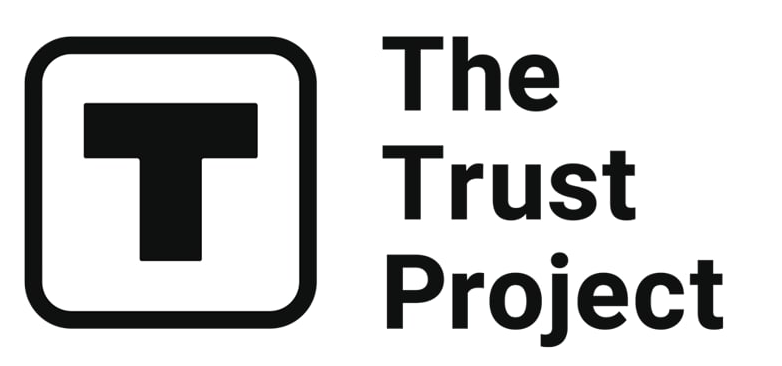 The Trust Project is a worldwide group of news organizations working to establish transparency standards.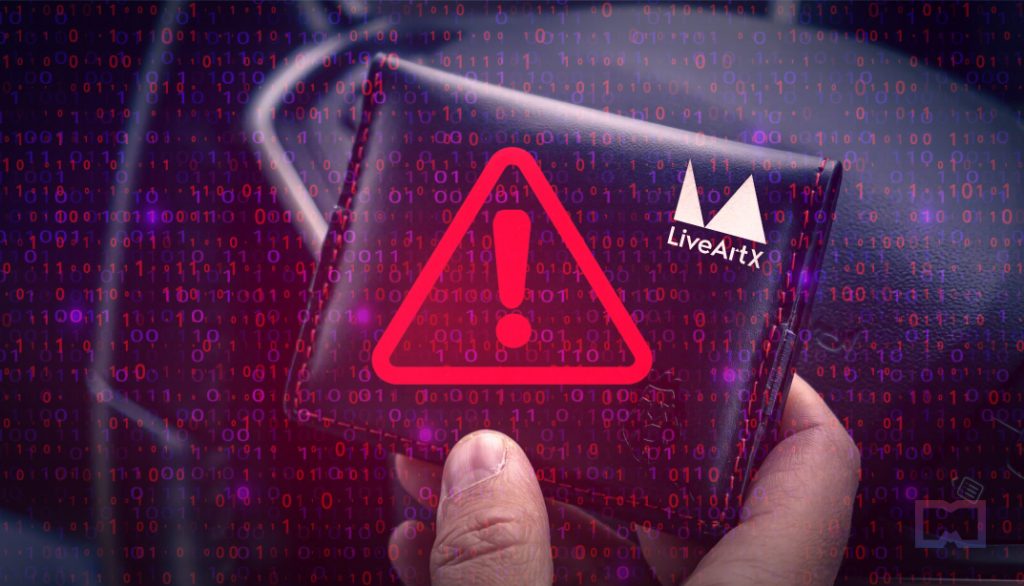 LiveArtX, the Web3 platform for art and culture, reported its official wallet was compromised. The exploiter stole NFTs from the Meta-morphic Seven Treasures NFT collection. According to the journalist Colin Wu, the collection's value dropped by 84% in 24 hours.
The exploiter stole 197 NFTs from LiveArtX's treasury and campaign wallet.
The team shared details about the hack on Discord:
On 16th Oct 04:24:11PM UTC, the hacker obtained access to the Treasury Wallet.

At 04:24:35PM UTC, the 197 NFTs that the Treasury holds were transferred to 0x5f7848EC0286304DC5FE6497AF4B3C0FeaD6A920.

At 04:47:11 PM UTC, the hacker made the first sale by accepting a bid. Since then, the hacker has continued to sell, and thus the floor price has fallen.
LiveArtX admitted three mistakes: failing to separate the operation wallet from the treasury wallet; not implementing a multi-sig mechanism for the treasury wallet; passing the private key on to more than one team member.
The stolen Meta-morphic NFTs (No. 1, from No. 4 to No. 199) are now frozen, and the security team is trying to identify the hacker. LiveArtX has submitted all records to security advisors and upgraded the smart contract. To buyers of the stolen NFTs, the team offers to buy back the NFT and compensate for the losses (after verification).
The Meta-morphic Seven Treasures collection was created by the Chinese contemporary artist Huang Yuxing as "a multi-chapter collecting experience that takes you on a journey through the motifs and symbols prevalent in Huang's work." The NFTs (a total of 2,197) first come in Mystery Boxes as raw stones and are revealed as never-before-seen artwork by Yuxing. 2,000 NFTs were sold to the public, while the stolen 197 were kept in the official LiveArtX (now compromised) wallet.
OpenSea recorded active sell-offs of the Meta-morphic NFTs. The trading volume hit 660% and reached 53 ETH. The graph below indicates a price drop on the day of the exploit.

In March, LiveArtX launched the $ART token to connect the art world with Web3. Holders of the token will "gain entrée to the art world, including access to the best of physical and digital art, participation in exclusive art experiences and events, advance notice of drops, a role in platform curation, and membership in the LiveArt DAO."
LiveArtX has received more than $4.5 million in strategic investments from Animoca Brands, BNB Chain Fund, KuCoin, and other Web3 investors.
Read related posts:
Disclaimer
Any data, text, or other content on this page is provided as general market information and not as investment advice. Past performance is not necessarily an indicator of future results.