In Brief
Sandbox VR, a company that operates location-based virtual reality experiences, has announced a partnership with Netflix to create a VR experience based on the show Squid Game.
The Sandbox VR x Squid Game  experience is set to open in late 2023 and will transport players to various "Squid Game" locations, where they will compete against each other in challenges inspired by the show.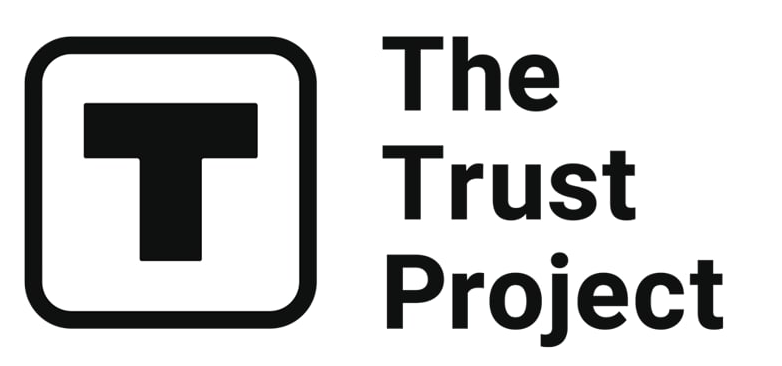 The Trust Project is a worldwide group of news organizations working to establish transparency standards.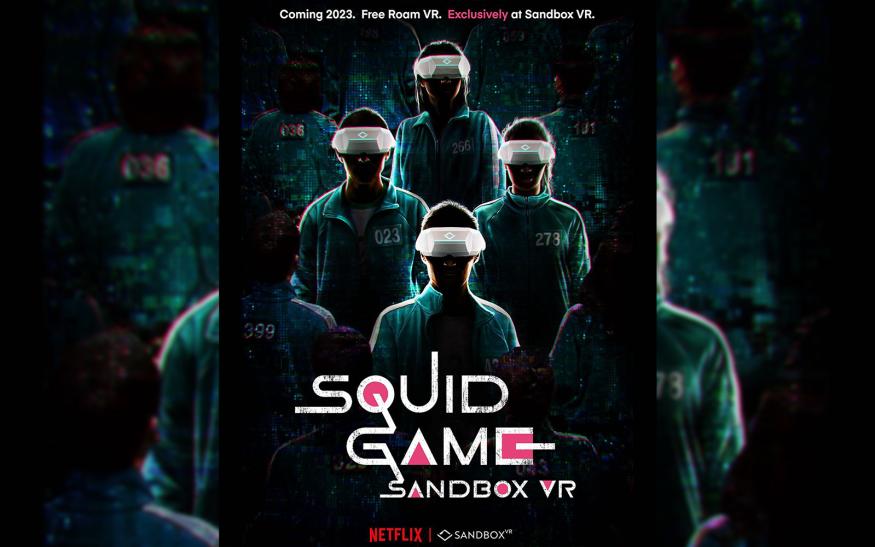 Sandbox VR has teamed up with Netflix to bring the hugely popular show Squid Game to life in virtual reality. Scheduled for release at the end of 2023, the VR experience will transport players to recognizable locations from the South Korean TV series, where they will compete in challenges inspired by the violent thriller.
With the help of motion-tracking technology that captures players' full body movements and a haptic system for added realism, Sandbox VR allows players to control the game using their own physical movements as they freely navigate the virtual world.
Squid Game, which debuted in September 2021, quickly gained popularity on Netflix as a dark and intense survival series. The show features hundreds of contestants who must compete in life-or-death games. The series has garnered a massive following, with over 1.65 billion hours watched, making it the most-watched show in Netflix's history.
Players of the Sandbox VR x Squid Game experience will participate in various challenges inspired by the show, competing against each other until only one is left standing. Like with all Sandbox VR experiences, players can revisit their gameplay, share it, and even download a personalized mixed-reality video recap.
"Our mission is to bring people closer together through world-class immersive experiences. What could be a more perfect fit than Squid Game, the most widely shared and discussed television series of the past years. It's an amazing opportunity to partner with Netflix to provide these fans the chance to transport themselves into the world of the show,"

Steve Zhao, CEO of Sandbox VR, told GamesBeat.
Sandbox VR aims to revolutionize entertainment by crafting the most captivating and realistic virtual reality experiences using state-of-the-art technology. Its motion-tracking system, which records the movement of a player's entire body, combined with a haptic system, delivers complete immersion, surpassing what can be achieved through home VR or other location-based VR platforms. The partnership also reflects a connection between the gaming and entertainment industries.
Disclaimer
Any data, text, or other content on this page is provided as general market information and not as investment advice. Past performance is not necessarily an indicator of future results.