In Brief
The mobile app Bondee has amassed millions of users in a matter of short weeks, making it the most popular download in many Southeast Asian countries.
Users can hang out with their avatars, build their own virtual rooms and avatars, and visit friends' secret rooms.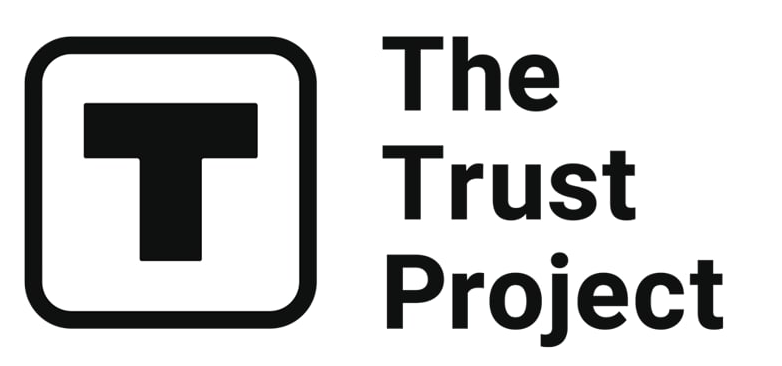 The Trust Project is a worldwide group of news organizations working to establish transparency standards.

In just a few short weeks, the mobile application Bondee has managed to gather millions of users and become the number-one download in many countries across Southeast Asia. So what is this app that has teenagers across Asia begging their friends to add them?
Bondee is a hybrid of Sims and Telegram. Users can create their own avatars and virtual rooms, go to friends' private rooms, and hang out with their avatars. In many ways, it looks like what the metaverses might look like: mobile-first, with avatars and social features. Bondee has the potential to revolutionize the way we communicate and socialize with each other.
Bondee's success can be attributed to a number of factors. First, the app is very user-friendly and easy to navigate. Second, it is available in a variety of languages, which is crucial given the diverse population of Southeast Asia. And finally, it is extremely popular with teenagers, who are always looking for the latest and greatest social networking trends.
Of course, Bondee is far from the first project to follow this trend. The largest Roblox representative recently reported a 19% year-on-year increase in DAU to 59 million. Revenue increased sixfold in three years, reaching $2 billion or more. This illustrates just how popular the Roblox platform has become in such a short amount of time and serves as an example for other projects, like Bondee, that seek to capitalize on this trend.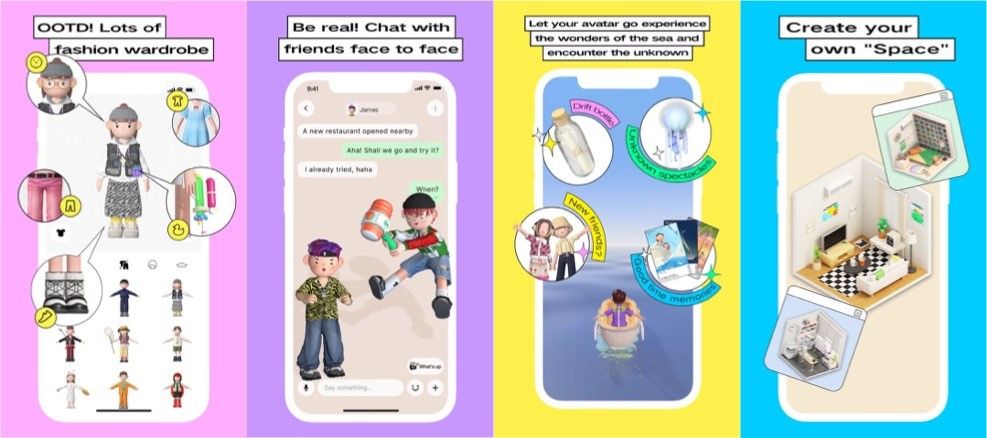 Zepeto, a Korean project, has 20 million active monthly users, which is 100 times more than Zuckerberg's in Horizon Worlds. Now the trends are being set by projects from Southeast Asia: in addition to Bondee, Singaporean Bud is growing well. This has come as a surprise to many analysts in the West, who are accustomed to dominating the market for new technology.
It will be interesting to see how Bondee develops over the next few months.
Meta's metaverse platform Horizon Worlds failed to meet the expectations of luring and maintaining new users, leading to a 60% drop in the company's stock price. User experience, navigation, and visuals fell short of expectations, and there is a mismatch between Meta's focus on scalability and people's desire for high-quality, immersive experiences. Meta researchers believe a number of factors contribute to the loss of users, including dissatisfaction with Horizon's virtual worlds and difficulty finding other people to hang out with.
Roblox shares surged 25% following its Q4 financial results, resulting in an increase of $5 billion in its market valuation. The company achieved milestones by collaborating with famous musicians, such as Elton John, to host live concerts, and reported a 19% year-over-year increase in average daily active users (DAUs). Additionally, its players were more engaged with the games for a longer time, with the total number of engaged hours growing by 18% and 19%, respectively.
Inditex's fast fashion brand Zara has released a metaverse-ready collection dedicated to Valentine's Day, featuring nine avatars and 22 digital items. The items are available in IRL stores and on the South Korean metaverse platform Zepeto. Zara also released a set of digital accessories exclusively for the virtual world, such as a wallpaper style, floor, and photo booth. This is the fourth virtual fashion release launched in partnership with Zepeto, following in December 2021, April 2022, and September 2022.
Read more about Metaverse:
Disclaimer
Any data, text, or other content on this page is provided as general market information and not as investment advice. Past performance is not necessarily an indicator of future results.