In Brief
The UK Facebook News tab will no longer be manually curated by Meta
Facebook will let go of 15 of the news curators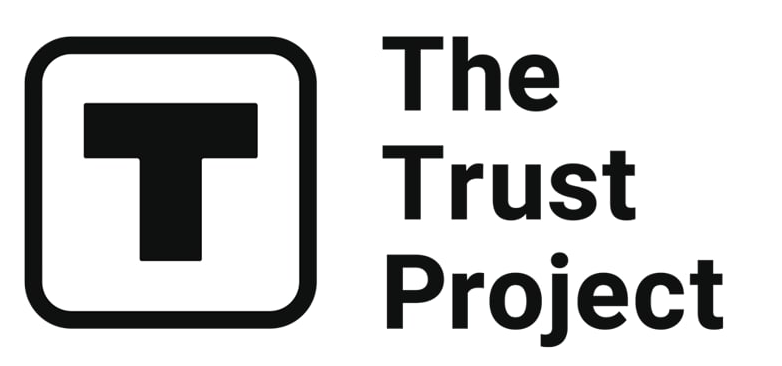 The Trust Project is a worldwide group of news organizations working to establish transparency standards.

Facebook has been in the news a lot lately, and not always for the right reasons. One of the most recent controversies is Meta's decision to replace news editors with AI algorithms. While this may save the company money in the short term, it is likely to have a negative impact on the quality of news that is shared on the platform.
This claim is disputed by many in the news business, who think that the internet giant's seeming lack of interest in news is caused by a desire to avoid paying content providers for their work. Last year, Australia approved a rule that basically made Meta and Google pay for news, and similar legislation is on the verge of being passed in Canada, the UK, and the US.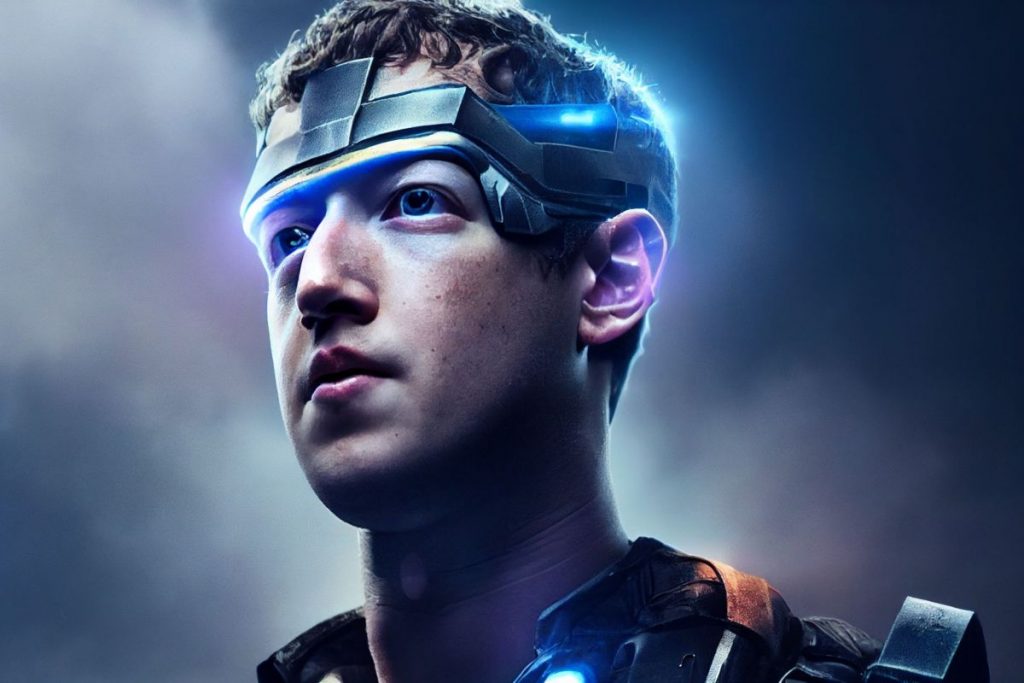 Critics have argued that this move will make it harder for individuals to trust the news that they see on Facebook. There is also a concern that this could lead to a further spread of fake news. However, Facebook has defended its decision, arguing that the AI algorithms will be more impartial than human editors.
Facebook plans to stop curating the UK News tab on Facebook, turning it into a fully automated product. The move comes as Facebook plans to reduce its reliance on human editors and instead focus on algorithm-based content. The change will mean that the UK News tab will no longer be hand-picked by Facebook editors but will instead be generated entirely by algorithms. This change will roll out in the coming weeks.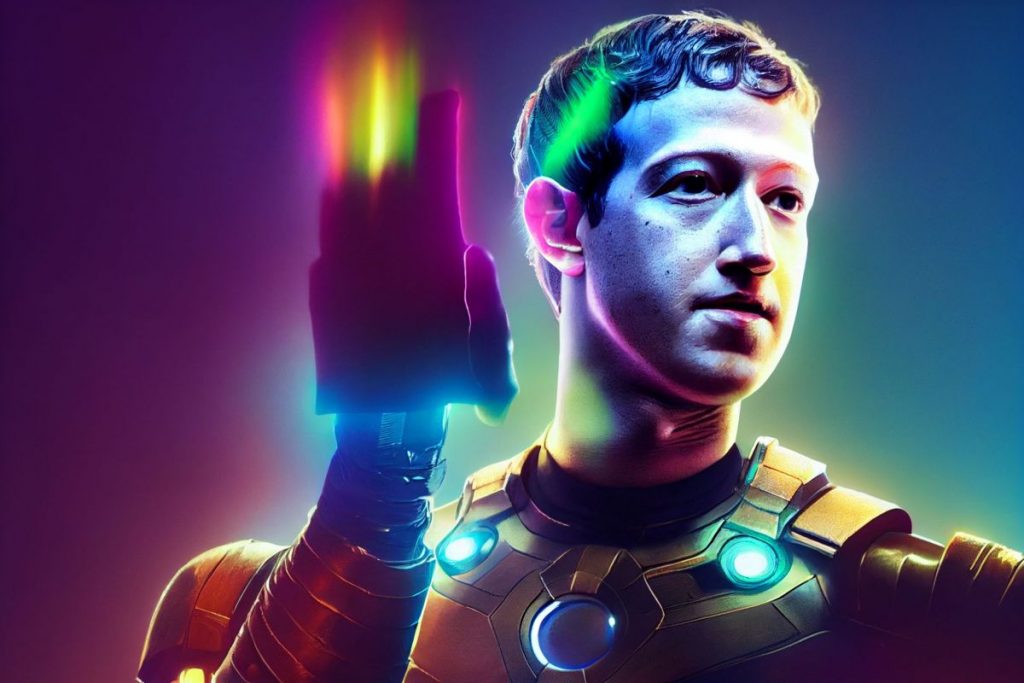 Facebook says that the move will allow it to scale the News tab more effectively and provide users with more relevant content.
The choice to stop manually curating the UK Facebook News page lends credence to the idea that Meta is becoming less interested in news.
Only time will tell whether or not this decision will pay off. In the meantime, we will be keeping an eye on the situation and will update this blog with any new developments.
In the United States, Meta introduced the Facebook News tab for the first time in 2019; participating news publishers are compensated for their material.
Over the summer, the internet giant notified US publishers that their three-year contracts, the largest of which was reportedly valued at $20 million or more annually, would not be extended.
The Facebook News tab in the UK may be discontinued by Meta in 2024 when its three-year contracts with publishers expire.
At a time when Meta is attempting to refocus Facebook's attention away from news and toward short-form video, the company has decided to withdraw investment from the project.
Read the news below:
Disclaimer
Any data, text, or other content on this page is provided as general market information and not as investment advice. Past performance is not necessarily an indicator of future results.