by
Danil Myakin
Published: April 06, 2022 at 11:45 am Updated: June 13, 2022 at 2:00 pm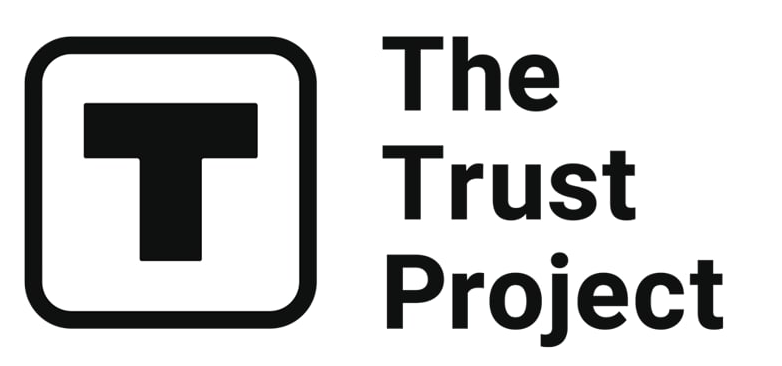 The Trust Project is a worldwide group of news organizations working to establish transparency standards.
They worked with Lionel Messi, Pelle, Muhammed Ali, ABG, and many many more.
Recently EthernalLabs raised 20$ million to scale up the team and create their own Play-to-Earn game.
Watch the interview to learn about their P2E plans and Nick's take on the Metaverse.
Disclaimer
All of the information on our website is provided in good faith and solely for educational reasons. Any action taken by the reader in response to material on our website is entirely at his own risk.