by
Danil Myakin
Published: April 06, 2022 at 11:09 am Updated: June 13, 2022 at 2:01 pm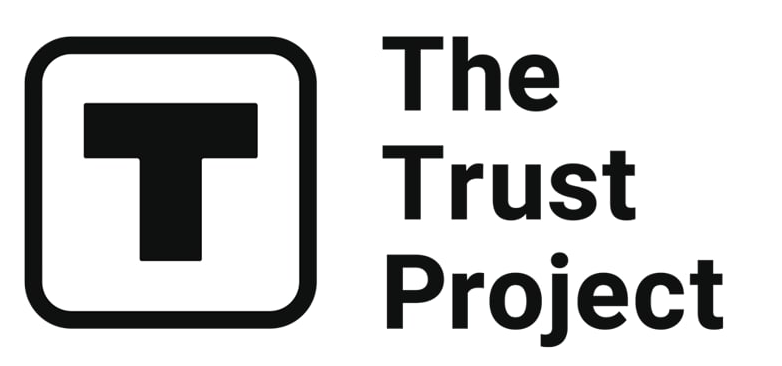 The Trust Project is a worldwide group of news organizations working to establish transparency standards.
Metaverse Post talked to Alex Salnikov, Head of Product & co-founder at Rarible – creator-centric community-owned NFT marketplace.
We talked about latest "censorship" in NFTs, and how Rarible protocol provides a robust solution to fight it.
Find Alex at twitter.com/insider0x
Disclaimer
All of the information on our website is provided in good faith and solely for educational reasons. Any action taken by the reader in response to material on our website is entirely at his own risk.