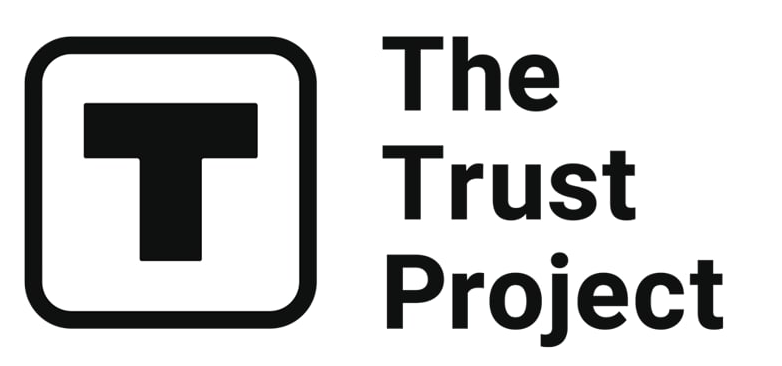 The Trust Project is a worldwide group of news organizations working to establish transparency standards.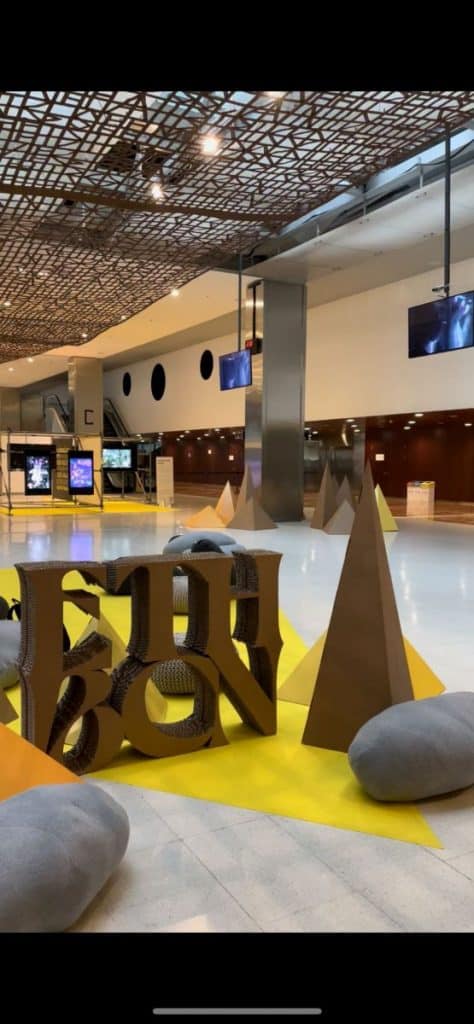 The first Ethereum conference in Barcelona took place on July 6–8. The three-day blockchain event featured organized talks, discussions, and workshops. There were also networking opportunities, showcased art installations, music performances, and even a room where participants could unwind and meditate.
The event was inspired by SolarPunk, an art movement that challenges the impact of climate change and envisions a greener and revived environment. The International Barcelona Convention Center (CCIB) was decorated with plants, flowers, and grass. Green dominated the event exploring how blockchain could help build a sustainable world.
Speakers at the event included James Beck of ConsenSys (MetaMask), Simona Pop from Gitcoin and Status.im, Scott More, co-founder of Gitcoin, Alona Shevchenko from UkraineDAO, Evin McMullen, CEO of Disco.xyz, and Griff Green, co-founder of Giveth, Commons Stack, and DAppNode, and much more.
Some of the top highlights of the event were the art exhibits that displayed digital work and NFTs as if they were museum paintings. In addition, many NFTs from the galleries below are available on the DoinGud NFT platform.
Augmented Reality Gallery
Curated by ONBD Art and Cripto es Cultura, the "Wonder Through the AR Lens" gallery aimed to spark imagination and discovery within the art that represents both the present and the future. Blank pages on several screens invited participants to take a tablet and find art that goes beyond reality and constructs a new world.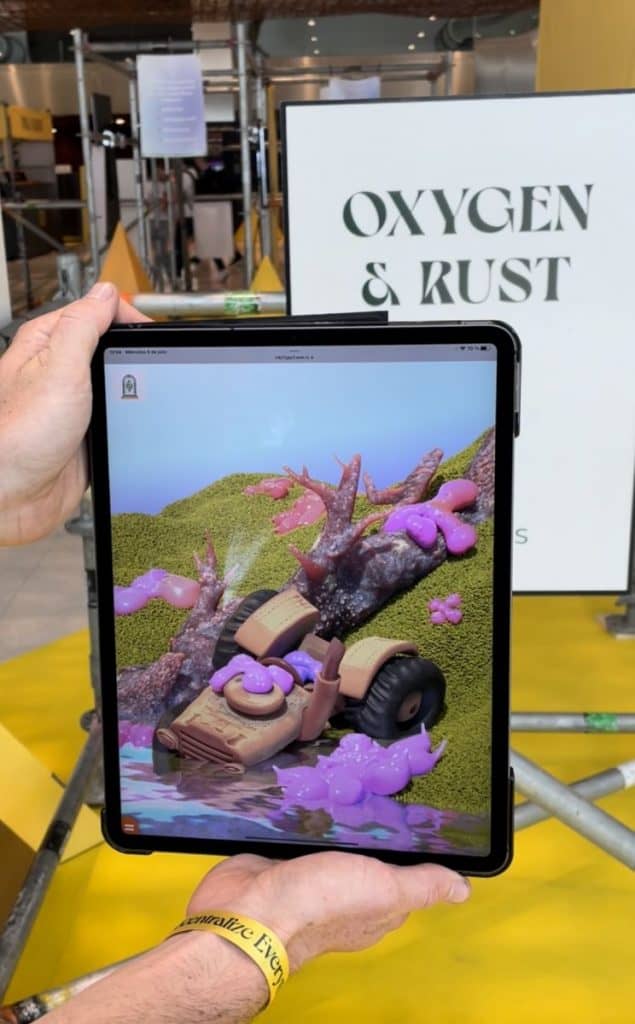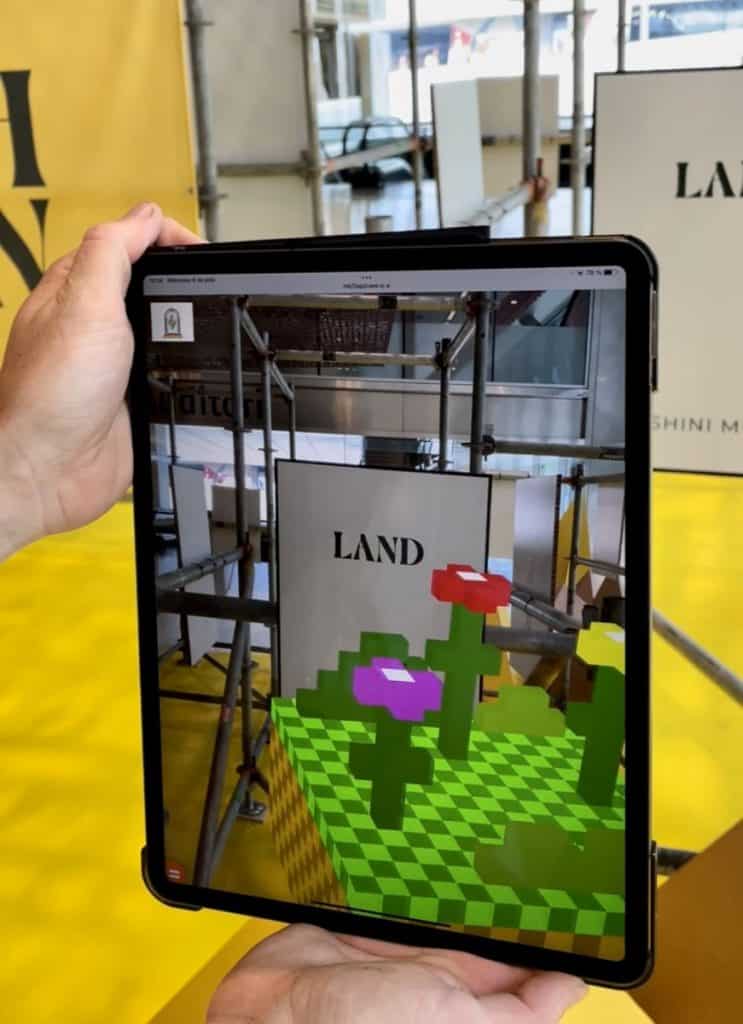 Decentralized Science Exhibition
The DeSci collection of five NFTs bridged art with science and research: artists and scientists teamed up to create art. The exhibit challenges Web3 technology "to reshape how scientific research is funded, shared, and monetized."
Below is "Synthesizing in Progress," in which artist Sophia Kay illustrated scientist Yuanning Feng's work on new molecular ways of processing polymers, which would reduce fossil fuel consumption.
Envision The Future
The gallery's idea was to show how NFTs can be used for any creative medium (art, design, fashion, and more), signifying that NFTs are leaving a significant mark on modern history with the emphasis on "the cyber implicit." Dana Dimitras from Visual Atelier B curated the event.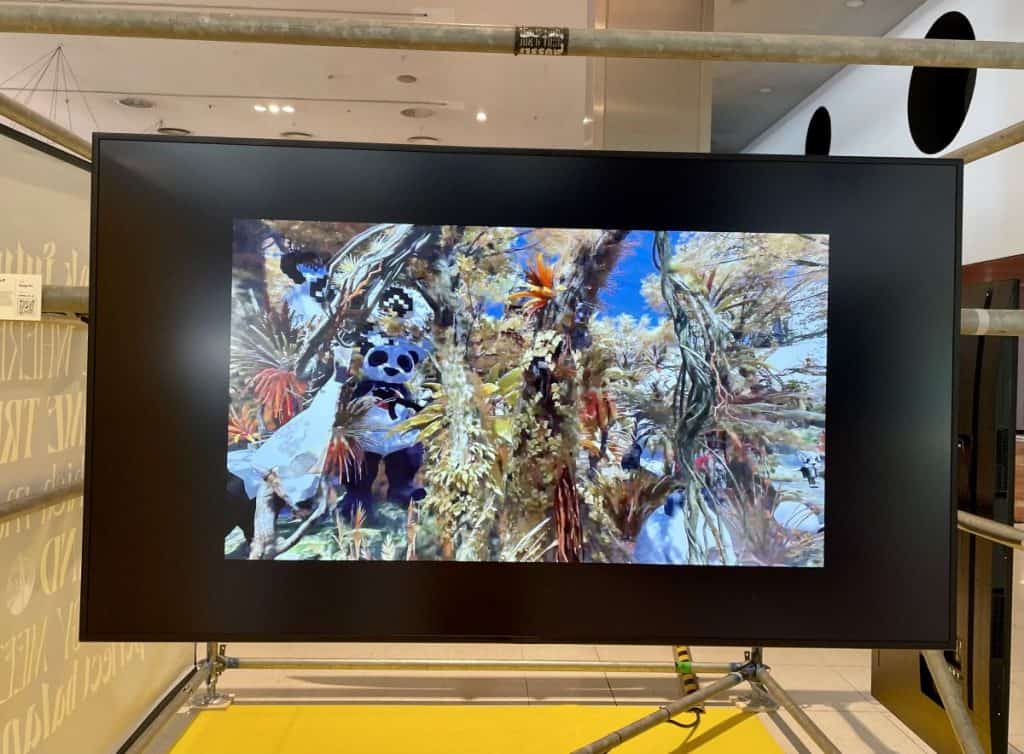 The Ecstasy of Color
Hispanic artists teamed up to tell the story of daily life in digital art, following the concepts of cosmology, color, surrealism, and dreams. The gallery, organized by Sabrina Bonini and Fabiana De Luca from Cripto es Cultura, aimed to show the audience the new and unreal world.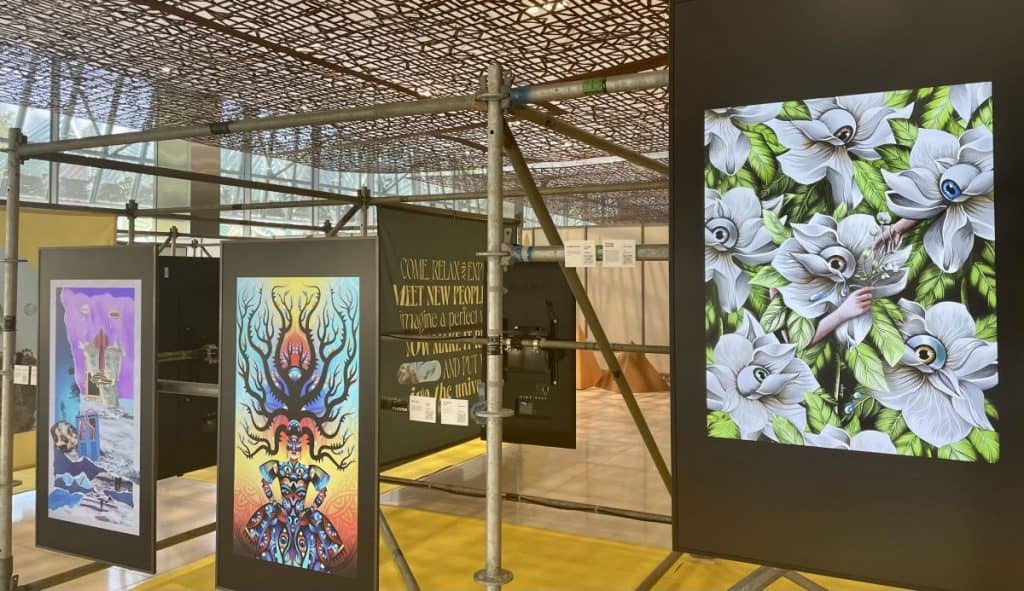 History of Crypto Art
Sky Gallery included historical and memorable artworks – NFTs minted on the Ethereum blockchain that made a difference or gained sudden popularity. MHOUSE and Def1nft curated the gallery.
Block Queens – the generative collage of fine art by Jeremy Cowart consists of 999 hand-made works in drawings, paintings, and photography made in over 20 years. The piece later transforms into an artwork by Miss Handiedan, "Many Faced Goddess in Noir."
Race To The Bottom of The Moon
M○C△ Genesis' crypto art explores creative and technological evolution and exposes the FOMO culture.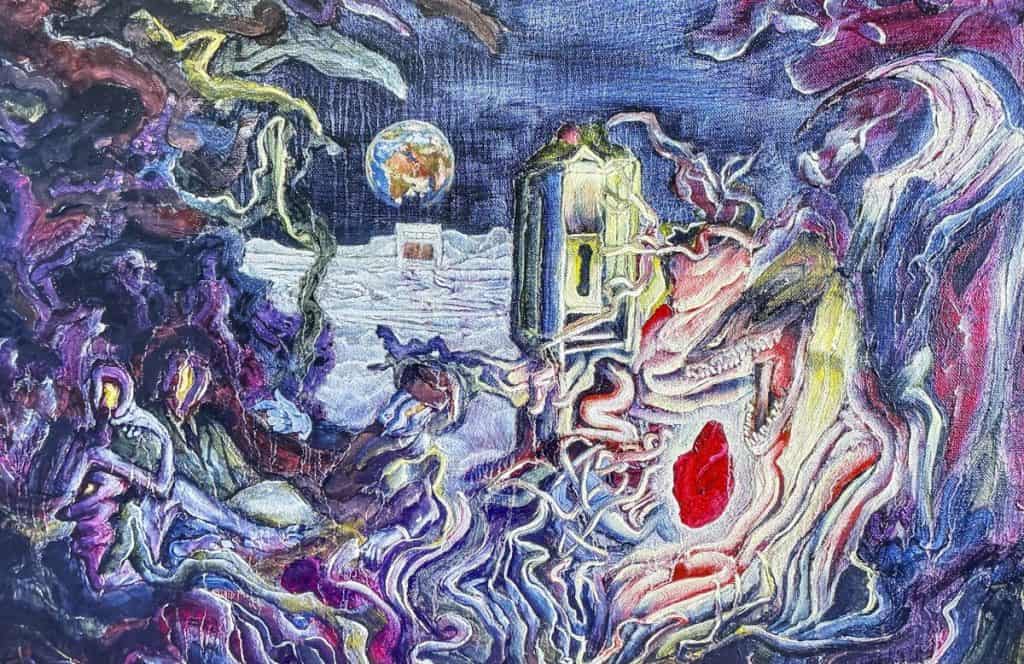 Mintamintæ Art Show
Mintamintæ's exhibition at ETH Barcelona was the third art project from the collective and presented high-quality digital art based on the shared cultural background of Hispanic artists.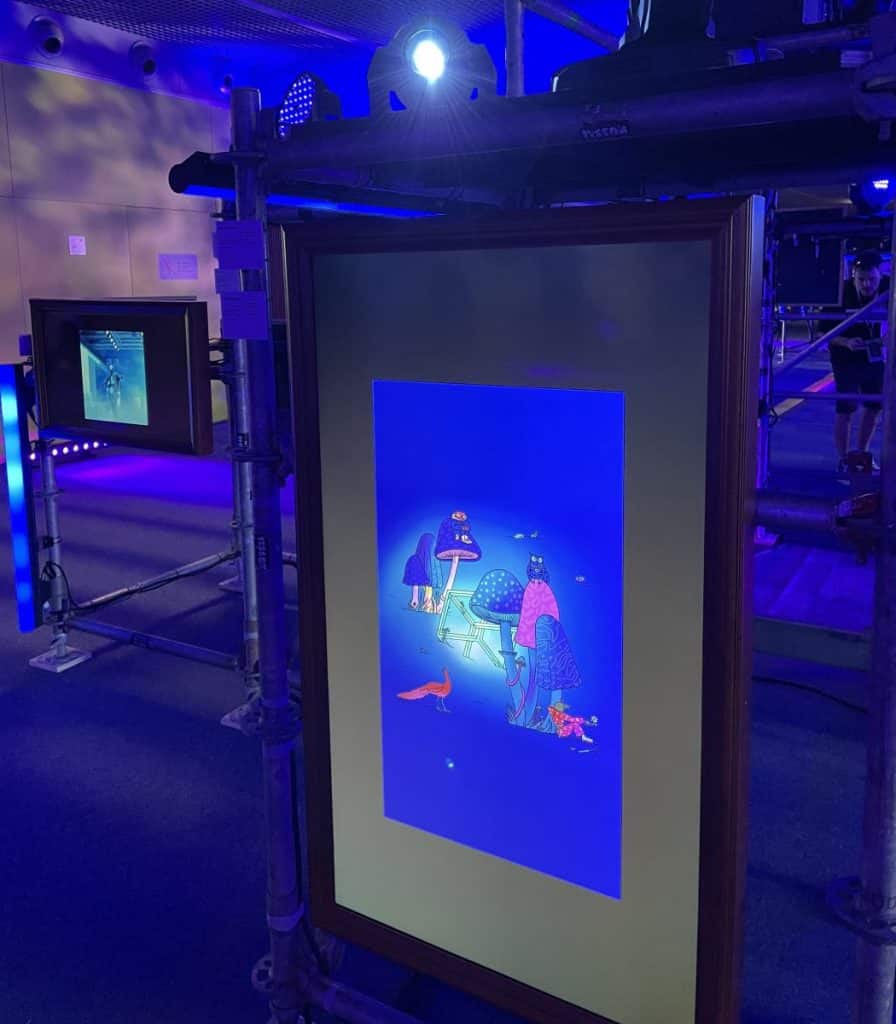 The VR Space
With Meta's Oculus headset, ETH Barcelona participants could draw and explore their creativity in a virtual reality environment that allowed them to create art in space and discover what technology could bring to art.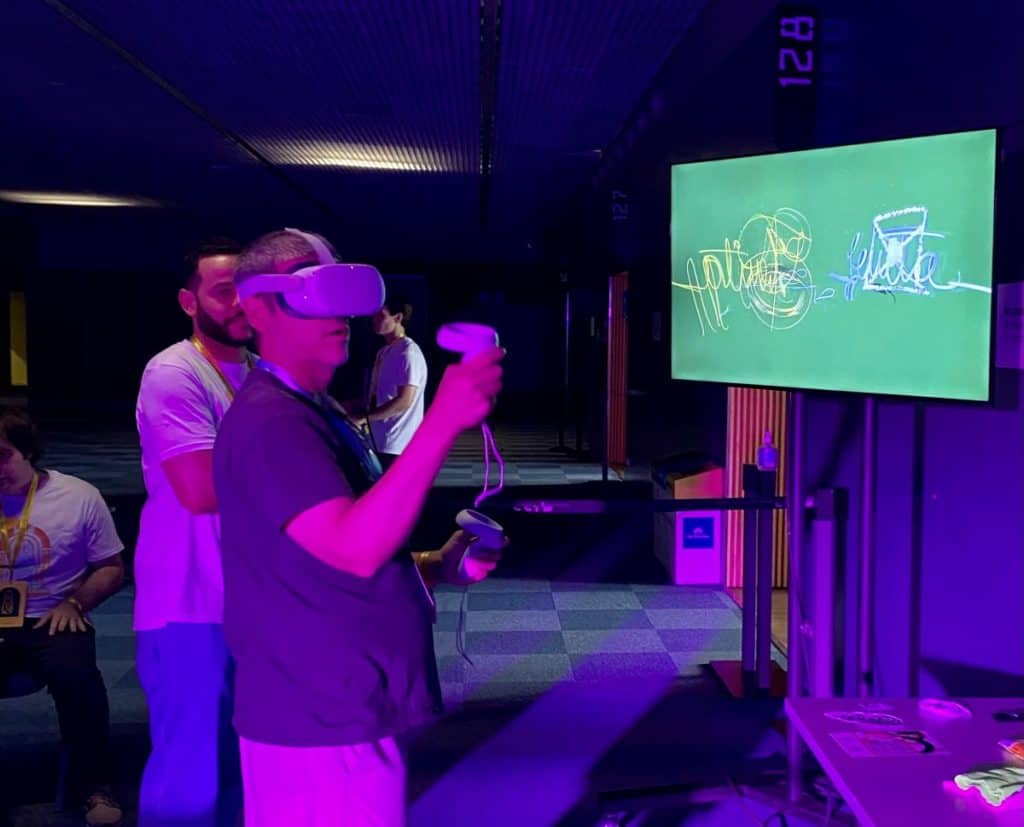 Spain's first Ethereum conference proved that Web3 can foster positive social impact, gathering and uniting crypto enthusiasts into one friendly environment.
ETHBarcelona Core Team Member Micaela Ruiz said in a press release that in "these community gatherings, you can feel the alchemy between people and projects building."
"The intersection of web3 with art and social impact is inherently present in Barcelona," the statement continued, "The city is a multicultural hub and attracts people from all over the world, making it the perfect place to unite the English and Spanish-speaking blockchain communities. We are committed to making ETHBarcelona diverse, solution-oriented, positive, and welcoming to all crypto-natives and crypto-curious who want to join the ride."
Read related posts:
Disclaimer
Any data, text, or other content on this page is provided as general market information and not as investment advice. Past performance is not necessarily an indicator of future results.