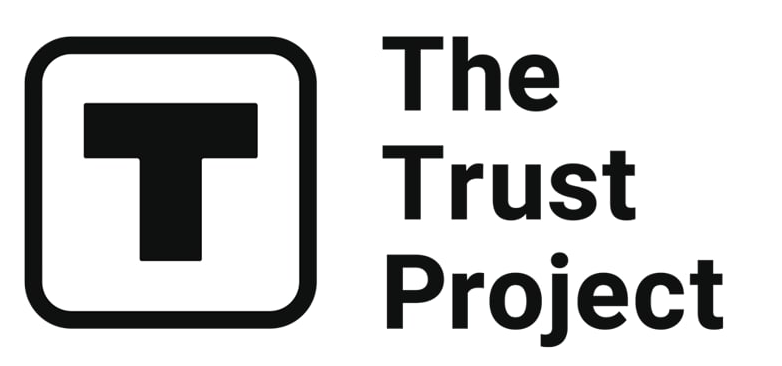 The Trust Project is a worldwide group of news organizations working to establish transparency standards.
In this exclusive interview, we had the opportunity to discuss with the founders of Helio, Jim Walker (CTO) and Stijn Paumen (CEO), two London-based tech veterans and serial entrepreneurs. With over 20 years of experience working together, they have co-founded successful companies like ScanSafe and Wandera. Now, they're focusing on the Web3 space with Helio, a platform that aims to revolutionize the digital payments landscape by simplifying Web3 payments for merchants, dApps, and creators across multiple blockchains.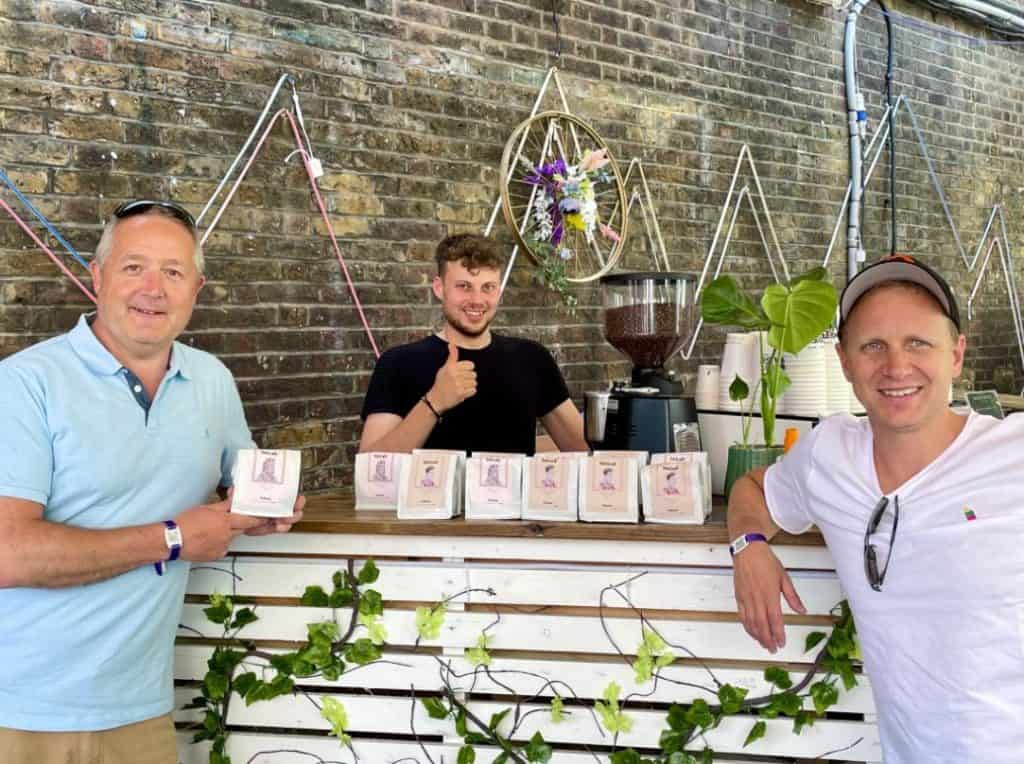 Q1: Can you share your experience as tech veterans entering the Web3 and crypto space and how this has influenced Helio's development?
As tech veterans and serial entrepreneurs, we always aimed to build at the forefront of new technologies. While we aren't 'crypto natives,' our experience in cybersecurity led us to explore the Web3 space. We dived in headfirst, attending events, hacker houses, and collecting digital art. We discovered that many Web3 projects struggled to build their own custom crypto payment tools, which inspired us to create Helio.
Our experience has allowed us to develop a platform that combines the best of Web2 UX and Web3 native architecture.
Q2: How does Helio differentiate itself from competitors like Coinbase Commerce and DePay?
Helio's key differentiators include simplicity, high conversion rates, a complete platform offering, and digital content paywalling capabilities. Our powerful API and simple UI make it easy for anyone to integrate Helio without blockchain experience. Our platform's reliability and lightning-fast processing result in a transaction success rate of over 98%. Moreover, Helio's multi-chain strategy and diverse offerings, such as token swaps, invoicing, and NFT gating, make it an ideal choice for various Web3 projects.
Q3: How have your previous experiences in building successful companies like ScanSafe and Wandera influenced the way you approach building Helio?
Our experiences in building successful companies have taught us the importance of innovation and staying ahead of the curve. With Helio, we're leveraging our expertise in cybersecurity and understanding of emerging technologies to create a platform that simplifies Web3 payments for a diverse audience. Our goal is to make the process as user-friendly as possible while maintaining the security and reliability that we've always prioritized.
Q4: What does Helio's recent funding round mean for the company's growth and expansion plans?
We just announced a successful round of funding led by Peak and Lightspeed Faction including participation from RockawayX, Solana Labs & leading angel investors. Funding will help us further develop our platform, expand our product offerings, and enhance our user experience. We aim to lead the payment revolution in the Web3 space by making it easier for anyone to integrate and process Web3 payments without any prior blockchain experience.
Q5: What is your vision for the future of digital payments and Helio's role in shaping that future?
We believe in a world where hundreds of millions of people will be fluent with crypto wallets, which will not only serve as a method of payment but also as a digital identity. This will eliminate the need for logins and signups during the checkout process. Helio aims to be at the forefront of this revolution, providing an easy-to-use platform that simplifies Web3 payments and drives the adoption of blockchain technology across various industries.
Q6: How does the current state of the crypto market and the rapid adoption of Web3 technologies make Helio particularly relevant today?
Recent events, such as the FTX crash and bank runs, have raised questions about the stability of traditional financial institutions. The growing adoption of cryptocurrencies and Web3 technologies, along with the double-digit growth in online payments, make Helio particularly relevant today. As an innovative platform that simplifies blockchain-native payments, Helio is well-positioned to benefit from the increasing demand for secure, decentralized, and user-friendly payment solutions.
Both founders are ambitious and grounded in their vast experience in building successful companies. They are focused on simplifying Web3 payments, making blockchain-native payments accessible to a wider audience, and fostering the adoption of decentralized financial technologies.
With their recent $3.3 million funding round, Helio is well-positioned to lead the payment revolution in the Web3 space and contribute to a more secure, decentralized, and user-friendly digital payments ecosystem.
Disclaimer
Any data, text, or other content on this page is provided as general market information and not as investment advice. Past performance is not necessarily an indicator of future results.