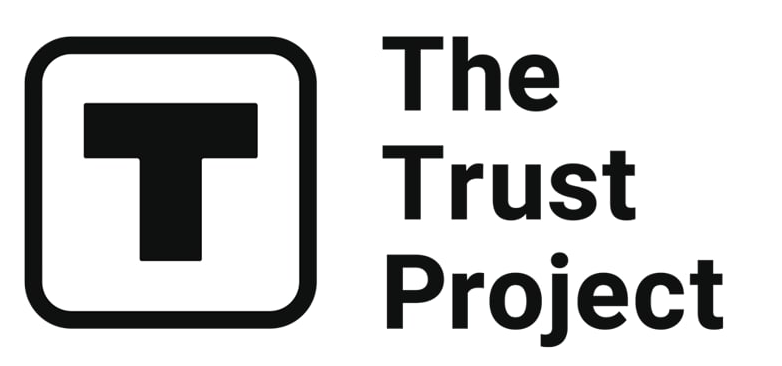 The Trust Project is a worldwide group of news organizations working to establish transparency standards.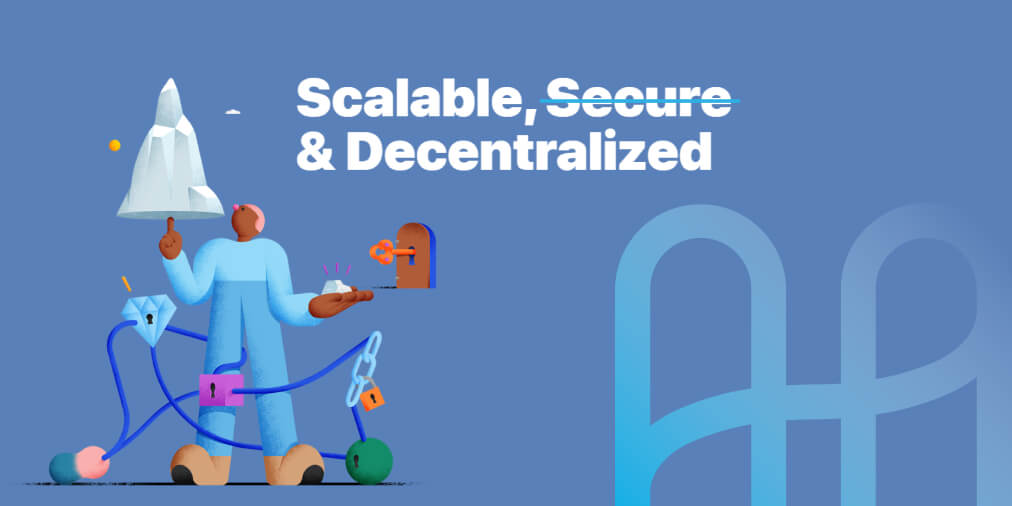 Another crypto heist has hit the market. Harmony Protocol announced via Twitter that its Horizon bridge got hacked for $100 million, making it the third large-sized bridge in a year to suffer a cyberattack.
The attacker stole various altcoins and sent them to an Ethereum wallet, which currently holds 85,867 ETH, a total of $102,847,516. Harmony also stated that the attack didn't affect the Bitcoin bridge and that those assets stored in decentralized vaults were safe.
"We have begun working with national authorities and forensic specialists to identify the culprit and retrieve the stolen funds," the company tweeted.
Harmony Protocol is the developer behind Horizon, a Layer 1 Proof-of-Stake blockchain. The Horizon bridge is the link between Harmony and other networks such as Bitcoin, Ethereum, and Binance Chain.
Blockchain bridges are a vital part of the DeFi structure as they allow users to transfer cryptocurrencies from one blockchain to another. Bridges also concentrate large sums of liquidity, making them a target for hackers.
"In order for individuals to use bridges to move their funds, assets are locked on one blockchain and unlocked, or minted, on another. As a result, these services hold large volumes of cryptoassets," Jess Symington, a researcher from Elliptic, told CNBC.
In April, one investor with the username "Ape Dev" raised concerns about Horizon's security. After investigating, he discovered that the security was predicated on a "multisig" wallet that needed only two out of four signatures to initiate a transaction.
Since Harmony still lacks details of how the attacker stole the funds, there is speculation that the password from this "multisig" wallet was hacked to later breach the Horizon bridge.
The attack had a moderate effect on Harmony's ONE token, which plunged 5% in the last 24 hours. ONE is currently trading at $0.0248, down 94% from its all-time October high of $0.379.
Read related posts:
Disclaimer
Any data, text, or other content on this page is provided as general market information and not as investment advice. Past performance is not necessarily an indicator of future results.