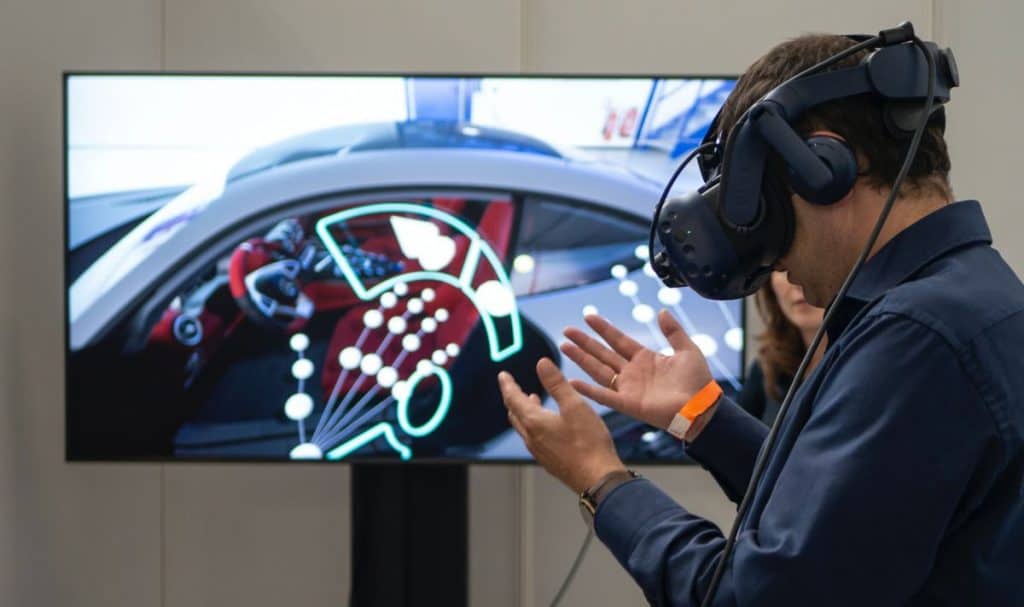 What is a VR Creator?
Virtual reality (VR) creators are responsible for developing imaginary worlds in an artificial, computer-generated environment. They design the landscapes, characters, and storylines that make up these virtual realities. Some may work alone or in collaboration with other creators.
Just as with 2D design, creating a virtual reality requires imagination and technical facility. VR creators are tasked with finding new and innovative ways to immerse users in their imaginary worlds. They also need to be skilled or knowledgeable in programming and 3D animation so they can create realistic environments and characters.
Understanding VR Creators
VR creators work with game developers, filmmakers, and other artists to create cohesive environments. Their work evolves as new technology allows for more believable, immersive experiences.