What is NFT Exhibitions?
NFT exhibition is a showing of NFT galleries, which may be physical or digital. The best place to see and buy NFTs is during exhibitions of NFTs.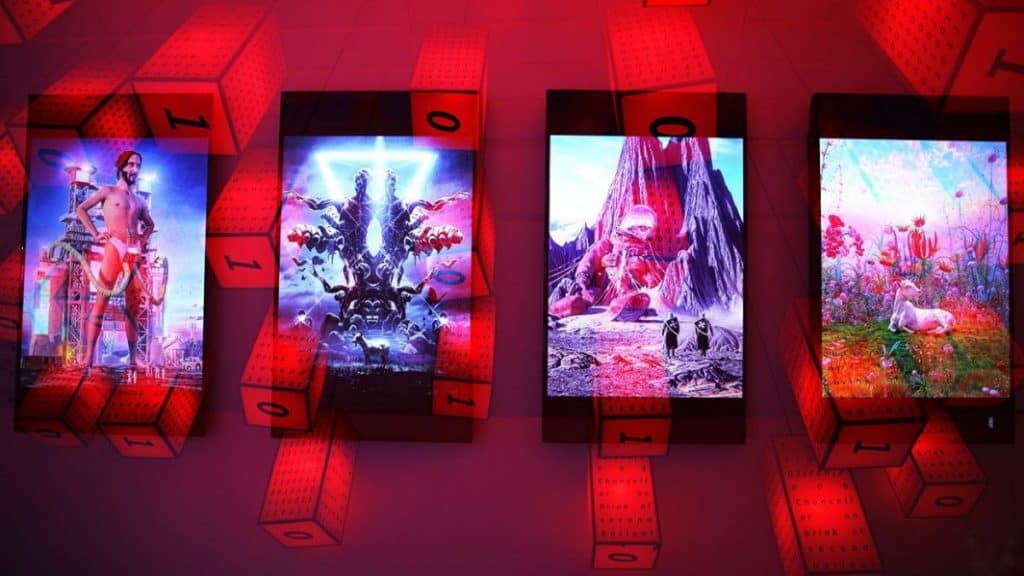 Understanding NFT Exhibitions
Speaking about art, we always remember the past, whose paintings are immortalized in various museums, for example, the Mona Lisa in the Louvre, but what if I tell you that all this is moving to a completely new level and exhibitions are already opening in which art of the 21st century, namely NFT Exhibitions, so what can be done at such exhibitions, there are actually a lot of options, buy NFT, sell NFT, find out new designers and artists of innovative NFT, now we can buy games, films for NFT, or simply exchange NFT for money, so it is not surprising that with such growth, various exhibitions began to appear, the so-called NFT museums, they can be both digital and not, the first museum in the world that people can visit is about to open in the USA, the organizers promise to surprise the public and I think they will succeed. What will change such events in the NFT world? Most likely nothing, the unique and best works will be shown at such exhibitions and true connoisseurs will buy them, this of course expands the range of NFTs, but this is unlikely to help you sell your works, because in order to get to such exhibitions you will need to be like at least a very popular person, so that your work is noticed and exhibited in a museum, so just as entertainment for the rich, but what do you think about this?
Read related articles: