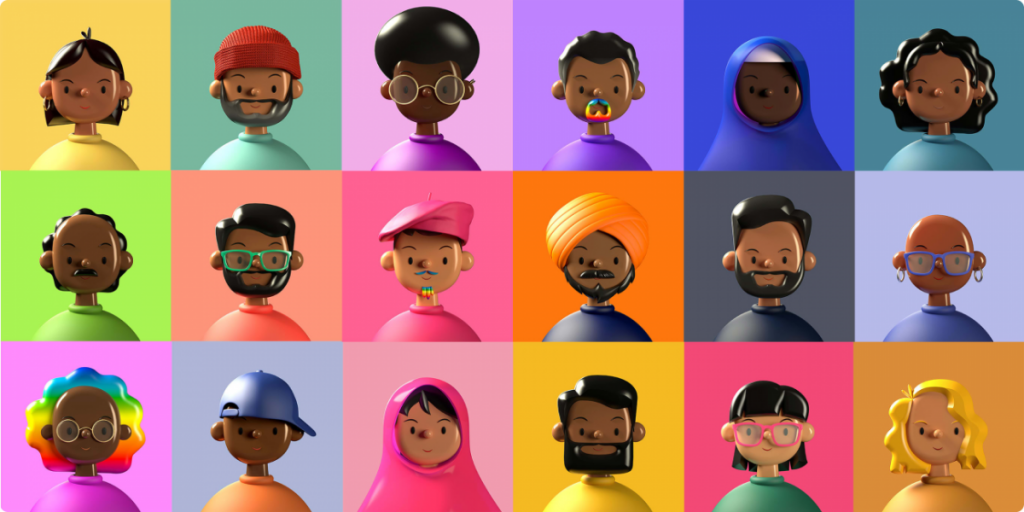 What is Digital Avatars?
A Digital Avatar is a human-like virtual assistant driven by AI that allows for intelligent interactions with customers.
Understanding Digital Avatars
3D avatars can be utilized for a variety of functions, and they foster trust by making communication with clients direct and simple. Their use across several platforms is significant because it conveys a feeling of seriousness. The deployment of a digital human who smoothly communicates the company's ideals in a specific way will turn these visitors into loyal consumers. Most people who interact with a virtual avatar grin at some point, causing a dopamine release, even if they are aware that the encounter is not real, and this speaks volumes!
Read related articles: