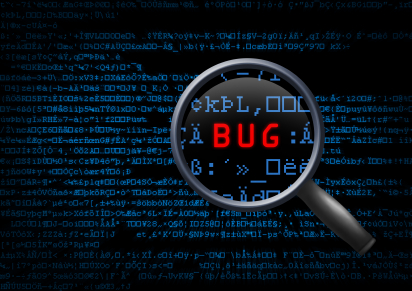 What is Bug Exploit?
Bug exploits are attacks in the form of programs, blocks of data, or sets of commands that exploit system vulnerabilities in order to profit or expose a specific system.
Understanding Bug Exploit
Malicious actors may utilize bug exploits to trigger unexpected behavior on applications or computer networks, allowing them to gain access to such systems or launch denial-of-service (DDoS) assaults.
According to several media, there are still numerous undisclosed weaknesses in blockchain and cryptocurrency platforms that hackers are attempting to exploit.
Read related articles: