What is Authentication?
It's the process of verifying the identity of a person or a thing, such as checking a website's authenticity with a digital certificate or someone's personal identity documents.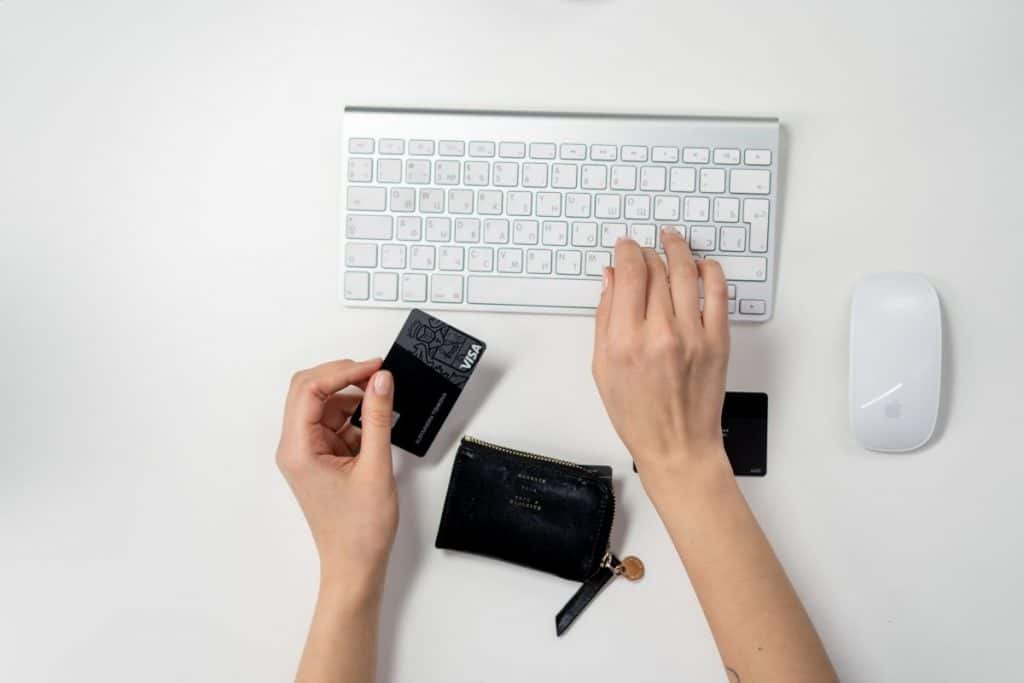 Understanding Authentication
Websites use either single-factor or multi-factor authentication, the latter usually used in banking, finance, or other high-security use cases. However, even two-factor authentication (2FA) does not offer complete protection and is not foolproof—users still need to ensure the links they click are secure and ensure the software they download is safe so that they are not victims of password theft.