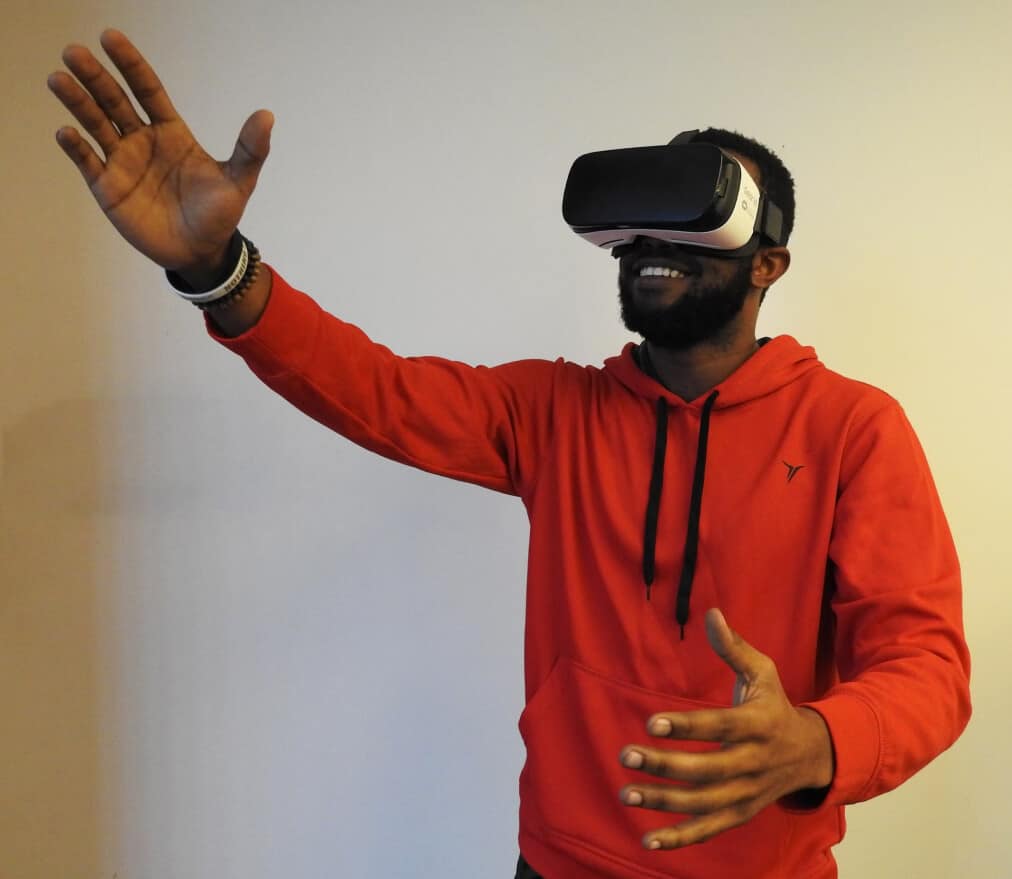 What is Apple Virtual Reality?
Apple VR is a mixed reality headset that is currently in development by Apple. It's going to combine augmented reality with reality due to in-built cameras. The headset will be a standalone product with a high-quality, powerful processor as well as high-resolution micro OLED displays.
Understanding Apple VR
There are currently two AR/VR products under development at Apple: a VR headset and VR glasses. While there are no concrete release dates, it is expected the headset will premiere sometime in 2023, with the glasses to follow in 2024 or 2025.