FTX-Linked Wallet Shuffles $10 Million in Altcoins Amidst Bankruptcy Hearing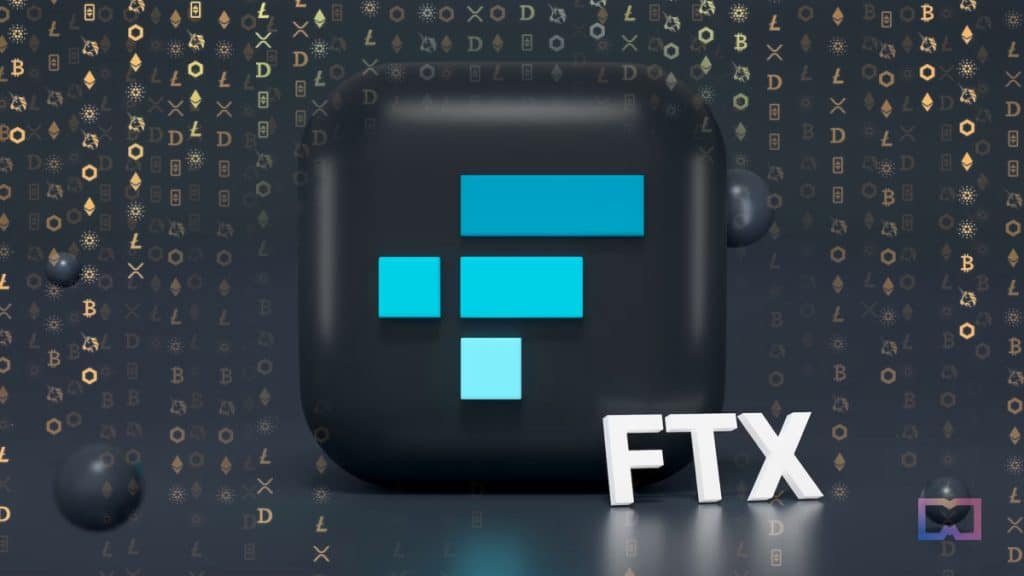 by
Victor Dey
Published: September 04, 2023 at 5:33 am Updated: September 04, 2023 at 9:20 am

by
Victor Dey
Edited and fact-checked: September 04, 2023 at 9:20 am
A digital wallet associated with the FTX cryptocurrency exchange has conducted a $10 million asset migration from Solana to Ethereum, stirring concerns over potential ramifications on the market.

Amidst its ongoing financial challenges, FTX also unveiled a bankruptcy strategy that contemplates weekly token sales of up to $100 million, a move that could exacerbate market instability and intensify asset sell-offs.

Cryptocurrency community has been rattled by FTX's recent wallet transfers, which have sparked suspicions of fraudulent activities and the misappropriation of customer funds. The recent $10 million transfer from Solana to Ethereum has only intensified these concerns, leaving many investors anxious about potential token sales.

In April, the company disclosed the recovery of approximately $7.3 billion in assets, with a substantial $4.8 billion of this retrieval occurring by November 2022. As of April 12, the exchange had $4.3 billion in cryptocurrency assets at its disposal for stakeholder recovery.
Scrutiny of Asset Movements Raises Concerns
Since August 31, blockchain analytics firm Arkham Intelligence has documented substantial asset movements originating from FTX's wallet. The wallet facilitated a transfer of $6.23 million in Ether, alongside more than $4 million in a diverse array of alternative cryptocurrencies. Among these digital assets were $1.2 million in FTX Token, $1.8 million in Uniswap, $1.3 million in HXRO, $550,000 in SushiSwap and $260,000 in Frontier Token.
All these assets found their way to another FTX wallet through the Wormhole Bridge.
FTX's Bankruptcy Plan
FTX has recently tabled a bankruptcy plan that could see Galaxy Digital Capital Management, spearheaded by Mike Novogratz, assuming responsibility for the liquidation of recovered cryptocurrency assets. This plan encompasses the prospective sale of up to $100 million in tokens on a weekly basis, with the option of expanding this figure to $200 million per token.

The primary objective is to facilitate creditor reimbursements without inundating the token sales mechanism.
The cryptocurrency exchange has concurrently petitioned for a distinct Bitcoin and Ether hedge strategy. Although these proposals await official approval, the Delaware Bankruptcy Court has scheduled a hearing for September 13 to deliberate on them.
If these strategies come to fruition, they could further amplify turbulence in the cryptocurrency market, potentially increasing selling pressure on assets.
The increasing frequency of wallet transfers from FTX has reverberated within the cryptocurrency community, heightening concerns as the exchange deals with the repercussions of its financial difficulties.
Disclaimer
Any data, text, or other content on this page is provided as general market information and not as investment advice. Past performance is not necessarily an indicator of future results.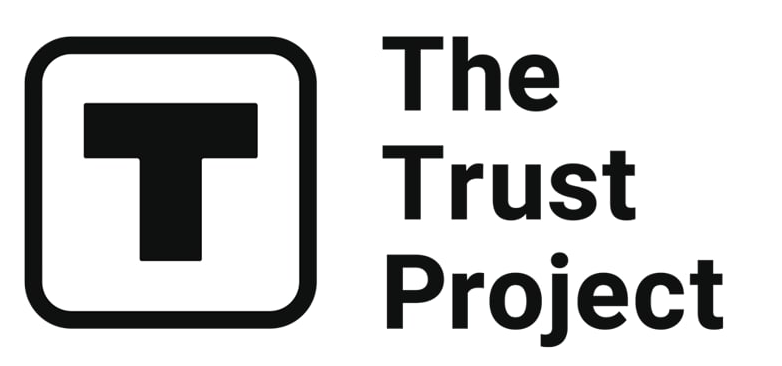 The Trust Project is a worldwide group of news organizations working to establish transparency standards.
Tech Editor at Metaverse Post | Data Scientist / Analyst | Speaker & Media Mentor
More articles


Tech Editor at Metaverse Post | Data Scientist / Analyst | Speaker & Media Mentor
Hot Stories
by Victor Dey
September 21, 2023
by Damir Yalalov
September 21, 2023
by Agne Cimermanaite
September 21, 2023
by Damir Yalalov
September 21, 2023
Latest News
by Cindy Tan
September 21, 2023
by Agne Cimermanaite
September 21, 2023
by Cindy Tan
September 21, 2023
by Cindy Tan
September 21, 2023