In Brief
Baobab Studios released an NFT collection featuring characters for its roleplaying game, "Momoguro."
The tokens, now sold out, can be found on the secondary market at the floor price of 0.75 ETH.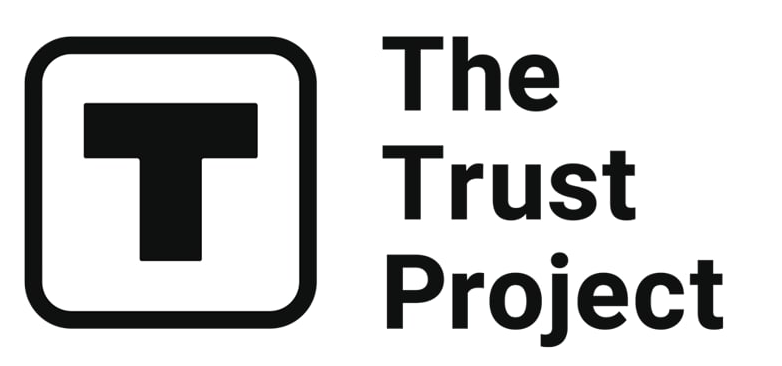 The Trust Project is a worldwide group of news organizations working to establish transparency standards.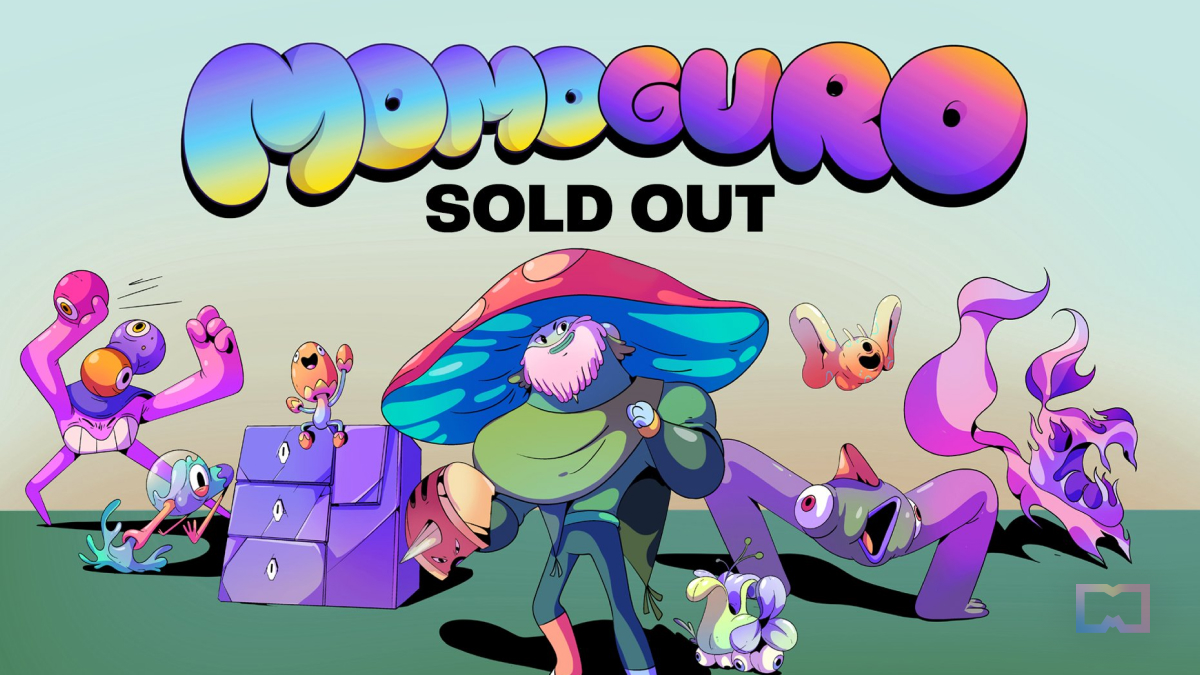 Emmy-winning interactive animation and VR studio Baobab Studios released the "Momoguro" Ethereum-based NFT collection.
Momoguro is the studio's new project that features a fantasy world populated by "Momos," creatures with unique powers. The initiative features an NFT-powered role-play game, which is expected to launch in the second quarter of this year. The game is powered by ImmutableX, an Ethereum Layer 2 scaling solution.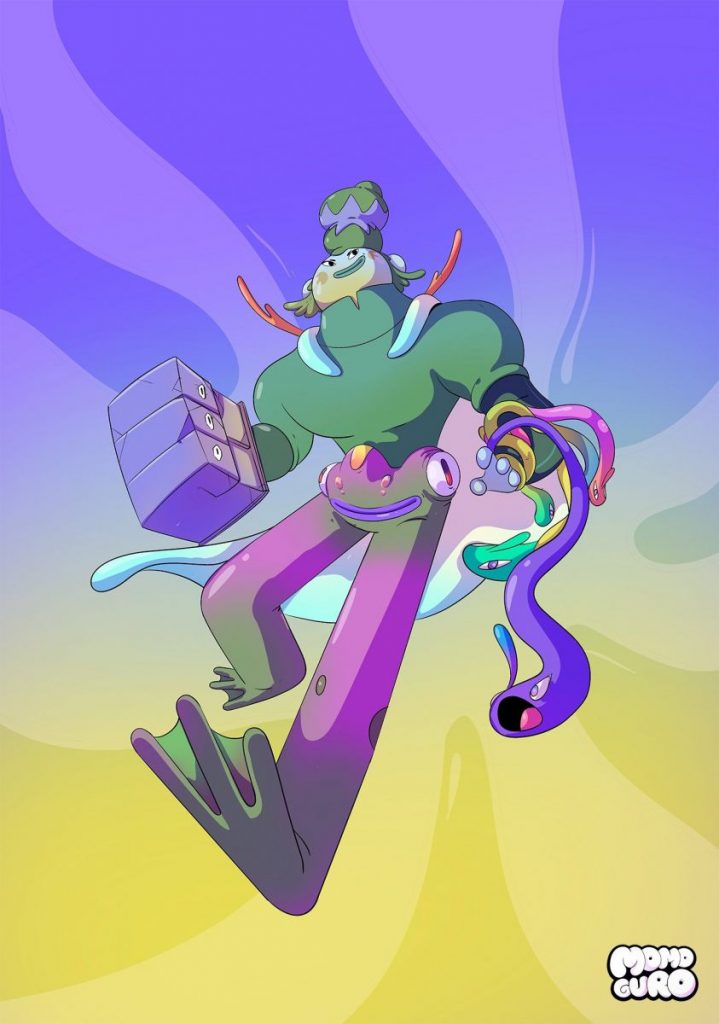 The collection includes 8,888 non-fungible tokens. The NFTs, which are now sold out, went for 0.22 ETH (approximately $346) on the primary market. The NFT characters, called "Holoselfs," will grant holders access to the Momoguro universe, where players will need to use their unique creatures in order to save "Uno Plane" from monsters that want to destroy it.
It's worth noting that the tokens were minted in blind mode, so holders won't know what their game characters are until later in the future. The current floor price of the collection on the secondary market is 0.75 ETH (approximately $1,177 at the moment of writing). Notably, "Momoguro: Holoself" is now the second trending collection on OpenSea.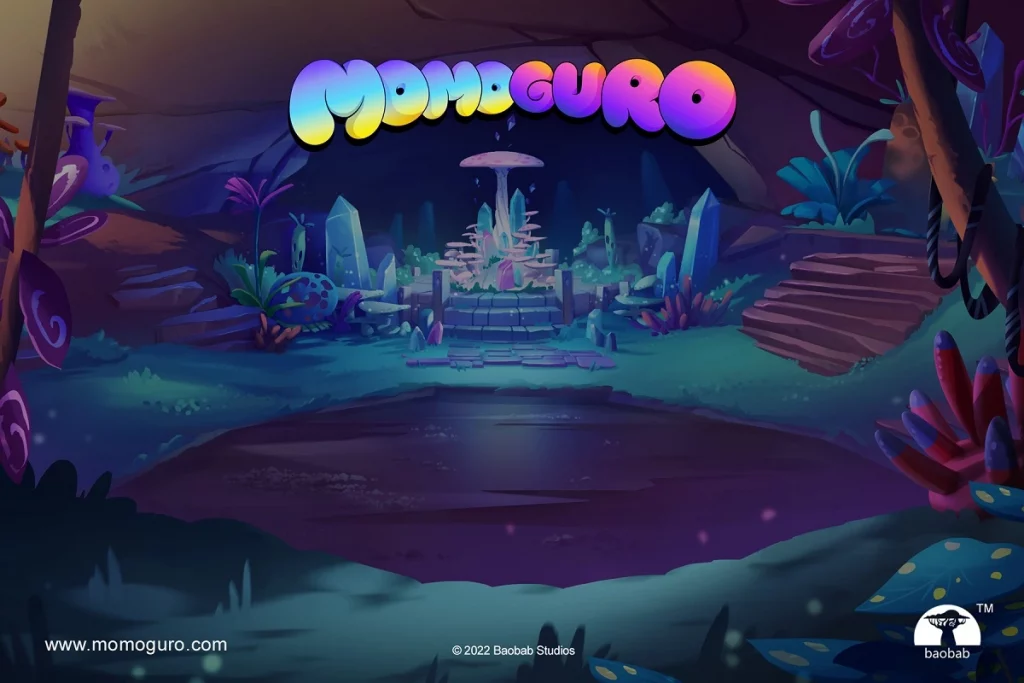 Baobab Studios reportedly plans to launch other initiatives for the Momoguro universe: books, films, and more digital collectibles. The creators of the franchise are very active and well-known in the industry. For instance, the company is partnering with Disney to develop an animated cat workplace comedy, "Intercats," for Disney+. More than that, over the years, Baobab received over $31 million in funding from Samsung, Disney, and other noted companies.
Read related posts:
Disclaimer
Any data, text, or other content on this page is provided as general market information and not as investment advice. Past performance is not necessarily an indicator of future results.