Circle Expands USDC Deployment to Layer 2 Networks OP Mainnet and Base


by
Victor Dey
Published: September 05, 2023 at 11:25 am Updated: September 05, 2023 at 11:26 am

by
Victor Dey
Edited and fact-checked: September 05, 2023 at 11:26 am
In Brief
Circle has enhanced the accessibility of stablecoin, USDC, by deploying it natively on Layer 2 blockchains OP Mainnet and Base.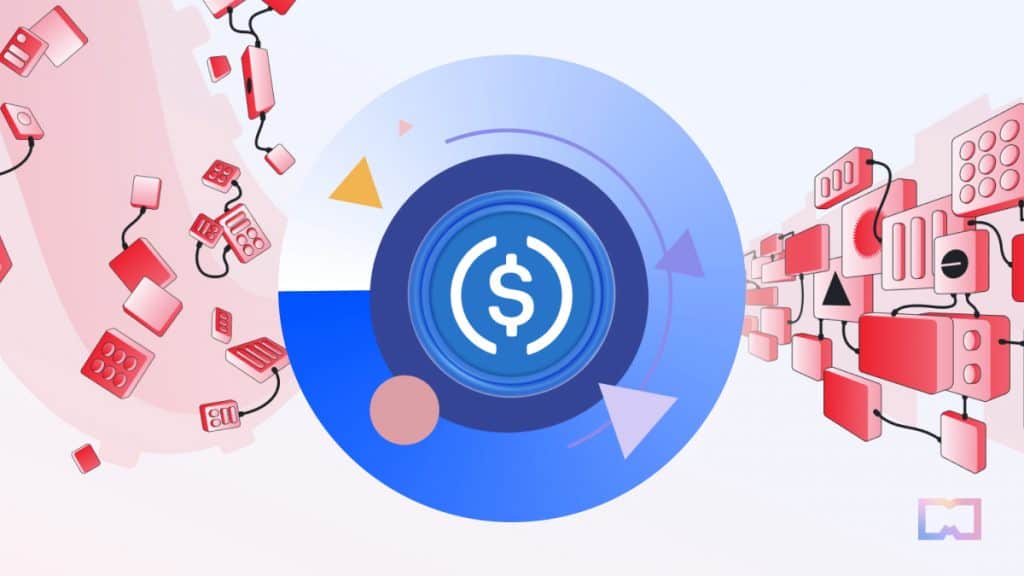 Stablecoin issuer Circle has taken a significant step in enhancing the accessibility of its dollar-backed stablecoin, USDC, by deploying it natively on Layer 2 blockchains OP Mainnet and Base.
Previously, transactions involving the USDC on these networks necessitated a bridge through the Ethereum network, potentially incurring higher fees. However, with this latest deployment, businesses can now directly utilize on/off-ramps for USDC on OP Mainnet and Base networks by seamlessly connecting their accounts with Circle.
OP Mainnet and Base, both Layer 2 networks designed to amplify the scalability of Ethereum applications, leverage Optimistic Rollups and are developed using the OP Stack. Together, they host an impressive total value of over $1 billion.
Native USDC Supply on OP Mainnet and Base
The current supply of native USDC on OP Mainnet totals just under 25 million, while on Base, it stands at 19.8 million, as per reports.
Circle's strategic move has expanded the availability of its native USDC stablecoin to a grand total of 11 blockchains. These include Ethereum, Solana, Arbitrum, Polygon PoS, Tron, and Polkadot.
Circle had previously announced on August 29th that the stablecoin would soon deploy on Base, the recently launched Layer 2 platform by Coinbase.
The deployment of USDC on these networks provides users with the valuable ability to redeem USDC one-to-one for U.S. dollars. Additionally, it establishes an institutional on and off-ramp for these networks.
USDC tokens transferred from Ethereum will now be traded under the USDbC ticker on Base and the USDC.e ticker on Optimism moving forward.
Base Emerges as a Favored Destination for USDC Deployment
The decision to deploy USDC on Base aligns with Coinbase's recent investment in Circle. Base, constructed using the OP Stack, an open-source framework for Layer 2 deployment by Optimism, solidified this partnership. Notably, Optimism and Base solidified a revenue-sharing agreement on August 28th. According to the terms, Optimism is set to receive either 15% of Base's gross profits or 2.5% of total sequencing revenue, whichever is greater.
In return, Base gains the opportunity to secure up to 2.75% of the OP token's supply for participation in Optimism and Superchain governance. This collaborative effort saw Optimism initiate an initial OP token grant to Base on August 30th.
Disclaimer
Any data, text, or other content on this page is provided as general market information and not as investment advice. Past performance is not necessarily an indicator of future results.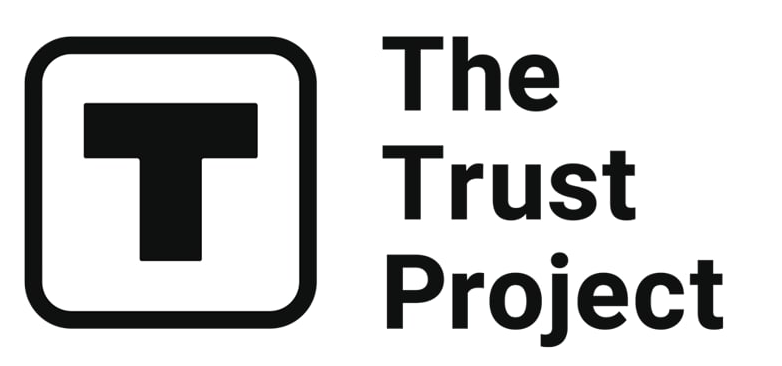 The Trust Project is a worldwide group of news organizations working to establish transparency standards.
Tech Editor at Metaverse Post | Data Scientist / Analyst | Speaker & Media Mentor
More articles


Tech Editor at Metaverse Post | Data Scientist / Analyst | Speaker & Media Mentor
Hot Stories
by Nik Asti
September 28, 2023
by Damir Yalalov
September 27, 2023
by Victor Dey
September 27, 2023
by Cindy Tan
September 26, 2023
Latest News
by Agne Cimermanaite
September 28, 2023
by Victor Dey
September 28, 2023
by Agne Cimermanaite
September 28, 2023
by Cindy Tan
September 28, 2023