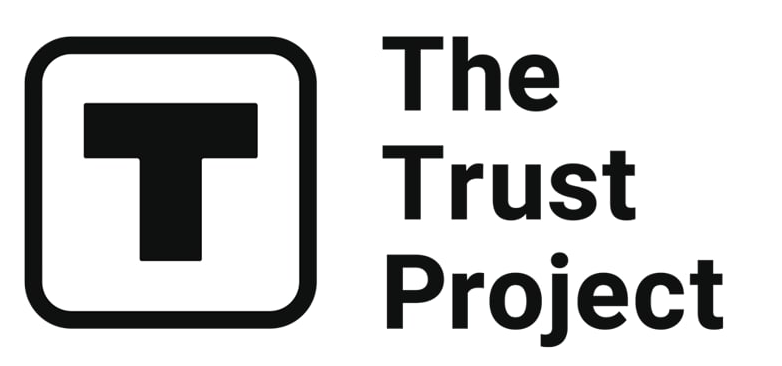 The Trust Project is a worldwide group of news organizations working to establish transparency standards.
BTC miners are an integral part of the cryptocurrency ecosystem. By using powerful computers to solve complex mathematical problems and secure the blockchain, they process transactions and keep the network secure.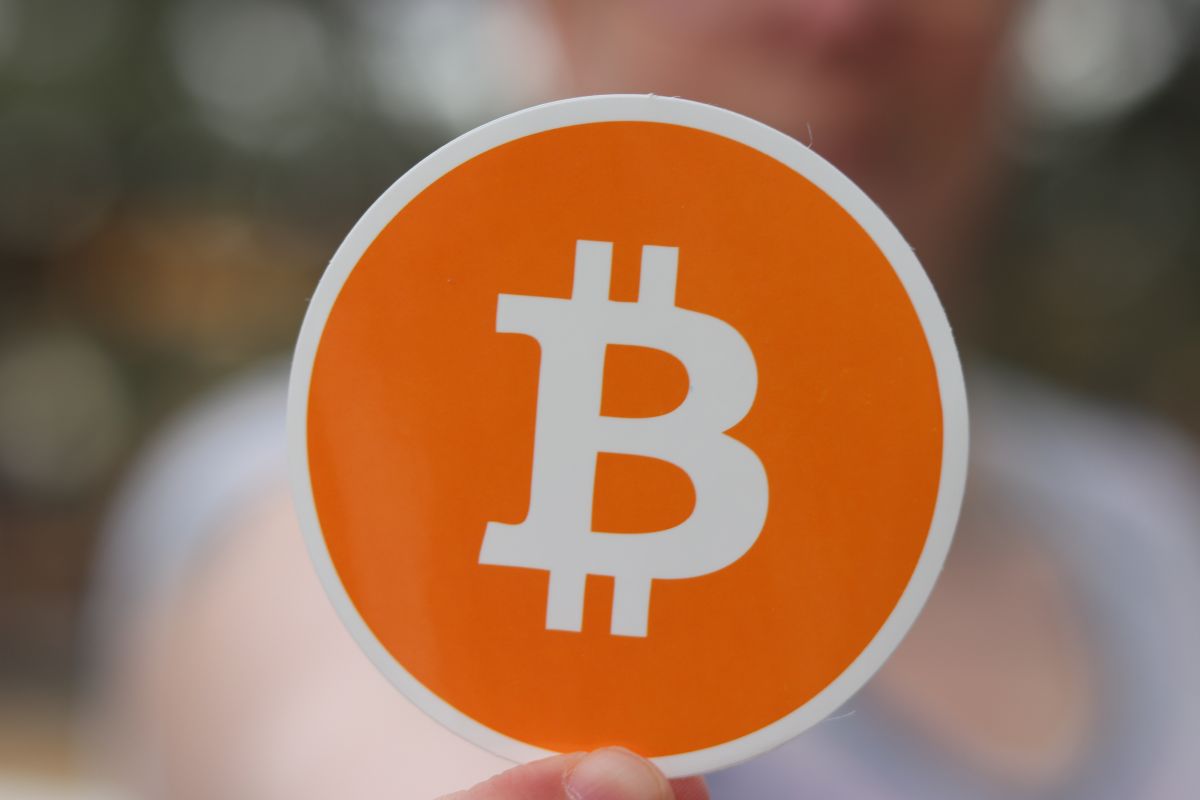 In 2022, 10 public Bitcoin miners were responsible for mining nearly 40.7k BTC, but also selling roughly 40.3k of it, a practically 100% turnover rate. This significant sell-off of BTC causes a persistent headwind for the cryptocurrency, leading to a good reason to be bullish on the ETHBTC ratio trade.
Given that Bitcoin miners need to replace their computing equipment to remain competitive continuously, this high turnover rate is not surprising. The miners were likely looking to cash out their BTC holdings to purchase more powerful mining equipment to remain competitive.
The decrease in reserves held by public Bitcoin miners could have been caused by large institutional investors taking advantage of a drop in prices or by the overall trend of decreased investor confidence within the crypto market.  Nevertheless, these events have had a lasting impact on the market and are likely to continue to shape the industry in the future.  By understanding these trends, investors can arm themselves with the knowledge that could potentially help them be more profitable in their trading strategies.
Ultimately, miners need to generate a healthy return to remain profitable and continue serving the greater Bitcoin network. Therefore, when they sell their BTC reserves at such an alarming rate, it can be seen as a sign that miners are seeking short-term gains rather than long-term stability.
Fortunately, miners' reserves have rebounded following the initial sell-off. According to CryptoQuant data, miners are reversing their positions and have enabled a net inflow of 70 BTC in the last 24 hours, indicative of increased confidence in Bitcoin prices. Taking into account all these factors, it could be concluded that the miner's selling pressure could be relatively insignificant in the long run.
Moreover, increased institutional interest and a higher demand for Bitcoin could help to offset any negative impact caused by miners' sales. Thus, providing an overall more bullish outlook on the crypto market.
What do technicals suggest about BTC?
Technical analysis of Bitcoin suggests that it is currently in a strong bullish trend, as indicated by its upward trajectory over the last few months and an increasing amount of support from institutional investors.
Source: Tradingview
Moving averages, a technical indicator used to measure momentum and determine current trends, suggest that BTC is in an uptrend and could continue this trend in the near term. Additionally, volume indicators also point towards increased buying pressure, which is further evidence that Bitcoin is likely to remain bullish.
Therefore, it can be concluded that miners' selling pressure could have an insignificant impact on the long-term price of Bitcoin, as it is currently in a strong bullish trend, and increasing amounts of institutional money are being invested into the cryptocurrency.  This could lead to higher prices and more stability in the future.
The exponential moving average (EMA) indicator shows that BTC has been trading above both the 12-day and 26-day EMA since early April, also indicating a strong bullish trend for BTC. Additionally, the 50-day EMA has been trending up since mid-March, indicating an increasing amount of investor confidence in Bitcoin prices. Ultimately, technical analysis suggests that BTC is currently in a strong bull market and could be headed higher shortly.
Conclusion
Overall, it appears that public Bitcoin miners are unlikely to cause significant disruption to BTC'S bull run. With this in mind, investors would do well to continue doing their due diligence and use technical analysis to make informed decisions when making trades.
Related articles:
Disclaimer
Any data, text, or other content on this page is provided as general market information and not as investment advice. Past performance is not necessarily an indicator of future results.