Binance to acquire now-bankrupt FTX


by
Valeria Goncharenko
Published: November 09, 2022 at 5:47 am Updated: November 10, 2022 at 1:40 am
In Brief
FTX goes bankrupt and Binance plans to acquire it
The current price of $FTT is $4.45
The largest cryptocurrency exchange Binance signs a non-binding LOI intending to acquire the now-bankrupt second-largest cryptocurrency exchange FTX. Throughout the weekend of November 5-6, FTX's native token $FTT started losing in volume; the exchange used the token as collateral for a multi-billion loan.
However, the CEO of FTX, Sam Bankman-Fried, claimed that the customers' funds were protected:
"Our teams are working on clearing out the withdrawal backlog as is. This will clear out liquidity crunches; all assets will be covered 1:1. This is one of the main reasons we've asked Binance to come in. It may take a bit to settle etc. — we apologize for that."
However, according to several analyses, the exchange used clients' funds to trade in leverage and has lost significant amounts due to poorly made decisions. In addition, the company used the funds to launch an NFT marketplace and an FTX Ventures investment fund, to sign eSports sponsorship deals, and to develop a gaming infrastructure division. Notably, several of these initiatives, including the marketplace, were handed to the US division of FTX and will not make part of Binance's acquisition.
Following, on November 8, the CEO of Binance Changpeng Zhao tweeted:
"This afternoon, FTX asked for our help. There is a significant liquidity crunch."
The deal is not finalized yet, and CZ has full discretion to pull out. The company will conduct due diligence and come up with its final decision in the following days.
The overall cryptocurrency market was largely affected by this historical incident. $FTT has touched the minimum of $3.15 on November 8 and is worth $4,45 at the time of writing. FTX holds more than 56 million shares of Robinhood's stock, so the latter lost 20% of its value. Bitcoin decreased to the minimum of $17,800, which was previously touched in November 2020. Overall, the events of November 8 brought traders to lose approximately $717 million, this result marks the largest-ever liquidation at a time.
Read related posts:
Disclaimer
Any data, text, or other content on this page is provided as general market information and not as investment advice. Past performance is not necessarily an indicator of future results.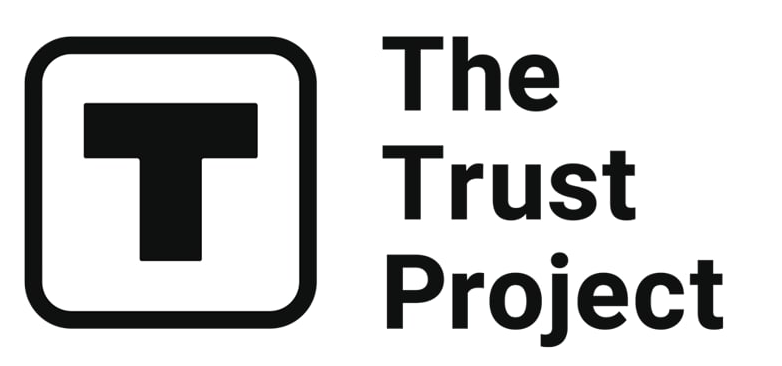 The Trust Project is a worldwide group of news organizations working to establish transparency standards.
Valeria is a reporter for Metaverse Post. She focuses on fundraises, AI, metaverse, digital fashion, NFTs, and everything web3-related.Valeria has a Master's degree in Public Communications and is getting her second Major in International Business Management. She dedicates her free time to photography and fashion styling. At the age of 13, Valeria created her first fashion-focused blog, which developed her passion for journalism and style. She is based in northern Italy and often works remotely from different European cities.You can contact her at [email protected]
More articles


Valeria is a reporter for Metaverse Post. She focuses on fundraises, AI, metaverse, digital fashion, NFTs, and everything web3-related.Valeria has a Master's degree in Public Communications and is getting her second Major in International Business Management. She dedicates her free time to photography and fashion styling. At the age of 13, Valeria created her first fashion-focused blog, which developed her passion for journalism and style. She is based in northern Italy and often works remotely from different European cities.You can contact her at [email protected]
Hot Stories
by Nik Asti
October 02, 2023
by Cindy Tan
September 29, 2023
by Nik Asti
September 28, 2023
by Damir Yalalov
September 27, 2023
Latest News
by Agne Cimermanaite
October 02, 2023
by Victor Dey
October 02, 2023
by Agne Cimermanaite
October 02, 2023
by Nik Asti
October 02, 2023