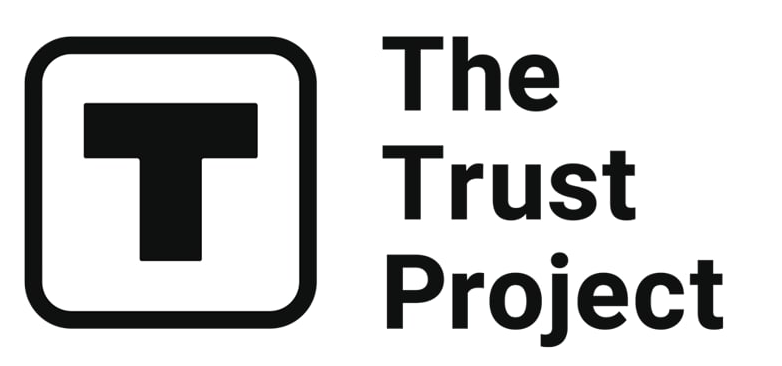 The Trust Project is a worldwide group of news organizations working to establish transparency standards.
With a 3% jump on Tuesday, investors have faith in the cryptocurrency market. SOL is one of the leading digital assets that has grown significantly in the past few weeks, and analysts believe it could reach new heights if bulls can maintain their momentum.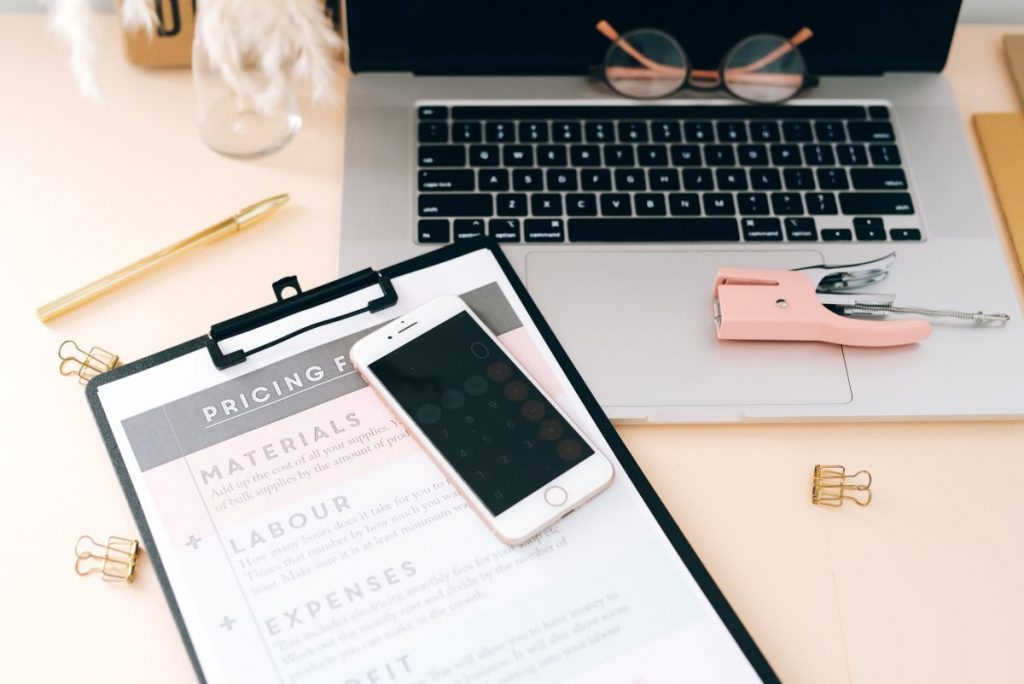 The Bank of Japan announced a surprise yield curve intervention which sent shockwaves across the markets. While equities sold off, cryptocurrencies bucked the trend, and Solana was one of the biggest beneficiaries of this move. It saw a sharp rise in price and is now inching closer to its December high of $15.07.
If the crypto bulls can continue with this rally, investors should expect SOL prices to break out of their current range and print new all-time highs in the near future. Moreover, as more institutional money enters the market, Solana could see an even greater surge in price as the demand for digital assets continues to increase.
SOL/USD was tied up with the gains, looking set to break its Monday high of $15.07. Such a jump in price could be possible if the Solana bulls can capitalize off this and keep pushing the prices higher.
Given that cryptocurrencies are more resilient to economic shock than traditional markets, such interventions have some effect on prices but nowhere near that of stocks and other asset classes. Thus, Solana could expect to remain relatively stable in the days ahead.
Overall, this Bank of Japan intervention could spell some relief for Solana investors and traders alike as they can look forward to more gains as the market sentiment turns bullish. Moreover, such an impressive performance could encourage more confidence in the crypto market as a whole and help fuel further growth. It will be interesting to see how the market responds in the days ahead.
SOL technical outlook
The technical outlook of SOL looks positive, with the Relative Strength Index (RSI) crossing over into the overbought territory. The price is supported by its 50-day Simple Moving Average and 200-day Exponential Moving Average. The upside target remains at $15.07, while support lies at around $13.38. As long as the price remains above these levels, further upside could be expected in the upcoming days. Traders are suggested to maintain their long positions with a stop-loss below $13.38.
Long-term investors could continue holding for further gains in the coming days as SOL looks set to continue its upward trajectory. The risk, however, remains with the market volatility and any sudden changes in sentiment. Hence, investors must exercise caution even when taking long-term positions.
Source: Tradingview
The MACD indicator is bullish and is still in the positive zone, suggesting more upside momentum. The RSI indicator has crossed into overbought territory, signaling that the price could consolidate or correct lower in the near term.
Overall, Solana looks set to continue its uptrend in the coming days as more institutional money continues to pour into the sector. Investors must exercise caution when taking long positions, as any sudden changes in market sentiment could put their investments.
As always, it is important to remember that investing comes with risk, and investors should practice caution when entering any market. Investors should ensure they have developed a robust trading strategy and are well aware of the market before placing their trades. It is always recommended to do your research and consult with a financial advisor before investing.
Conclusion
Solana looks set to benefit from the Bank of Japan's intervention and could be expected to break its Monday high. The technical outlook of SOL is positive. However, investors must exercise caution in volatile markets and use stop-losses. Long-term investors can continue holding their positions for further gains.
Related articles:
Disclaimer
Any data, text, or other content on this page is provided as general market information and not as investment advice. Past performance is not necessarily an indicator of future results.