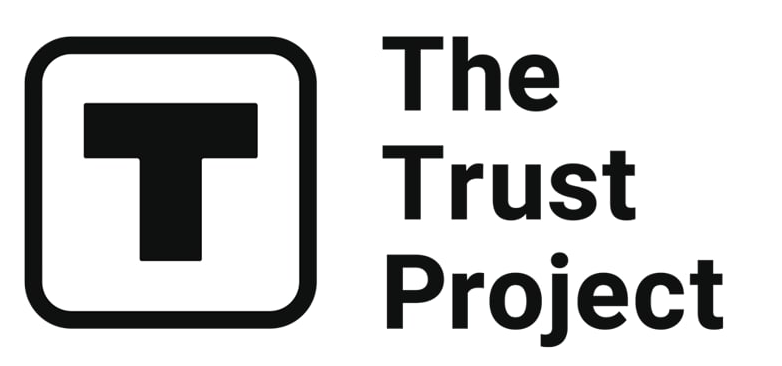 The Trust Project is a worldwide group of news organizations working to establish transparency standards.
The latest news involving the whale of MATIC is truly impressive. Recently, a single wallet transferred 9 million $MATIC (~$7.6M) to Binance in just two hours. This huge transaction demonstrates the massive demand for MATIC and its usage as a form of payment on the blockchain.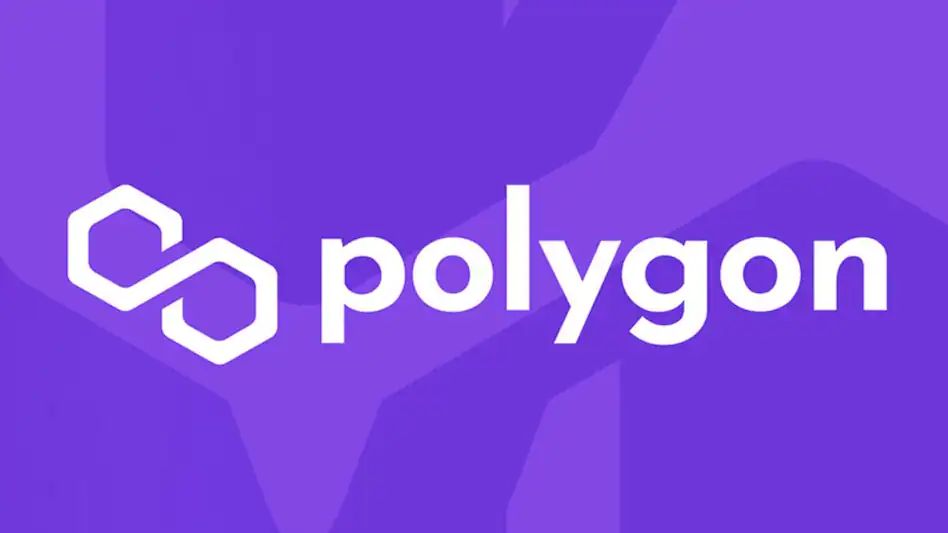 What's more, the whale has also been receiving MATIC from exchanges and staking a considerable amount of the tokens. The total amount received is 153.4M MATIC, with an average price of $1.16 per coin, signaling confidence in the cryptocurrency's value.
This news follows shortly after another important milestone for Bitcoin miners: All publicly available Bitcoin miners have been sold out. This is a huge achievement, as it signals that the demand for Bitcoin mining has increased significantly in recent months and years, likely a result of all the hype surrounding blockchain technology and cryptocurrencies.
The demand for MATIC and Bitcoin miners shows how cryptocurrency continues to be embraced by more people around the world. It is safe to say that this trend will only continue, and we can expect more whales to come up in the future.
This is great news for any investor, as the demand and interest in cryptocurrencies continue to grow at a rapid rate. As such, it might be wise to invest in MATIC or other high-potential cryptocurrencies now before their prices skyrocket even further. It could be the start of something huge.
What do technicals suggest about MATIC?
The technicals of MATIC suggest that the coin is in a bullish pattern, with an uptrend forming on its chart, making it a great coin to invest in, as its current price is likely to increase further in the future. The RSI and MACD indicators also show that MATIC's momentum is strong and that there is room for further price appreciation.
At press time, MATIC is trading at $0.871 and is up by 3% in the past 24 hours, according to data from Coinmarketcap. The coin's market cap is currently at $8.2 billion, making it the 10th largest cryptocurrency ever by market capitalization.
All in all, MATIC presents an exciting opportunity for investors due to its increasing demand and bullish technicals. So, if you've been looking for a coin to invest in, MATIC could be the one! With its strong fundamentals and attractive price-performance ratio, now might be the best time ever to get into MATIC and reap the rewards.
Source: Tradingview
The Ichimoku Cloud, which is a cloud-based analytics platform, has also provided positive sentiments toward MATIC. MATIC's volatility levels are low, and its liquidity is high, which implies that there is plenty of buying activity surrounding the coin and that it should be able to sustain its current trend in the long term.
Investors should also keep a close eye on the news, as any major events or partnerships could cause the price of MATIC to surge further. With increasing demand and interest in MATIC and other cryptocurrencies, now is the perfect time to take advantage of potential investment opportunities.
Conclusion
MATIC is a cryptocurrency with a lot of potential. Its popularity has been increasing in recent months, and its strong fundamentals suggest that it could continue to rise in price. Additionally, the technicals of MATIC are also bullish and look promising for any investor looking to diversify their portfolio or make profits from cryptocurrencies.
Related articles
Disclaimer
Any data, text, or other content on this page is provided as general market information and not as investment advice. Past performance is not necessarily an indicator of future results.