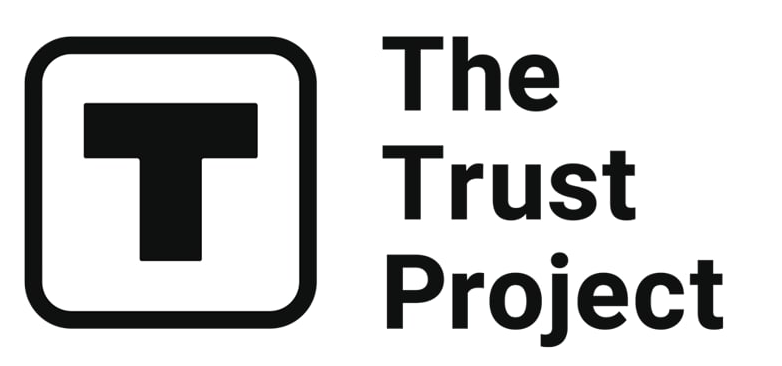 The Trust Project is a worldwide group of news organizations working to establish transparency standards.
Uwerx and Wojak (WOJAK) have recently made waves in the crypto industry, captivating buyers and causing their values to quadruple quickly. These two tokens have become the subject of immense interest and excitement, drawing the attention of investors from various backgrounds. In this article, we will explore the reasons behind the extraordinary surge in the value of these cryptocurrencies.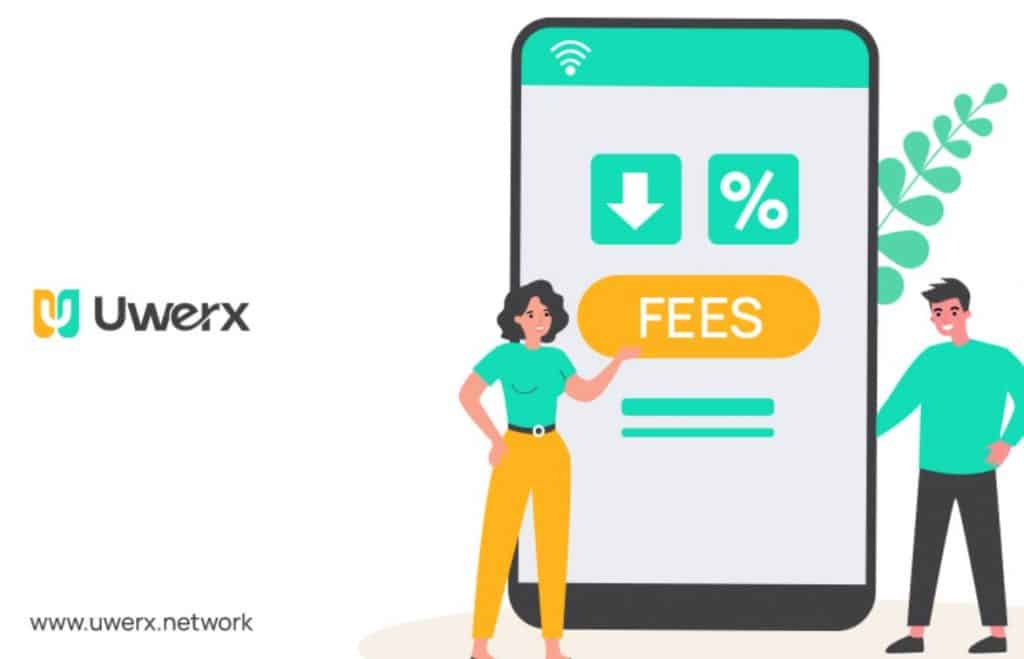 Wojak (WOJAK): The Memecoin Defying Expectations
Wojak (WOJAK), an intriguing meme coin that diverges from the typical animal mascot-based meme tokens, has taken the cryptocurrency world by storm. Instead, it draws inspiration from the trendy human-like meme character known as Wojak.
The primary objective of Wojak (WOJAK) is to promote the adoption of decentralized platforms through meme trading, community events, and networking opportunities.
Wojak (WOJAK) has experienced an extraordinary bull run in a remarkably short time, resulting in a market capitalization of approximately $33,496,508 in less than a month. This exceptional performance has caught the attention of investors and enthusiasts as they eagerly observe the coin's growth trajectory.
According to our predictions, we anticipate the estimated price range for Wojak (WOJAK) to be between $0.000235 and $0.000705 by 2026. This implies a potential increase of 149.45% in the best-case scenario. Such projections indicate a promising outlook for Wojak (WOJAK), suggesting the possibility of significant price appreciation in the coming years.
Uwerx (WERX): Pioneering a Transparent Future for Freelancers
Uwerx is reshaping the freelance industry, empowering freelancers, and transforming the way they work. With its focus on transparency and unique features, Uwerx has captured the attention of freelancers, clients, and investors.
The buzz is palpable as Uwerx gears up for its highly anticipated listing on Uniswap, marking a significant milestone set for August 1st. This strategic move will unlock enhanced accessibility, granting freelancers and clients an abundance of options to leverage the robust services offered by Uwerx.
Distinguishing itself from the competition, Uwerx boasts an unparalleled 1% transaction fee, ensuring freelancers can maximize their hard-earned income while offering clients irresistible pricing. This remarkable affordability sets Uwerx apart as a trailblazer in the field.
But Uwerx's ambitions extend far beyond affordability alone. The platform aims to broaden its horizons and connect with a broader audience of freelancers and clients seeking meaningful collaborations.
Rest assured, Uwerx places utmost importance on security. Rigorous audits conducted by trusted authorities, such as InterFi Network and SolidProof, exceed industry standards to safeguard user information and transactions.
Transparency lies at the heart of Uwerx's philosophy, as it plans to renounce contracts when the project launches on centralized exchanges. Even better, you can be part of the excitement surrounding Uwerx, where a vibrant Telegram community of over 1,000 members thrives.
Uwerx's (WERX) Token Presale is Causing a Stir
Uwerx's token presale has ignited a frenzy in the crypto community, captivating investors with its impressive performance and unprecedented demand. The rapid sellout of Uwerx's first four presale phases speaks volumes about the project's immense appeal.
Phase one concluded in just 17 days, followed by phases two and three, each lasting 8 days. The fourth phase witnessed an impressive sellout in just 4 days.
As the project enters its fifth phase, tokens sell out astonishingly, leaving investors eager to secure their shares. The fifth presale phase has seen tokens sell out rapidly, leaving investors keen to get involved and take advantage of the 20% bonus offered at the presale price of $0.0225.
The success of Uwerx's presale has been nothing short of remarkable. Over 70 million tokens have been sold within a mere four weeks, accompanied by a staggering 4,000 sign-ups.
To ensure long-term stability and security, Uwerx has implemented a strategic 25-year lock-up period for liquidity once the presale concludes. This prudent measure positions the project as an appealing long-term investment option, offering sustainable growth and attractive returns.
To enhance the token management experience, Uwerx introduces the innovative Uwerx Vault. This robust storage solution acts as a secure staking mechanism, providing investors with a convenient and reliable way to store their tokens.
The launch price has been adjusted to between $0.095 and $0.115, indicating its growing value and market sentiment. The platform's Alpha Version will be unveiled next week, marking a significant milestone in the journey to limitless opportunities.
Our predictions project a valuation of $0.79 by Q3-Q4 2023 and an impressive $1.86 by Q1-Q2 2024, positioning Uwerx as a unique and promising investment opportunity against Wojak (WOJAK).
Uwerx (WERX) is on the Move!
A new presale stage has been opened, with an incredible 72.5 million tokens up for grabs. This expansion is a fantastic opportunity for more people to join the Uwerx adventure. The presale allocation has been magnified to 57%, offering an exclusive gateway for early supporters to ride the wave of growth from the beginning.
Uwerx is committed to fairness and transparency, and the Founding Team allocation has been strategically reduced to 7% to align the project's interests with the community. The User Performance Incentives allocation has been adjusted to 6.5%, ensuring sustainable growth and stability.
Collaborative endeavors are encouraged, and Uwerx has fine-tuned the Partnership Incentives allocation to 3%, fostering a culture of cooperation that drives innovation and mutual success. The Joining Incentives allocation has been boosted to 6.5%, making it an exciting opportunity to embark on a transformative journey with Uwerx. Join the Uwerx community today!
Find Out More About Uwerx's Community:
Presale: invest.uwerx.network
Telegram: https://t.me/uwerx_network
Twitter: https://twitter.com/uwerx_network
Website: https://www.uwerx.network/
Disclaimer
Any data, text, or other content on this page is provided as general market information and not as investment advice. Past performance is not necessarily an indicator of future results.