In Brief
ChatGPT lets you play 'Akinator' using artificial intelligence
How to play "Akinator" using ChatGPT: A guide for beginners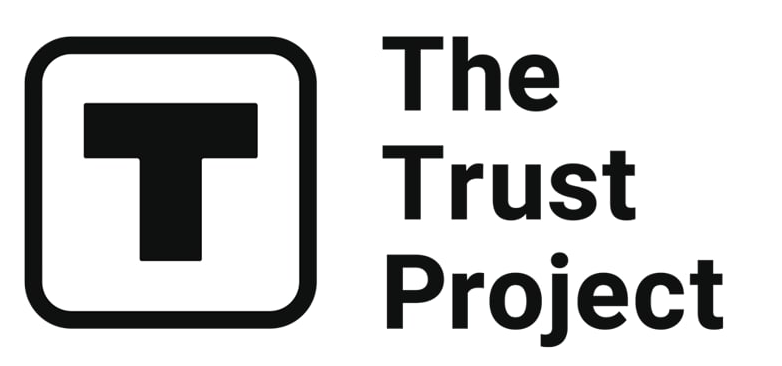 The Trust Project is a worldwide group of news organizations working to establish transparency standards.
If you're a fan of the popular Akinator game, you'll be happy to know that you can now play it using ChatGPT. With ChatGPT, you can participate in the game by chatting with the bot. Simply start a conversation with the bot and follow the prompts. You'll be asked a series of questions about the person you're thinking of, and the bot will use your answers to try to guess who it is.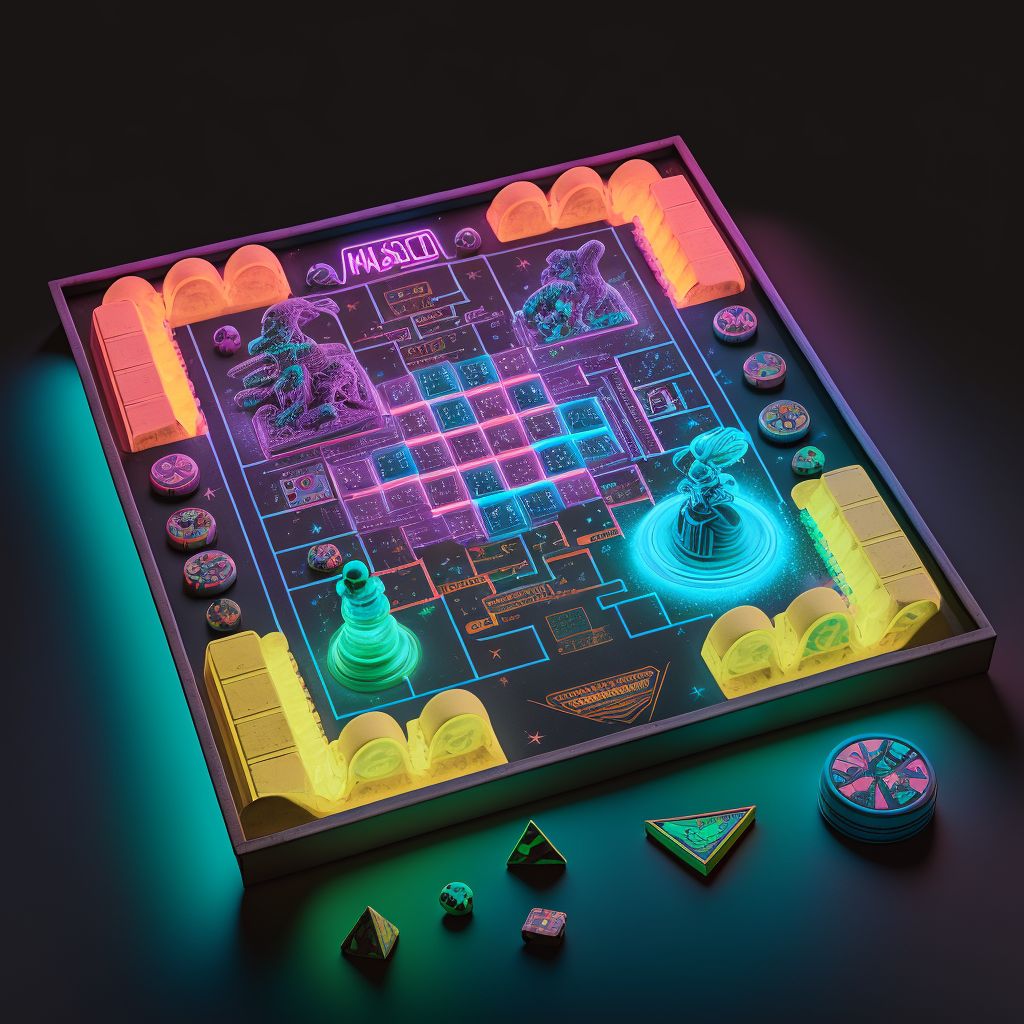 ChatGPT is a new artificial intelligence chatbot that allows you to play different text-based games. The chatbot is designed to be your digital companion and to make your life more enjoyable. You can chat with ChatGPT just like you would with a human friend, and the chatbot will be able to understand and respond to your questions and comments.
To begin the game, type the following in chat:
I am thinking about character. You must ask me questions, and I will respond with a yes or no. You must guess the character I am thinking about based on my response. Start with the first question.
ChatGPT is still in its early stages, but it shows great promise as a new way to enjoy text-based games. If you're looking for a new and unique gaming experience, be sure to check out ChatGPT.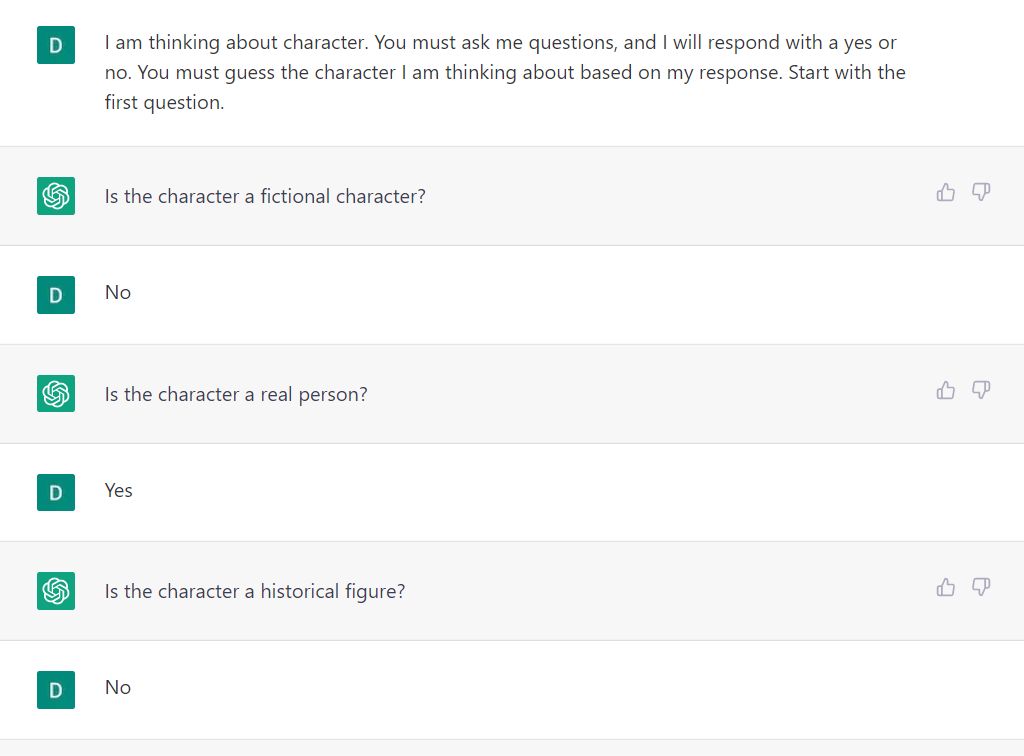 If you're not familiar with Akinator, it's a game where you try to guess a person's identity based on a series of questions. The bot will ask you a series of questions about the person you're thinking of, and you'll need to answer them as accurately as possible. The bot will use your answers to try to guess who it is.
We recently wrote about the text-based game which became popular on the internet. In the game, players are given a series of questions and must choose the correct answer in order to progress. The game is designed to be played in multiple rounds, with each round becoming more difficult as the player advances.
While the game is mostly text-based, there are also some random elements that help to create an immersive experience for the player. Overall, the game is a fun and challenging way to test your knowledge and see how far you can make it.
Read more about ChatGPT:
Disclaimer
Any data, text, or other content on this page is provided as general market information and not as investment advice. Past performance is not necessarily an indicator of future results.