In Brief
Aptos only launched last week but has already received a lot of attention from the NFT community.
Topaz, the Aptos NFT marketplace, saw more than $2 million in a trading volume less than a week after launching.
Due to the current Solana problems, many users are moving their NFT projects to Aptos.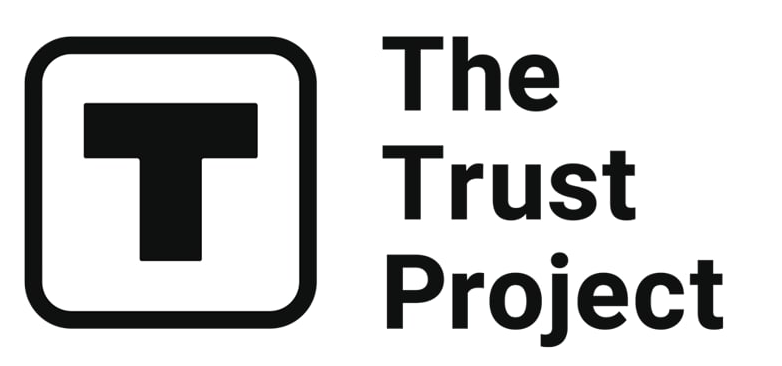 The Trust Project is a worldwide group of news organizations working to establish transparency standards.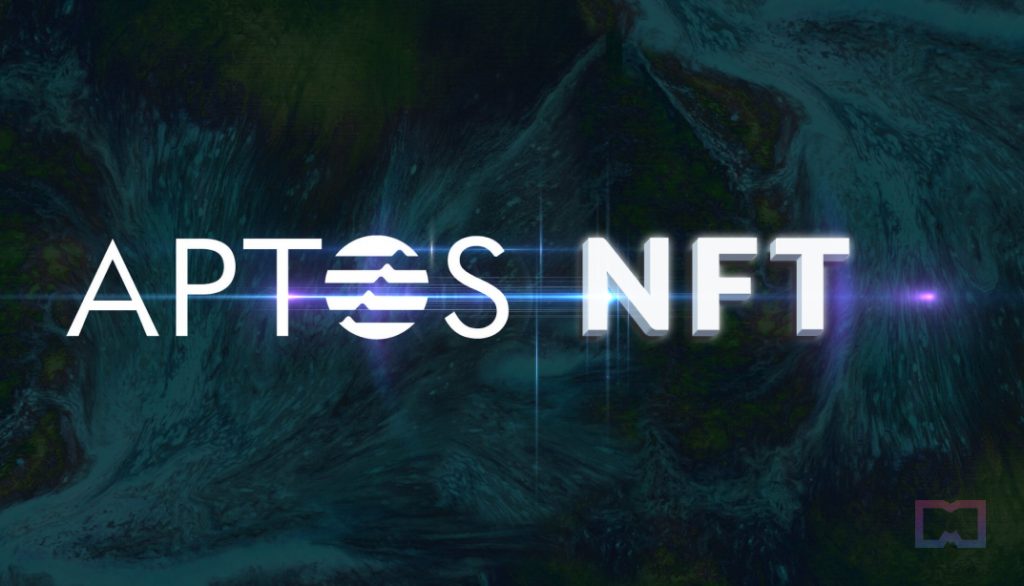 With only one week old mainnet, Aptos has boomed in the NFT market. Aptos launched on October 17, and it's a proof-of-stake Layer 1 network created by former Meta employees. The blockchain is working towards leveraging its smart contract language Move to reach an output of more than 100,000 transactions per second.
In June, the startup explained in a blog post that the network's goal is to solve NFT minting at scale. The founders said they "minted millions of NFTs in under an hour on the Aptos Blockchain."
"The Aptos network is removing barriers to speed and has the infrastructure to increase reliability and efficiency for future NFT portability across platforms for the ecosystem at large. We're inspired by the possibilities and dedicated to helping creators around the world by enabling the fastest NFTs to go wherever their audience is,"

Aptos wrote.
The largest NFT marketplace, OpenSea, hasn't yet integrated Aptos NFTs. The biggest seller of Aptos NFTs is Topaz, an NFT marketplace dedicated to Aptos digital collectibles. Topaz reported raising $1.1 million in one day, just four days after launching.
Aptos NFTs vs Solana NFTs
Meanwhile, Solana's NFTs have been dropping in value. For over a year, Solana has been the second most popular blockchain for NFTs. On Sunday, CryptoSlam's data showed Solana dropping behind ImmutableX and, for the first time, ranking third in sales volume.
Aptos has already recorded a higher trading volume than Solana. Users have been sharing their opinions on why they are moving from Solana to Aptos. The main reason is Solana's current instability.
Crypto consultancy and advisory company "Crypto Consultants UK" spoke about the matter with Metaverse Post:
"With NFT trading volumes on Solana dropping steadily, Aptos has been seeing the benefits of Solana's NFT projects' steady decline. The Aptos NFT marketplace, Topaz, has been seeing some nice growth with over $2 million in sales within just 5 days of launching."
"The migration from Solana to Aptos has been on the rise due to a number of factors such as the removal of royalties from Solana's NFT marketplace Magic Eden. This coupled with investors being displeased with SOL network has led to an influx for Aptos who were positioned correctly,"

Crypto Consultants UK shared their view.
However, it's too early to say that Solana is "dead" or that Aptos is the next top blockchain for NFTs that would even overtake Ethereum. When the bull run starts, Solana might quickly get back on track. The hype around Aptos could be caused by its recent launch and airdrops. Early Aptos testnet users received 150 APT tokens (around $1,200) on October 19.
Last week, the Web3 startup launched Aptos Names Service (ANS) on the mainnet.
Through 2022, Aptos raised $350 million, accumulating $150 million with the latest Series A round led by FTX and Jump Crypto. The company's valuation already exceeds $1 billion. Aptos has received a massive amount of support from investors, including Tiger Global, Andreessen Horowitz, Apollo, Circle Ventures, Franklin Templeton, Griffin Gaming Partners, and Superscript.
Read related posts:
Disclaimer
Any data, text, or other content on this page is provided as general market information and not as investment advice. Past performance is not necessarily an indicator of future results.