Premint introduces two anti-bot improvements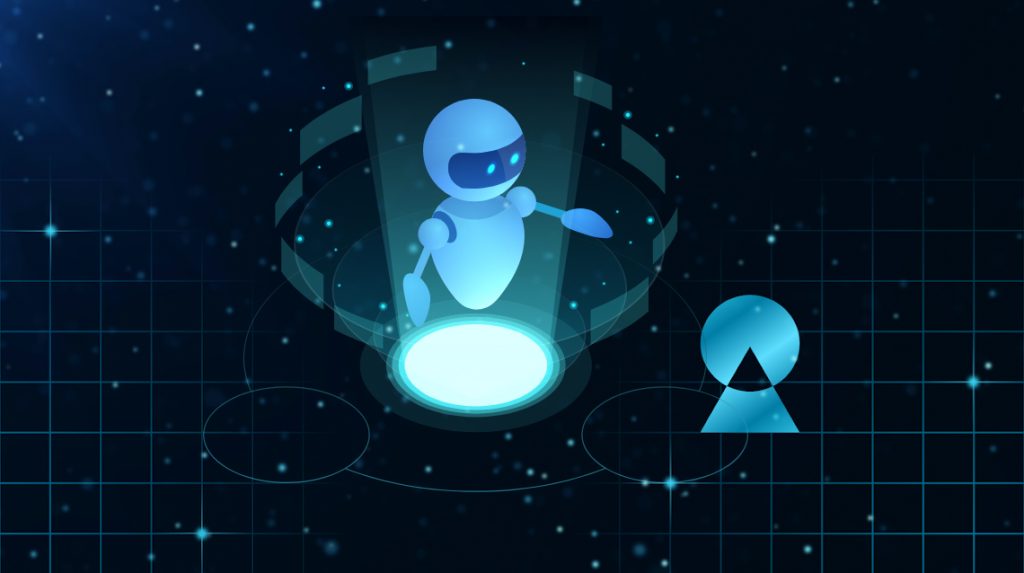 Premint has been dealing with a bot infestation, so the platform introduces anti-bot changes.
About Premint
NFT allowlist platform Premint, founded by entrepreneur Brenden Mulligan, allows NFT artists to create access lists. The website also gives collectors and community members the possibility to win allowlist spots. By the time of writing, more than 2.7 million collectors have joined to register for lists without spending any gas fees.
With the adoption of blockchain technology and the increasing fame of NFTs, raffles are gaining popularity in the NFT space. Today, collectors might find it difficult to get access to NFT collection pre-sales. Premint helps them connect with creators and keeps track of allowlists.
However, the platform has experienced an influx of bots, which tend to enter raffles in droves. They achieve that by moving items from wallet to wallet. Since participation did not require a fixed amount of available funds, bots only spent gas to participate.
De-botting improvements on Premint
So, on August 16, Premint introduced two new major de-botting improvements.
Starting now, users will need to have 0.5 ETH (approximately $927 at the time of writing) in their wallets to participate in a raffle. Hence, Premint will remove all entries that do not comply with this rule. As a result, a bot would have to possess 0.5 for each raffle.
Bots also tend to re-register and transfer NFTs from wallet to wallet. Now, the tokens will become non-transferrable, and Premint will remove entries with re-used tokens.
These changes come as default settings on the platform. However, creators that use Premint to develop allowlists can turn them on and off.
Nevertheless, not everyone agrees with the Premint anti-bot improvements. Several Twitter users have stated that possessing a minimum amount of ETH required for participation in raffles might not be safe.
Creator and Collector Passes
With Premint, NFT projects have the possibility to create allowlists under 250 entries for free. Additionally, creators can set requirements for their access lists and customize the designs of their registration pages.
Whenever a list exceeds 250 entries, users need to purchase The Creator Key NFT (former Creator Pass NFT). It costs 1 ETH (approximately $1,850 at the time of writing) and provides an unlimited supply for creators. The pass is not transferrable or resealable.
Among the most popular NFT collections that used Premint for whitelist, creation are Gary Vaynerchuk's VeeFriends Series 2, blue-chip collection Moonbirds, and Cool Cats.
The platform also provides passes for collectors, dubbed "The Premint Collector Pass" NFT. It grants access to pass holder-only allowlists and other exclusive benefits, including the pre-sale of 2024 Passes.
At the moment of writing, the floor price of Collector 2022-2023 Premint Passes is 0.46 ETH (approximately $853 at the time of writing) on the secondary market.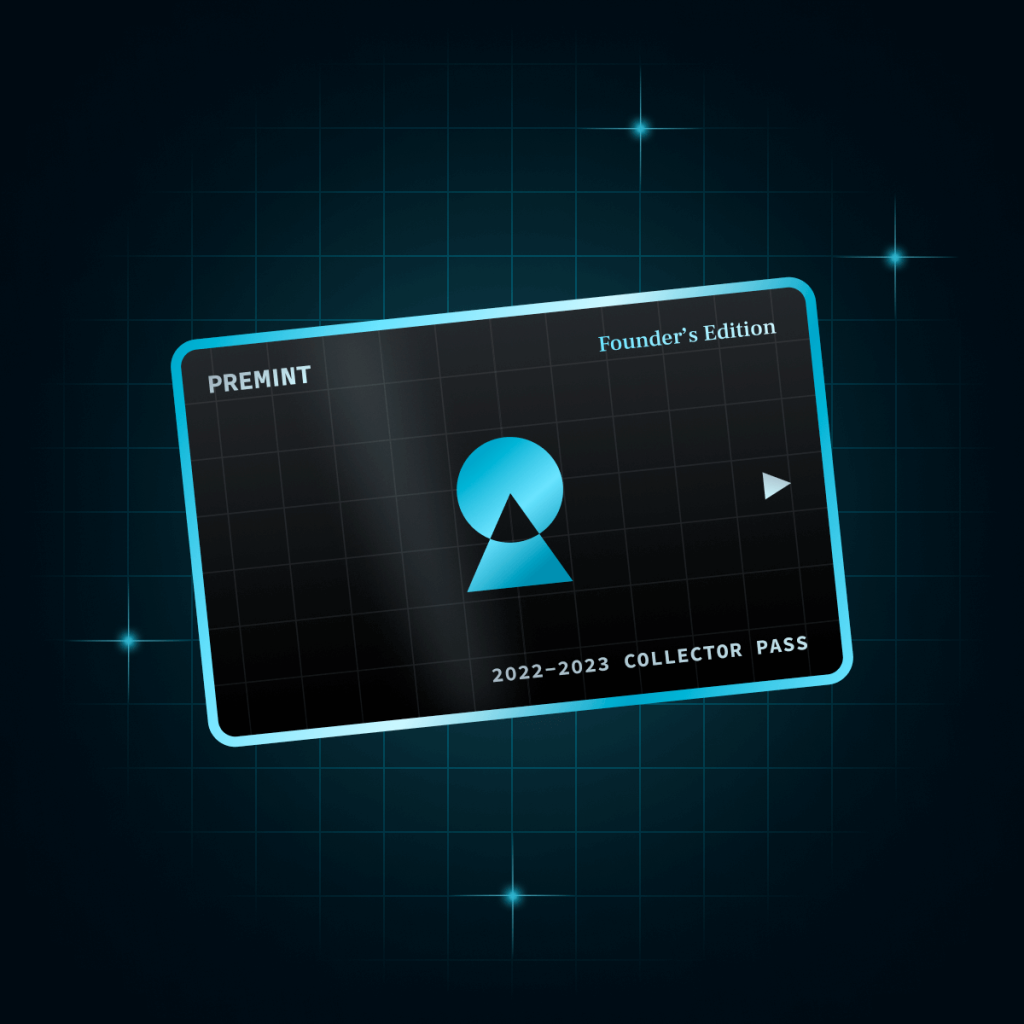 Read related posts:
Disclaimer
In line with the Trust Project guidelines, please note that the information provided on this page is not intended to be and should not be interpreted as legal, tax, investment, financial, or any other form of advice. It is important to only invest what you can afford to lose and to seek independent financial advice if you have any doubts. For further information, we suggest referring to the terms and conditions as well as the help and support pages provided by the issuer or advertiser. MetaversePost is committed to accurate, unbiased reporting, but market conditions are subject to change without notice.
About The Author
Valeria is a reporter for Metaverse Post. She focuses on fundraises, AI, metaverse, digital fashion, NFTs, and everything web3-related.Valeria has a Master's degree in Public Communications and is getting her second Major in International Business Management. She dedicates her free time to photography and fashion styling. At the age of 13, Valeria created her first fashion-focused blog, which developed her passion for journalism and style. She is based in northern Italy and often works remotely from different European cities.You can contact her at [email protected]
More articles


Valeria is a reporter for Metaverse Post. She focuses on fundraises, AI, metaverse, digital fashion, NFTs, and everything web3-related.Valeria has a Master's degree in Public Communications and is getting her second Major in International Business Management. She dedicates her free time to photography and fashion styling. At the age of 13, Valeria created her first fashion-focused blog, which developed her passion for journalism and style. She is based in northern Italy and often works remotely from different European cities.You can contact her at [email protected]
Hot Stories
by Victor Dey
November 30, 2023
by Kumar Gandharv
November 30, 2023
by Victor Dey
November 30, 2023
by Nik Asti
November 29, 2023
Latest News
by Alisa Davidson
November 30, 2023
by Victor Dey
November 30, 2023
by Alisa Davidson
November 30, 2023
by Nik Asti
November 30, 2023