Nvidia CEO Meets India's Prime Minister Modi to Explore AI's Future Prospects


by
Victor Dey
Published: September 05, 2023 at 3:53 am Updated: September 05, 2023 at 3:54 am

by
Victor Dey
Edited and fact-checked: September 05, 2023 at 3:54 am
In Brief
This marks the second meeting between Modi and Huang, highlighting Nvidia's integral role in India's rapidly growing technology sector.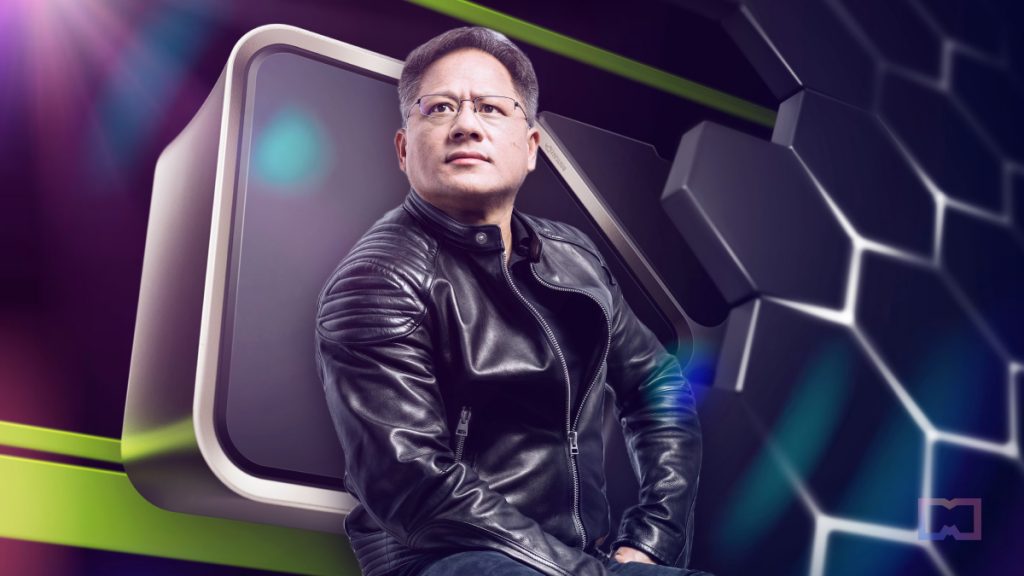 Indian Prime Minister Narendra Modi met with Jensen Huang, the founder and CEO of Nvidia, at the official residence of the Prime Minister, 7 Lok Kalyan Marg, underscoring the chip manufacturing conglomerate's growing partnership with India.

This meeting comes on the heels of India's historic lunar landing at the Moon's south pole, showcasing the nation's expanding technological capabilities. The Modi-Huang meeting holds particular significance as India prepares to host the upcoming G20 summit later this week, which will convene leaders from the world's largest economies.
This marks the second meeting between Modi and Huang, highlighting Nvidia's integral role in India's rapidly growing technology sector.
Nvidia's Growing Presence In India
Nvidia has maintained a strong presence in India since 2004 when it established its operations in Bangalore. The chip manufacturing conglomerate boasts four engineering development centers across Gurugram, Hyderabad, Pune, and Bengaluru, with over 3,800 employees in the country.

Moreover, the Nvidia developer program has attracted over 320,000 Indian developers, with the CUDA parallel programming platform being downloaded approximately 40,000 times per month, and an estimated 60,000 experienced CUDA developers in India.
India's government has been actively expanding its information technology infrastructure, exemplified by the forthcoming compute grid that will connect 20 cities across the nation. This initiative aims to enhance collaboration among researchers and scientists, facilitating the efficient sharing of data and computing resources.
These advancements align with Modi's ambitious economic goals, including India's ascent to the world's third-largest economy by 2030, from its current status as the fifth largest. Additionally, Modi has set a target of 2047, India's hundredth anniversary of independence, to join the ranks of developed economies.

Nvidia's stock recently surged by 19%, reaching a record high above $487 and achieving a market cap of $1.2 trillion. Adding to this momentum, Iris Energy, a Nasdaq-listed Bitcoin mining platform, announced its purchase of 248 NVIDIA H100 GPUs for approximately $10 million on Tuesday.
The company specified that it acquired the GPUs for generative AI purposes, seeing this technology as an additional opportunity.
The company also disclosed robust Q2 2023 financial results, revealing an impressive 101% year-over-year increase in revenue, accompanied by an 854% surge in earnings per diluted share. The increase in company revenue is attributed to heightened demand for its H100 AI infrastructures, particularly from prominent cloud service providers and other developers in the generative AI sector.
As India continues to solidify its presence on the global technology stage, its partnership with Nvidia promises to play a pivotal role in realizing the country's aspirations in AI and technology-driven sectors.
Disclaimer
Any data, text, or other content on this page is provided as general market information and not as investment advice. Past performance is not necessarily an indicator of future results.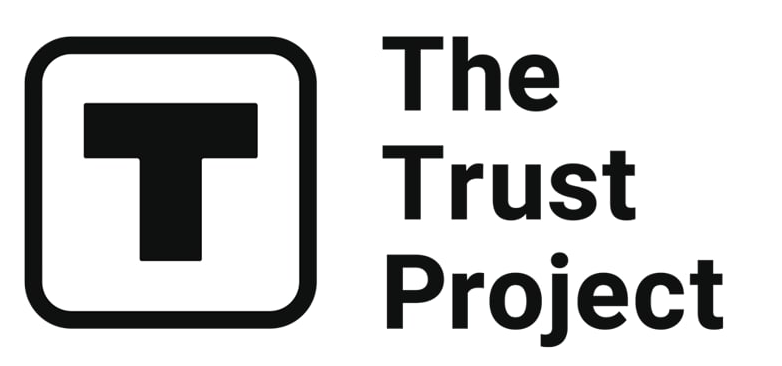 The Trust Project is a worldwide group of news organizations working to establish transparency standards.
Tech Editor at Metaverse Post | Data Scientist / Analyst | Speaker & Media Mentor
More articles


Tech Editor at Metaverse Post | Data Scientist / Analyst | Speaker & Media Mentor
Hot Stories
by Damir Yalalov
September 27, 2023
by Victor Dey
September 27, 2023
by Cindy Tan
September 26, 2023
by Victor Dey
September 26, 2023
Latest News
by Damir Yalalov
September 27, 2023
by Damir Yalalov
September 27, 2023
by Agne Cimermanaite
September 27, 2023
by Cindy Tan
September 27, 2023