NFT Project Pudgy Penguins Introduces Pudgy Toys and Pudgy World



In Brief
NFT project Pudgy Penguins releases physical Pudgy Toys and launches Pudgy World.
Every toy box features a QR code that unlocks unique traits for holders' Pudgy Penguins. The traits can be bought and sold as NFTs.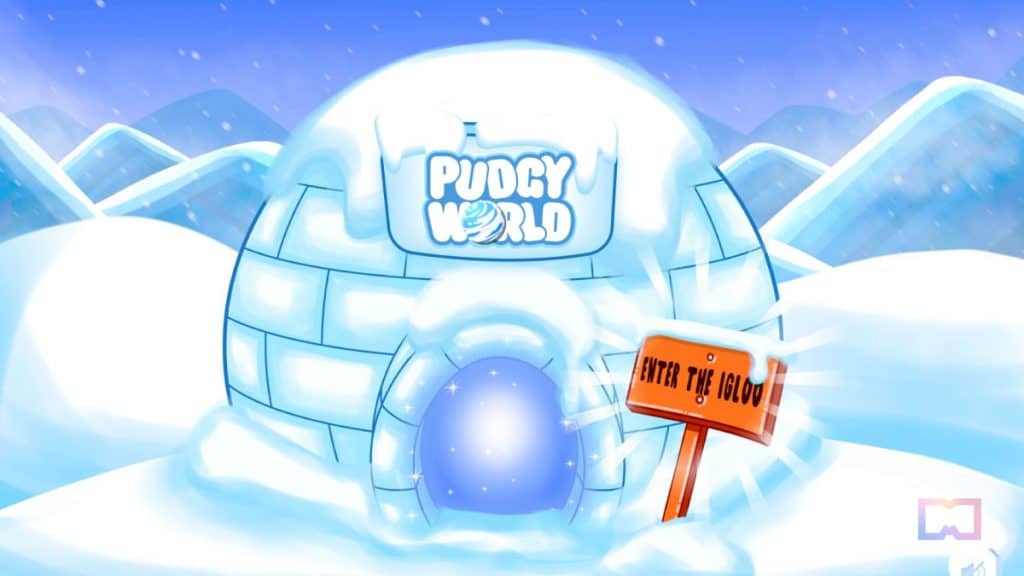 Blue-chip NFT Project Pudgy Penguins has announced the release of Pudgy Toys and the launch of Pudgy World.
Earlier this month, Pudgy Penguins raised $9 million in a seed round led by 1kx. Known as an NFT project, the brand aims to become a global franchise by expanding its IP. The newly-introduced initiatives a just the beginning of the company's strategy.
On May 18, Pudgy Penguins announced the launch of community-licensed, first-edition physical Pudgy Toys. It includes huggable plushes, figures, clip-on plushes, and igloo collectibles. Individuals can pre-order the items on Amazon.
According to the official announcement, Pudgy Toys is the first mass-market product licensed directly from the community. Every toy box features a QR code that leads them to the "Pudgy World" website. When toy owner creates their Forever Pudgy Penguin, they mint it as a soulbound NFT on the blockchain. The gasless minting process is powered by Polygon Labs.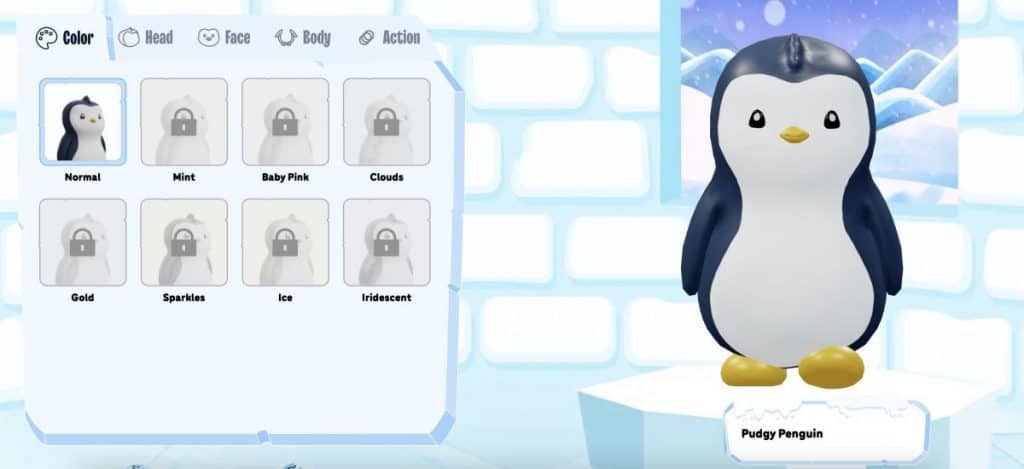 "Pudgy World" makes part of the toy experience. When entering the virtual space, players can mint their penguins and choose traits, moves, and accessories. Notably, owners of physical toys can unlock unique traits by scanning the code on their toys' "birth certificates." Like with other gamified NFT projects, traits can be bought and sold; users can do so on the traits marketplace powered by Origin Protocol. 
The interactive "world" currently features an arcade, which includes a chess battle and two other now-locked games. At the moment of writing, the rest of the map is also locked.
In September 2022, Pudgy Penguins partnered with the 25-year-old toy company PMI Toys to develop the first extensive toy line of Pudgy Penguins collectibles. Notably, the brand's fans will soon be able to find the plushes at Retail Monster and PMI Toy. The company will share more details in the coming months.
Read more:
Disclaimer
Any data, text, or other content on this page is provided as general market information and not as investment advice. Past performance is not necessarily an indicator of future results.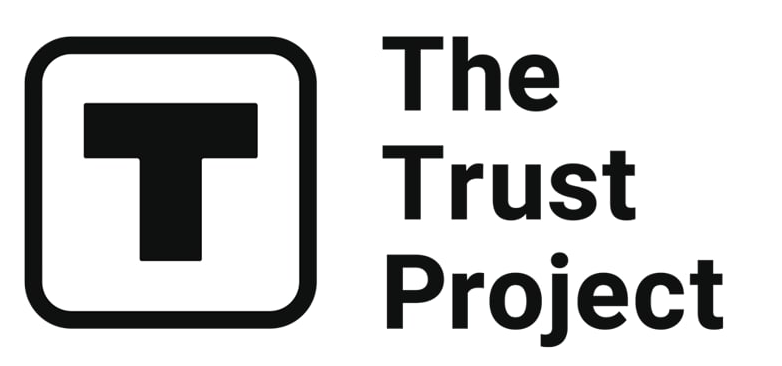 The Trust Project is a worldwide group of news organizations working to establish transparency standards.
Valeria is a reporter for Metaverse Post. She focuses on fundraises, AI, metaverse, digital fashion, NFTs, and everything web3-related.Valeria has a Master's degree in Public Communications and is getting her second Major in International Business Management. She dedicates her free time to photography and fashion styling. At the age of 13, Valeria created her first fashion-focused blog, which developed her passion for journalism and style. She is based in northern Italy and often works remotely from different European cities.You can contact her at [email protected]
More articles


Valeria is a reporter for Metaverse Post. She focuses on fundraises, AI, metaverse, digital fashion, NFTs, and everything web3-related.Valeria has a Master's degree in Public Communications and is getting her second Major in International Business Management. She dedicates her free time to photography and fashion styling. At the age of 13, Valeria created her first fashion-focused blog, which developed her passion for journalism and style. She is based in northern Italy and often works remotely from different European cities.You can contact her at [email protected]
Hot Stories
by Damir Yalalov
September 27, 2023
by Victor Dey
September 27, 2023
by Cindy Tan
September 26, 2023
by Victor Dey
September 26, 2023
Latest News
by Damir Yalalov
September 27, 2023
by Damir Yalalov
September 27, 2023
by Agne Cimermanaite
September 27, 2023
by Cindy Tan
September 27, 2023