Mercedes-Benz Collaborates With Fingerprints DAO for an NFT Collection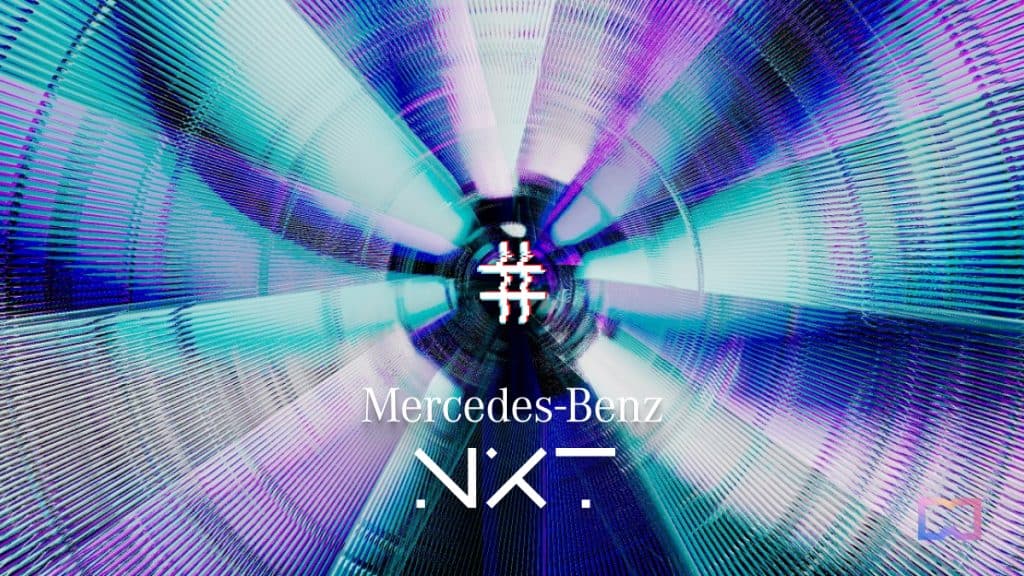 In Brief
Mercedes-Benz announced its partnership with Fingerprints DAO. The two will release a digital art collection dubbed "Maschine," created by artist Harm van den Dorpel.
The collection goes live on June 7.
German automobile manufacturer Mercedes-Benz announced its partnership with autonomous digital art organization Fingerprints DAO. The two will release a digital art collection dubbed "Maschine." The collection is created by the Berlin-based artist Harm van den Dorpel. His artworks discover emergent aesthetics by composing software and language, focusing on genetics and blockchain. 
"Maschine" includes 1,000 Ethereum-based non-fungible tokens generated from the same algorithm. Harm van den Dorpel did not use artificial intelligence to create this collection. However, he used a custom neural network while experimenting with a fully 3D format. According to the press release shared with Metaverse Post, the artworks are meant to play with the concept of movement by drawing the viewer in through the familiar motion of a wheel.
The collection will be minted via a Dutch auction, available starting from June 7 at 12 PM ET. The auction will take place on Fingerprints DAO's platform.
Notably, the release is backed by Mercedes-Benz NXT, the company's newly-launched web3 arm that focuses on "digital objects." On May 24, Mercedes-Benz NXT announced three upcoming core collections."Maschine" is the first release, available to the general public. The second drop will only be reserved for a small number of selected Mercedes-Benz top customers. The 1,886 tokens will be minted during physical top-customer events.
Then, the third core collection will feature digital collectibles created by the Mercedes-Benz design team around Chief Design Officer Gorden Wagener. The artworks will reportedly explore the connections between Mercedes-Benz's past, present, and future.
As stated in a Twitter post, the company will soon provide more details on all three core collections.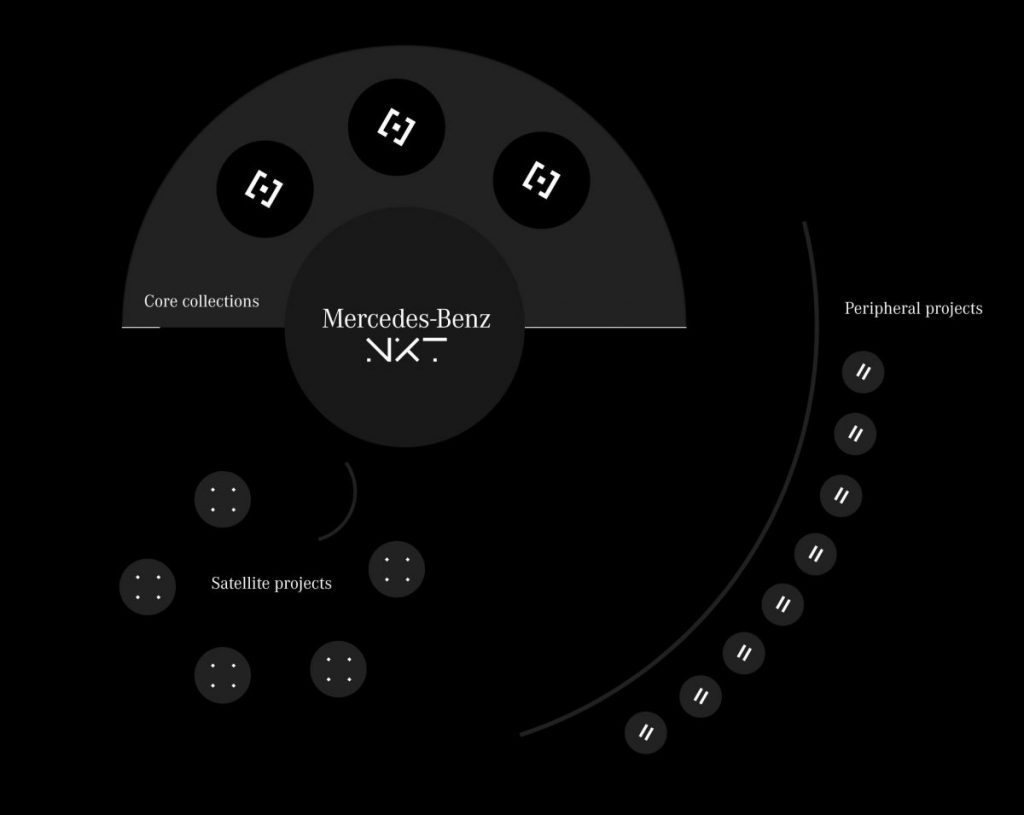 "With Mercedes-Benz NXT, our goal is to create something that will stand the test of time. In a space that is so young and dynamic, we were looking for partners that have been active for a long time and share our long-term outlook. Fingerprints DAO has long collected some of the most significant blockchain art like Autoglyphs and worked with a variety of celebrated artists. Among them is Harm van den Dorpel who has been exploring code-based art his entire career. Both share Mercedes-Benz's dedication to design, technology, and craftsmanship" said Max Orgeldinger, Co-founder of 0xNXT, the creative studio for Mercedes-Benz's blockchain-based digital art and collectibles.
Read more:
Disclaimer
Any data, text, or other content on this page is provided as general market information and not as investment advice. Past performance is not necessarily an indicator of future results.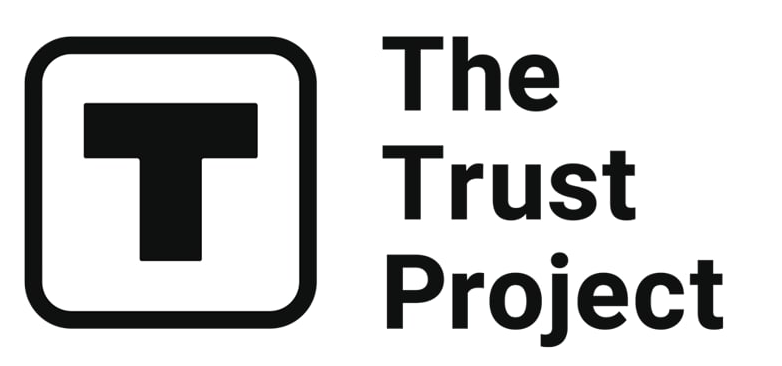 The Trust Project is a worldwide group of news organizations working to establish transparency standards.
Valeria is a reporter for Metaverse Post. She focuses on fundraises, AI, metaverse, digital fashion, NFTs, and everything web3-related.Valeria has a Master's degree in Public Communications and is getting her second Major in International Business Management. She dedicates her free time to photography and fashion styling. At the age of 13, Valeria created her first fashion-focused blog, which developed her passion for journalism and style. She is based in northern Italy and often works remotely from different European cities.You can contact her at [email protected]
More articles


Valeria is a reporter for Metaverse Post. She focuses on fundraises, AI, metaverse, digital fashion, NFTs, and everything web3-related.Valeria has a Master's degree in Public Communications and is getting her second Major in International Business Management. She dedicates her free time to photography and fashion styling. At the age of 13, Valeria created her first fashion-focused blog, which developed her passion for journalism and style. She is based in northern Italy and often works remotely from different European cities.You can contact her at [email protected]
Hot Stories
by Victor Dey
September 21, 2023
by Damir Yalalov
September 21, 2023
by Agne Cimermanaite
September 21, 2023
by Damir Yalalov
September 21, 2023
Latest News
by Cindy Tan
September 21, 2023
by Agne Cimermanaite
September 21, 2023
by Cindy Tan
September 21, 2023
by Cindy Tan
September 21, 2023