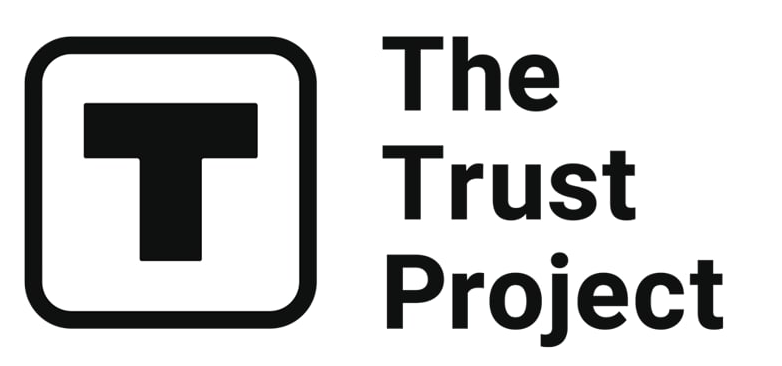 The Trust Project is a worldwide group of news organizations working to establish transparency standards.
In the cryptocurrency market, two crypto projects have attracted the attention of investors: Ben (BEN) and Uwerx. While both tokens have seen increased investor interest, the Uwerx presale is expected to experience explosive growth in 2023.
In this article, we will explore why Uwerx's presale is generating excitement and how it has the potential to outpace Ben (BEN) in terms of growth and investment opportunities.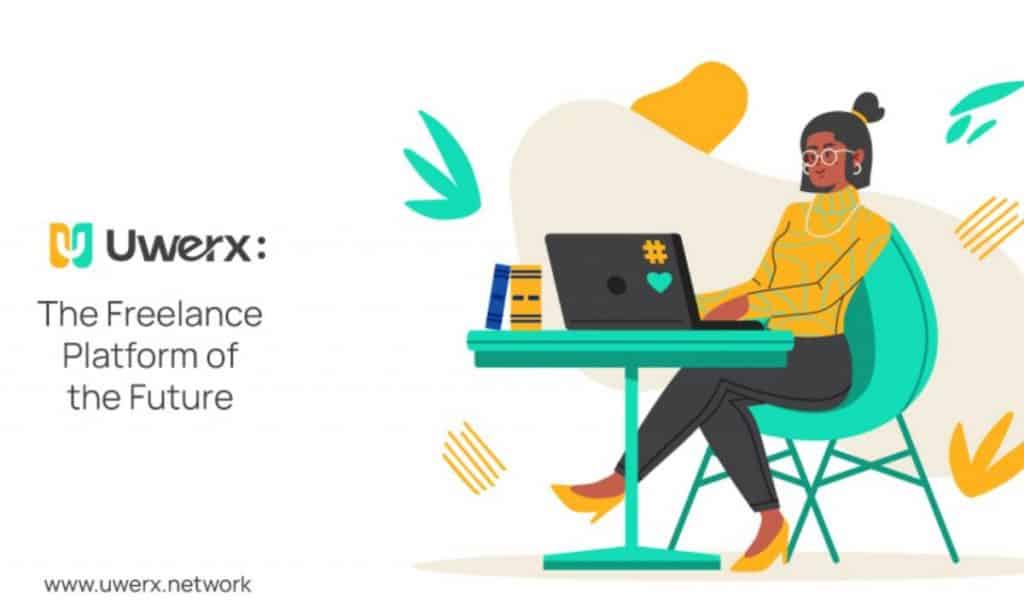 Ben (BEN) Price Prediction
Ben (BEN) has emerged as a dynamic coin in the crypto market, attracting attention from investors seeking promising opportunities in the digital currency space. With its innovative approach and forward-thinking features, Ben (BEN) offers a compelling investment option for those looking to capitalize on the evolving landscape of cryptocurrencies.
Currently trading at $0.00000006595, Ben (BEN) presents an affordable entry point for investors looking to participate in the future of digital currencies. The unique offerings of Ben (BEN), including its scalable infrastructure and user-friendly interface, make it an appealing choice for individuals seeking seamless and efficient transactions.
Crypto experts are optimistic about the growth potential of Ben (BEN), projecting a price increase to $0.0000001361 by 2025. This positive outlook reflects the market's confidence in Ben's (BEN) capabilities and its potential as a global payment system.
Although Ben (BEN) is a dynamic coin in the cryptocurrency market, investors need to add emerging crypto projects like Uwerx to their investment portfolio.
Uwerx (WERX): A Promising Investment Opportunity in the Evolving Freelancing and Blockchain Market
The freelance industry has faced significant challenges in scaling and maturing to meet its growing demands. Issues like lack of transparency, high fee structures, and inadequate tools for gig workers have become prevalent.
Uwerx aims to address these limitations by introducing a revamped platform that promotes positive growth. With a user-friendly fee structure of only 1% compared to the industry standard of 20%, Uwerx offers a more favorable environment for freelancers.
The platform also prioritizes security, having undergone rigorous code audits by SolidProof and InterFi Network. To ensure stability and investor confidence, Uwerx will implement a liquidity lock for its native token, WERX, spanning an impressive 25-year period.
Moreover, Uwerx goes beyond traditional platforms by providing freelancers with essential tools such as client matching, transparent dealings, and near-instant payment releases. Uwerx aims to revolutionize the freelance industry through these initiatives, empowering gig workers and fostering a more efficient and equitable ecosystem.
As part of their continuous improvement efforts, the Uwerx team has made significant decisions to empower platform users by transferring ownership to them and eliminating all taxes. Additionally, Uwerx plans to expand its presence by listing on various platforms, including the upcoming listing on Uniswap in the coming months, with the platform already listed on CoinSniper.
The highly anticipated alpha platform, which has undergone extensive development, is set to launch next week, showcasing Uwerx's commitment to delivering a reliable and robust platform.
Uwerx has introduced the Uwerx Vault, a secure storage solution for tokens that allow users to choose their desired holding duration to cater to investor needs. Moreover, the platform offers attractive user incentives to reward engagement and activity.
Market analysts closely monitoring the Web3 industry foresee the WERX token potentially reaching a value of $3 by the first quarter of 2024. Looking ahead to 2023, experts predict the crypto's price to climb to approximately $0.85 by the end of the fourth quarter.
Uwerx (WERX) Takes Feedback to Heart, Implements Strategic Changes
Based on valuable input from early supporters, Uwerx has made strategic changes to its token allocations, emphasizing user benefits more strongly. The presale allocation has been significantly boosted from 45% to 57%, offering greater opportunities for active involvement among early supporters.
To attract a broader user base, Uwerx has increased the rewards allocation from 4.5% to 6.5%, aiming to incentivize more individuals to register and actively participate on the platform. In alignment with community interests, the Founding Team allocation has been reduced from 8% to 7%, while the Partnership Incentives allocation has been adjusted from 7.5% to 3%.
To address long-term downward selling pressure, the User Performance Incentives allocation has been reduced from 15% to 6.5%, promoting a more sustainable and balanced market environment.
Moving forward, Uwerx is committed to achieving full decentralization. Once the project is ready for launch on centralized exchanges and taxes are minimized to zero, the contract owner will relinquish their ownership, further solidifying the platform's fully decentralized nature.
Uwerx (WERX) Presale Witnesses Phenomenal Response, Enters Fifth Stage on a High Note
Uwerx has garnered significant attention within the crypto community, attracting global investors and generating immense interest during its fifth presale stage. The remarkable demand and investor enthusiasm surrounding the project have been truly notable.
With the fifth stage of the presale now underway, investors have a unique opportunity to acquire the highly sought-after WERX token for $0.0315, accompanied by an enticing 20% bonus. This stage is poised to make a substantial impact, boasting an impressive allocation of 72.5 million tokens.
Click the Links Below to Join the Uwerx Presale:
Presale: invest.uwerx.network
Telegram: https://t.me/uwerx_network
Twitter: https://twitter.com/uwerx_network
Website: https://www.uwerx.network/
Disclaimer
Any data, text, or other content on this page is provided as general market information and not as investment advice. Past performance is not necessarily an indicator of future results.