In Brief
Discover the correlation between the drop in the CPI inflation rate and its impact on Bitcoin (BTC) price while learning about the ongoing success and traction of Uwerx presale in the crypto industry.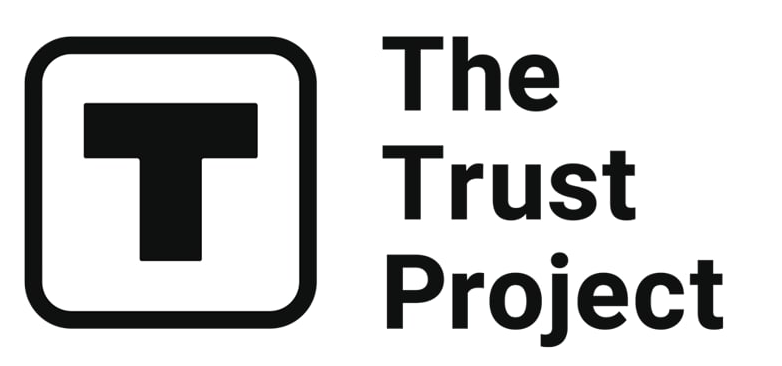 The Trust Project is a worldwide group of news organizations working to establish transparency standards.
The recent drop in the Consumer Price Index (CPI) inflation rate has affected Bitcoin's (BTC) price, leading to fluctuations in the cryptocurrency market. However, the Uwerx presale remains successful and attracts significant attention and investment.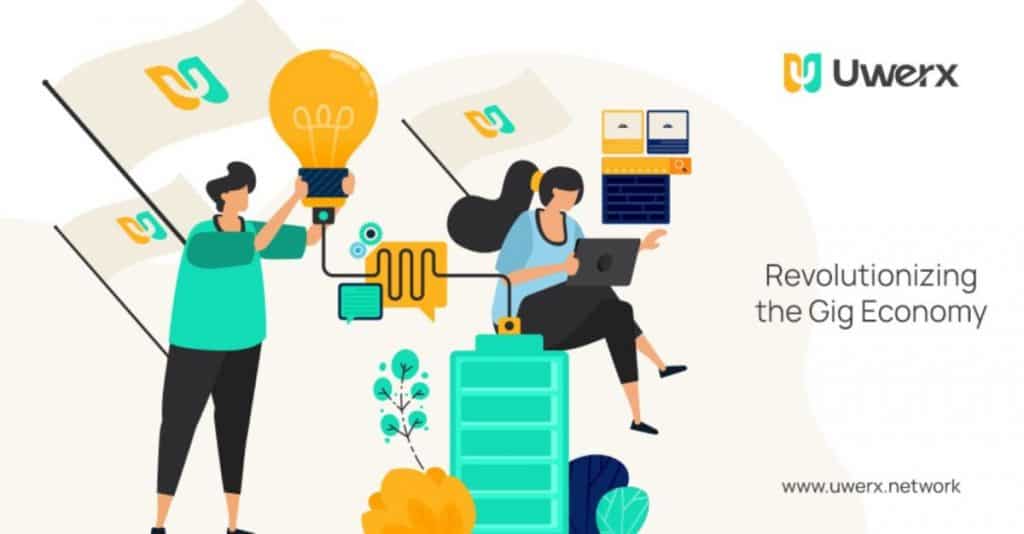 This article will examine the connection between the CPI inflation rate, Bitcoin's (BTC) price, and the Uwerx presale's accomplishments in a volatile market. Learn about the impact of inflation on cryptos and explore the potential opportunities provided by Uwerx's presale in a changing economic landscape.
Bitcoin (BTC) Price Prediction
Bitcoin (BTC) has emerged as a game-changer in the crypto world, captivating a global audience with its decentralized approach and potential for financial empowerment. Currently trading at $27,443.71, Bitcoin (BTC) presents a compelling investment opportunity for those seeking to participate in the digital currency revolution.
Bitcoin's (BTC) unique features, such as its limited supply and robust network security, have solidified its position as the leading cryptocurrency. Additionally, its growing acceptance as a legitimate form of payment and investment further reinforces its appeal.
Crypto analysts are optimistic about Bitcoin's (BTC) future, with a projected price of $58,200 by 2024. This positive outlook is driven by the increasing institutional adoption and integration of Bitcoin (BTC) into traditional financial systems.
Although Bitcoin (BTC) continues to dominate, crypto enthusiasts must explore upcoming platforms like Uwerx, which offer innovative solutions in the ever-evolving crypto market.
Uwerx (WERX): Transforming the Freelancing Sector through Blockchain Technology
Uwerx's mission is to transform freelancing using blockchain technology to tackle freelancers' challenges. According to data from the Freelance Informer site, freelancers comprise 46.5% of the workforce. Despite their growing numbers, freelancers often encounter obstacles such as delayed payments, excessive intermediary control, and high fees, hindering their ability to benefit from their work thoroughly.
Uwerx aims to tackle these issues head-on through its robust and innovative platform. Using blockchain technology, Uwerx provides freelancers with a secure and transparent ecosystem that streamlines processes, ensures prompt payments, and minimizes unnecessary fees. Through its efficient structure, Uwerx strives to empower freelancers by offering a fair and equitable environment that maximizes their potential and rewards their contributions.
Uwerx's adoption of blockchain technology will provide users with several benefits, including incentivization, transparent pricing, dispute-resolution tools, and more. With a streamlined process, the platform aims to eliminate fraud, reduce service fees, ensure timely payments, and introduce new opportunities for freelancers and users to collaborate and earn more rewards through the WERX token.
Uwerx's integration with the Polygon (MATIC) network enables the platform to effectively leverage blockchain technology's benefits. As a result, industry analysts predict that the WERX token could trade between $1.20 and $1.40 in Q3/Q4 2023, demonstrating the enormous upside potential of Uwerx's innovative approach to the freelancing industry.
The WERX token, Uwerx's native token, is currently available for trading on CoinSniper, generating significant interest among crypto enthusiasts. Furthermore, the upcoming listing of Uwerx on Uniswap, scheduled for August 1st, is highly anticipated as it will enhance accessibility for freelancers and clients alike.
Uwerx distinguishes itself from competitors by offering a meager 1% transaction fee, enabling freelancers to optimize their earnings, and offering clients attractive pricing options. Emphasizing transparency, Uwerx underwent a comprehensive audit conducted by InterFi Network and SolidProof before its launch. By renouncing contracts and minimizing taxes, Uwerx promotes fairness for all crypto users and investors.
The vibrant Uwerx community is buzzing with excitement, with over 1,000 active members engaged on Telegram and a remarkable 4,000 sign-ups, reflecting the growing interest and enthusiasm surrounding the platform.
Uwerx is currently in the fifth stage of its presale, offering the WERX token at $0.0315. To further ignite interest, participants in the presale are enticed with an attractive 20% bonus. Notably, the liquidity of the WERX token will remain locked for an extended period of up to 25 years after the conclusion of the presale.
In addition to its presale offerings, Uwerx has introduced the innovative Uwerx Vault, revolutionizing the token management experience for investors. This state-of-the-art storage solution enhances how investors engage with their tokens, introducing a secure staking mechanism that prioritizes both convenience and uncompromising security. This advancement in token management demonstrates Uwerx's commitment to providing investors with cutting-edge solutions.
Uwerx (WERX) Reaches a Significant Milestone
Uwerx has expanded its roadmap by introducing a new presale stage (STAGE 5), offering an impressive 72.5 million tokens for eager participants and investors. This presents an outstanding opportunity for individuals to join the exciting journey of Uwerx and become part of its remarkable growth.
The vision of collaboration lies at the core of Uwerx, reflected in the fine-tuning of the Partnership Incentives allocation to 3%. This commitment to cooperation encourages innovative collaborations that drive mutual success and propel the project forward.
Uwerx embraces inclusivity by magnifying the presale allocation to an impressive 57%, providing early supporters an exclusive gateway to ride the wave of growth from the project's inception.
To ensure sustainable growth and stability, the User Performance Incentives allocation has been intelligently adjusted to 6.5%, balancing rewarding users and maintaining market dynamics.
Transparency and fairness are fundamental principles for Uwerx, demonstrated through the strategic reduction of the Founding Team allocation to 7%. This aligns the project's interests with the community, prioritizing collective success.
The Joining Incentives allocation has received a remarkable boost, soaring to 6.5%, making the presale even more enticing for individuals eager to embark on a transformative adventure with Uwerx.
Excitement builds as the Alpha Version prepares for its imminent unveiling, marking a significant milestone in Uwerx's journey toward endless possibilities and boundless potential.
Follow the links for more information on the presale:
Presale: www.invest.uwerx.network
Telegram: https://t.me/uwerx_network
Twitter: https://twitter.com/uwerx_network
Website: https://www.uwerx.network
Disclaimer
Any data, text, or other content on this page is provided as general market information and not as investment advice. Past performance is not necessarily an indicator of future results.