In Brief
The Chinese government has established the National Blockchain Technology Innovation Center in Beijing to advance technological developments in the blockchain field.
The center will focus on blockchain theory, software, hardware, and applications in the national economy and citizens' daily lives.
The Chinese government has expressed support for blockchain technology while prohibiting the use of cryptocurrencies; it aims to use blockchain across various industries by 2030.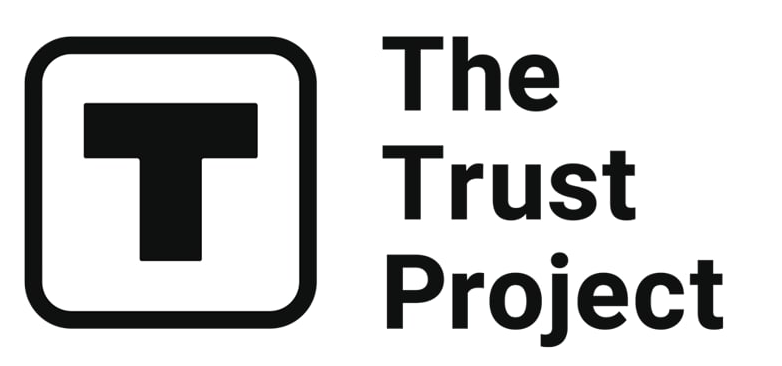 The Trust Project is a worldwide group of news organizations working to establish transparency standards.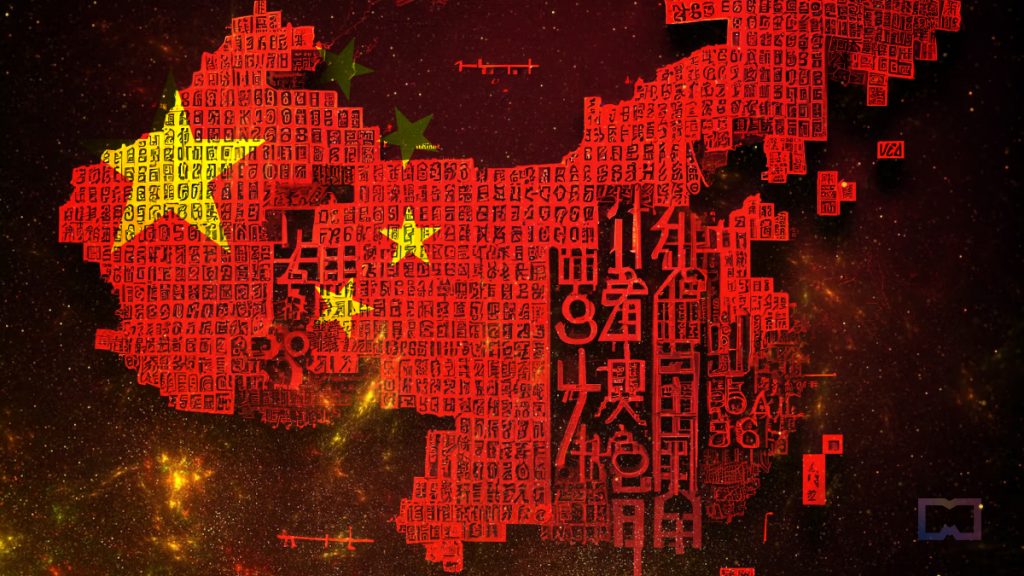 The Chinese government is establishing a research center to make technological advancements in the blockchain field. The launch aligns with the country's ongoing efforts to explore the use of distributed ledger technology despite its ban on cryptocurrencies. 
The National Blockchain Technology Innovation Center, which will be located in Beijing, has been approved by the Ministry of Science and Technology. The center will concentrate on fundamental blockchain theory, software, and hardware and work toward creating key technologies and industrial applications.
According to SCMP, which cited Beijing Daily, the new center will also concentrate on significant applications of blockchain in the national economy and people's daily lives. Blockchain will play a crucial role in building China's new digital infrastructure. However, only a few details were provided by the government-run newspaper. 
Despite its support for blockchain development in recent years, the Chinese government has been cracking down on cryptocurrencies, viewing them as a potential risk to financial stability. In 2021, the government clarified that all cryptocurrency trading was prohibited in China.
Still, two years ago, Chinese President Xi Jinping stated that blockchain would have a significant impact on the next wave of technological advancements and industrial transformations, SCMP reported. The two main tech industry regulators in China, the Ministry of Industry and Information Technology (MIIT) and the Cyberspace Administration of China (CAC), declared in their 2021 guidelines that China intends to use blockchain extensively across various industries by 2030.
The CAC had registered 1,821 blockchain companies by July 2022. An official from MIIT boasted that China had the highest number of blockchain patent applications, accounting for 84% of the global total. Last year, China led the world in blockchain patent applications, holding a remarkable 84% of the global total, SCMP wrote.
In favor of blockchain but not cryptocurrencies, China launched its first regulated NFT marketplace only a few months ago. The country is also actively advancing with AI technology. The Chinese tech giant Baidu has been preparing to launch its own AI-powered chatbot, Ernie, as the use of ChatGPT is limited in the country.
Disclaimer
Any data, text, or other content on this page is provided as general market information and not as investment advice. Past performance is not necessarily an indicator of future results.