In Brief
Bain & Company has announced its partnership with ChatGPT creator OpenAI.
The partnership will enable the consultancy firm to distribute AI technology among its clients.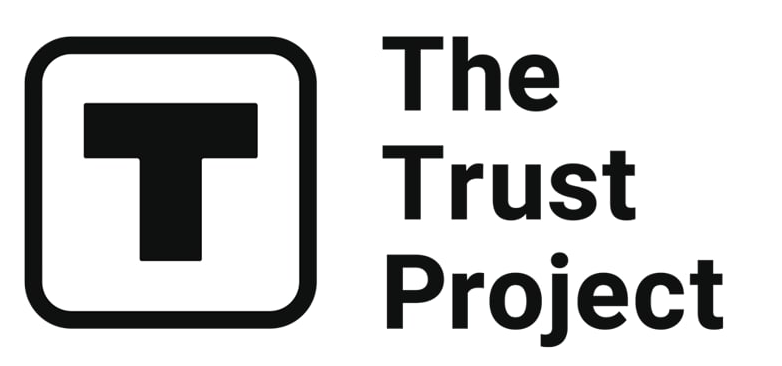 The Trust Project is a worldwide group of news organizations working to establish transparency standards.
Boston-headquartered management consultancy company Bain & Company has announced its partnership with OpenAI, the developer of the viral artificial intelligence chatbot ChatGPT, AI image creation algorithm DALL·E, and Codex. 
The partnership will enable the consultancy firm to distribute AI technology among its clients, with the ultimate goal of improving customers' business strategies and workflow.
For instance, Bain & Company plans to use artificial intelligence tools to create content efficiently, personalize marketing, and streamline customer service operations. So, the leading use cases of AI will include building contact centers for retail banks to support sales and service agents with personalized scripts, helping financial advisors improve their productivity, and creating ad copy with attractive imagery and targeted messaging.

According to Bain & Company, the alliance with OpenAI will bring clarity to the expanding array of its potential business applications.
It's worth noting that within the last year, Bain & Company integrated OpenAI's tech into its internal knowledge management systems, efficiency-improving processes, and research. The company adopted the technology for its team of 18,000 multi-disciplinary workers. 
"We're thrilled to be working with Bain to deliver real value to our large enterprise customers. OpenAI's technology, combined with Bain's expertise, will enable massive business transformation within the Fortune 5,000. Bain's internal adoption of this technology is also setting a standard for their clients to follow,"

said the Head of Go-To-Market at OpenAI, Zack Kass.
OpenAI's technology will be a valuable addition to Bain's existing arsenal of consulting tools and will help the firm maintain its position at the forefront of the management consulting industry.
On a side note, the Coca-Cola Company will be the first organization to engage with the alliance and test the new technology. 
OpenAI's ChatGPT is evolving so quickly it is mind-boggling. It turns out that GPT-4-based ChatGPT outperforms GPT-3 by a factor of 570. To put it into perspective, the IQ of the currently used ChatGPT (GPT-3 version) resembles the level of a nine-year-old child, while ChatGPT based on GPT-4 may enter puberty and adulthood by summer IQ-wise.
Researchers are trying to teach ChatGPT how to control drones and robots so that people without specialist knowledge can do it. However, the task was not easy and is far from over: The team was faced with the challenge of teaching ChatGPT to solve problems while abiding by the laws of physics, taking into account the context of the operating environment and keeping the AI aware of how the robot's physical actions affect the outside world.
Read related posts:
Disclaimer
Any data, text, or other content on this page is provided as general market information and not as investment advice. Past performance is not necessarily an indicator of future results.