Acrocalypse Devs Introducing a New NFT Tool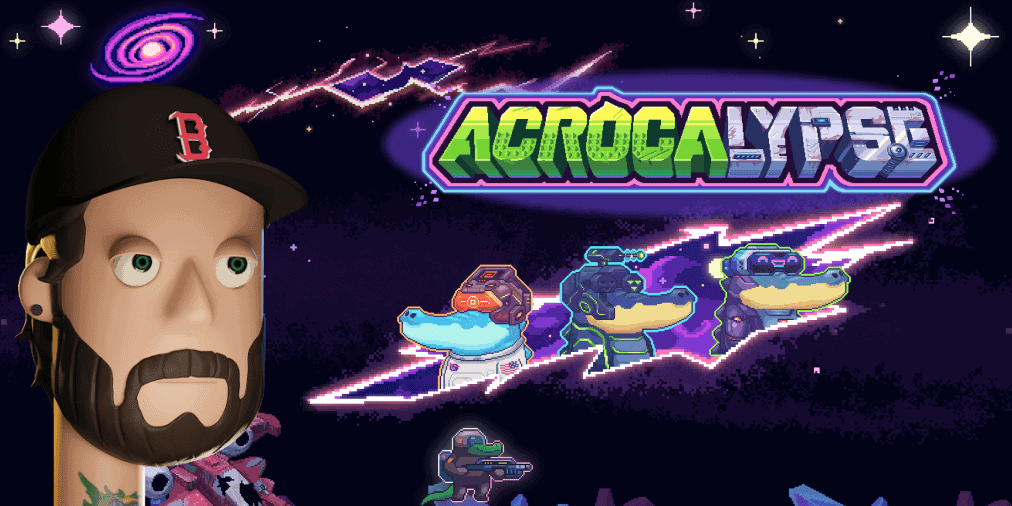 Acrocalypse is an NFT project launched in January 2022 by Sam Witwicky and Mad Max, the developers, and Neo, the artist. It consists of 10,420 'Space Racing' Crocodiles with a variety of traits: Background, Clothing, DNA, Drone, Eyes, Eyewear, Head, Legendary, Mouth.
Looking just like another PFP project, Acrocalypse actually brings in new useful tools for the crypto and the NFT community.

Acrocalypse pairs with the revolutionary paperhands project that allows the users to find out the statistics on the projects that they hold just connecting in with their wallet. When logged in, the website tells the users what they are 'diamondhanding' and what it's currently worth; which project is their biggest bag; what was the price they bought an NFT at and what's it's current floor price; how much they've been 'hodling' a project for.

The roadmap of Acrocalypse includes such important steps as an NFT Portfolio Management and $PAPER token launch in mid-April, accessible exclusively to Croc holders.


Paperhands currently lists 24 top NFT collections in the portfolio management tool.
The newest ones to be listed are NFT Worlds, Coolman's Universe and Deadfellaz. Adam Bomb Squad and Swampverse are the next collections to be added on the list.


On March 27th the founders of Acrocalypse have announced that FaZe Banks, the founder of FaZe Clan, has joined the board as an advisor.

Brooklyn Beckham, Ben Simmons and Gary Vee are among the famous holders of Acrocalypse NFTs.
The floor price of a Croc on March 28th is 0.8 ETH ($3.370).
Read related posts:
Disclaimer
All of the information on our website is provided in good faith and solely for educational reasons. Any action taken by the reader in response to material on our website is entirely at his own risk.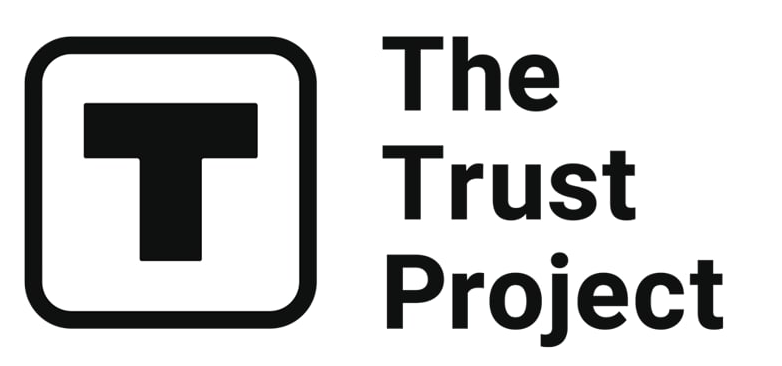 The Trust Project is a worldwide group of news organizations working to establish transparency standards.
Valeria is a reporter for Metaverse Post. She focuses on fundraises, AI, metaverse, digital fashion, NFTs, and everything web3-related.Valeria has a Master's degree in Public Communications and is getting her second Major in International Business Management. She dedicates her free time to photography and fashion styling. At the age of 13, Valeria created her first fashion-focused blog, which developed her passion for journalism and style. She is based in northern Italy and often works remotely from different European cities.You can contact her at [email protected]
More articles


Valeria is a reporter for Metaverse Post. She focuses on fundraises, AI, metaverse, digital fashion, NFTs, and everything web3-related.Valeria has a Master's degree in Public Communications and is getting her second Major in International Business Management. She dedicates her free time to photography and fashion styling. At the age of 13, Valeria created her first fashion-focused blog, which developed her passion for journalism and style. She is based in northern Italy and often works remotely from different European cities.You can contact her at [email protected]
Hot Stories
by Nik Asti
October 02, 2023
by Cindy Tan
September 29, 2023
by Nik Asti
September 28, 2023
by Damir Yalalov
September 27, 2023
Latest News
by Agne Cimermanaite
October 03, 2023
by Nik Asti
October 03, 2023
by Agne Cimermanaite
October 03, 2023
by Agne Cimermanaite
October 03, 2023