In Brief
Square Enix will be leveraging the Polygon blockchain to launch Symbiogenesis.
The upcoming interactive Web3 experience will be built around digital collectible art that is tied to a storyline players will unfold in a self-contained world.
Players can also replicate and sell digital art for their character.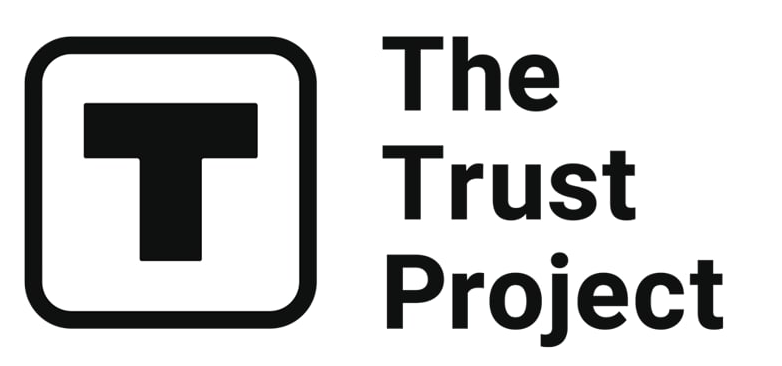 The Trust Project is a worldwide group of news organizations working to establish transparency standards.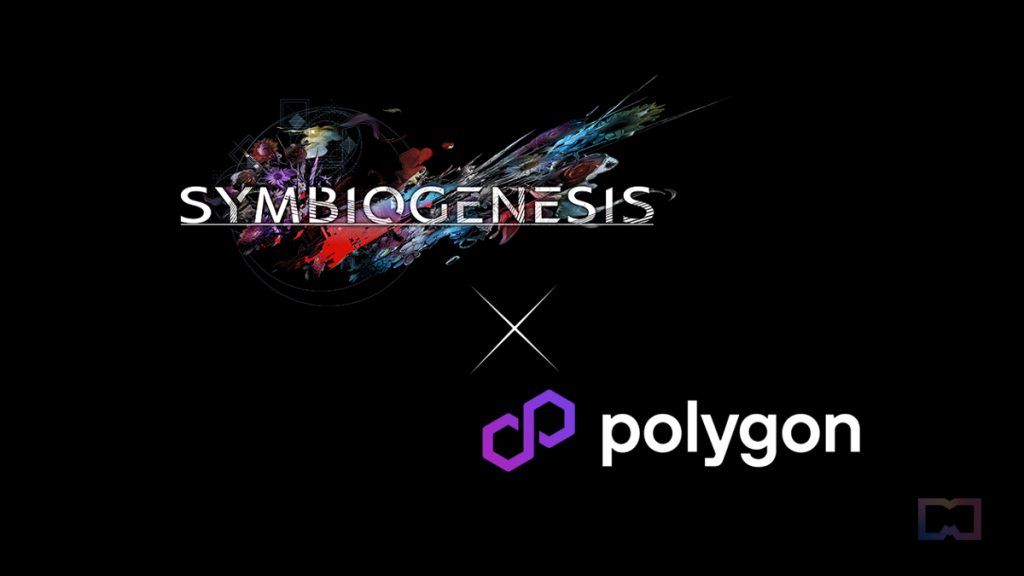 Japanese game developer and publisher Square Enix announced it has tapped Polygon as its blockchain partner to launch its upcoming web3 interactive digital collectible art experience called Symbiogenesis.
Square Enix announced the development of Symbiogenesis back in November 2022, but details of the game were kept under wraps, with no information released about its premise, features, or blockchain partner — until now. This news comes after Square Enix shared in the 2022 Shareholders' Meeting Report that it plans to create story-focused NFTs.
Symbiogenesis promises a unique experience centered on digital collectible art, which is intertwined with an unfolding storyline set in a self-contained world. The story evolves with each strategic move a player makes.
According to a press release, unique storylines on a mysterious floating island in Symbiogenesis unravel based on information obtained by players holding digital collectible art representing different characters. By completing different missions, players can uncover hidden items as well as earn and trade digital collectibles to reveal numerous engaging stories about this secretive world and its inhabitants.
Additionally, the game allows players to replicate and sell digital art for their characters. Players can also share their unique storylines with others and work together as a community to complete missions.
A choose-your-own-adventure element is baked into the game as it offers players multiple endings. However, only three players who meet specific requirements will be chosen to participate in the final "World Mission." These special three will decide the ending of the story and the fate of the self-contained world.
Symbiogenesis will offer utility items initially issued off-chain, which players can opt to trade on-chain via Polygon.
Our latest collaboration just goes to show that web3 is decisively getting more and more traction among the world's largest developers, proving yet again that this innovative stack of technologies and the benefits they bestow have massive potential when it comes to gaming,

Urvit Goel, Vice President of Global Games and Platform Business Development at Polygon Labs, said in a statement.
In the lead-up to the launch of the game this Spring, Square Enix is planning a series of campaigns to help prospective players familiarize themselves with the project's integration of digital assets.
"Symbiogenesis was designed from the ground up on the blockchain and is designed to provide an exceptional experience for both community building and trading," said Symbiogenesis producer Naoyuki Tamate. "Square Enix opted to tap into Polygon's high transaction speeds, low gas fees, and overall user-friendliness to deliver this unique experience to Web3 fans"
Symbiogenesis indicates Square Enix's commitment to Web3 gaming. In a new year's letter published on Jan 1, Square Enix president Yosuke Matsuda mentioned the word 'blockchain' 14 times and said that the gaming company is most focused on investing in blockchain entertainment.
Last July, Square Enix backed Bitcoin gaming infrastructure provider Zebedee in a $35 million funding round and partnered with Enjin to create NFTs based on its popular game, Final Fantasy VII. In December, the company partnered with Japanese mobile gaming company Gumi to expand into mobile games, blockchain games, and the metaverse.
Disclaimer
Any data, text, or other content on this page is provided as general market information and not as investment advice. Past performance is not necessarily an indicator of future results.