PEPE Coin Founder Doxxed Amidst Token Downturn


by
Danil Myakin
Published: August 24, 2023 at 10:35 pm Updated: August 25, 2023 at 3:06 am

by
Victor Dey
Edited and fact-checked: August 25, 2023 at 3:06 am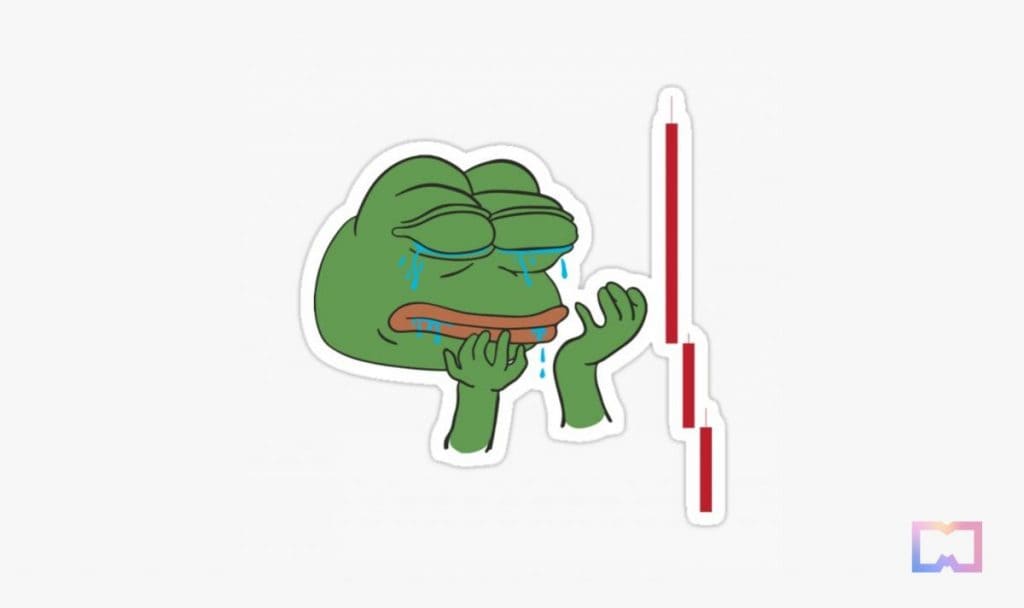 In a recent development, the founder of PEPE coin found themselves inadvertently exposed by Pauly, an influential figure within the Crypto Twitter community. The incident transpired earlier today, as Pauly took to X (Twitter) to share contentious content. Within this tweet, personal details about the individual responsible for the PEPE coin were unveiled.
Responses from the online community have been divergent. While certain denizens of Twitter rallied behind Pauly's prerogative to articulate personal viewpoints, others condemned the act of doxxing as infringement of privacy.
Pauly additionally alleged that Zach Testa contravened regulations across various wilderness areas, including sacred indigenous territories and zones with active drone prohibitions. He disclosed Testa's documented wallet addresses and the insider distribution wallets associated with Pepe.
However, the doxxing was not the only significant event to transpire in the PEPE coin ecosystem today.
Emerging reports now indicate a substantial action: the PEPE coin team's address orchestrated the transfer of a staggering 16 trillion PEPE tokens, an amount equating to roughly $15.08 million, across four distinct cryptocurrency exchanges (CEXs). This movement resulted in a sharp 15% drop in the price of PEPE coin.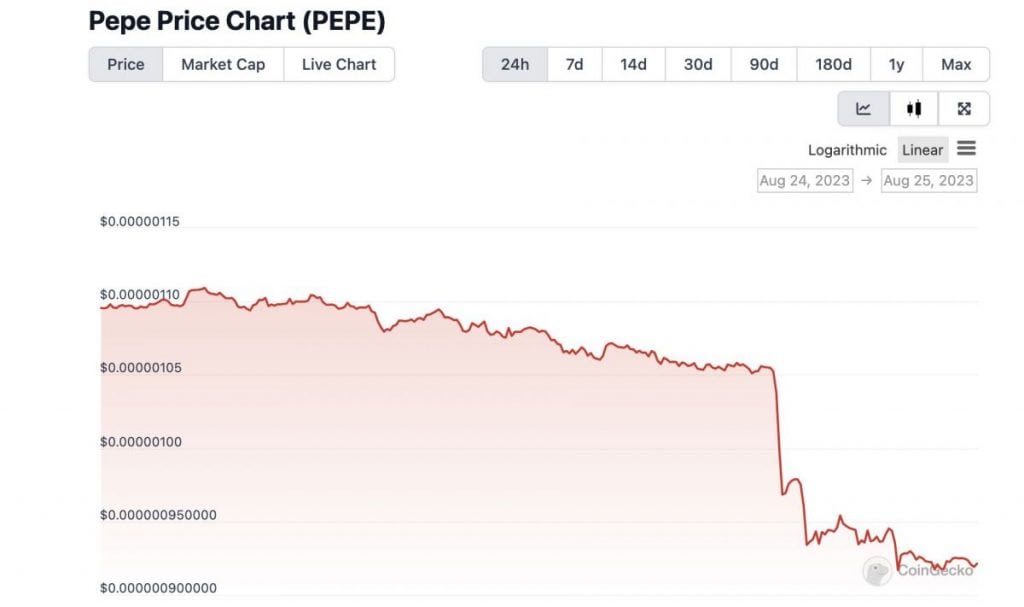 Amidst the ongoing turmoil, the security landscape surrounding the PEPE coin multi-signature wallet has taken a disconcerting turn. Previously safeguarded by a 5/8 multi-signature scheme, the wallet's protective framework has undergone a substantial downsizing. It has transitioned to a comparatively fragile 2/8 multi-signature configuration, triggering concerns within the community.
We will be updating the article as the story unfolds further.
Disclaimer
Any data, text, or other content on this page is provided as general market information and not as investment advice. Past performance is not necessarily an indicator of future results.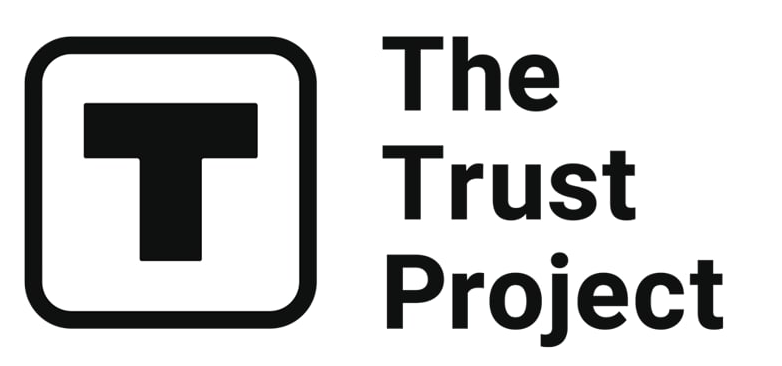 The Trust Project is a worldwide group of news organizations working to establish transparency standards.
Serial crypto entrepreneur, VC fund partner, and CEO of the Metaverse Post.
More articles


Serial crypto entrepreneur, VC fund partner, and CEO of the Metaverse Post.
Hot Stories
by Damir Yalalov
September 27, 2023
by Victor Dey
September 27, 2023
by Cindy Tan
September 26, 2023
by Victor Dey
September 26, 2023
Latest News
by Damir Yalalov
September 27, 2023
by Damir Yalalov
September 27, 2023
by Agne Cimermanaite
September 27, 2023
by Cindy Tan
September 27, 2023