Matter Labs Co-Founder Advocates Establishment of Ethereum Judicial System for On-Chain Disputes


by
Victor Dey
Published: September 04, 2023 at 4:27 am Updated: September 04, 2023 at 9:12 am

by
Victor Dey
Edited and fact-checked: September 04, 2023 at 9:12 am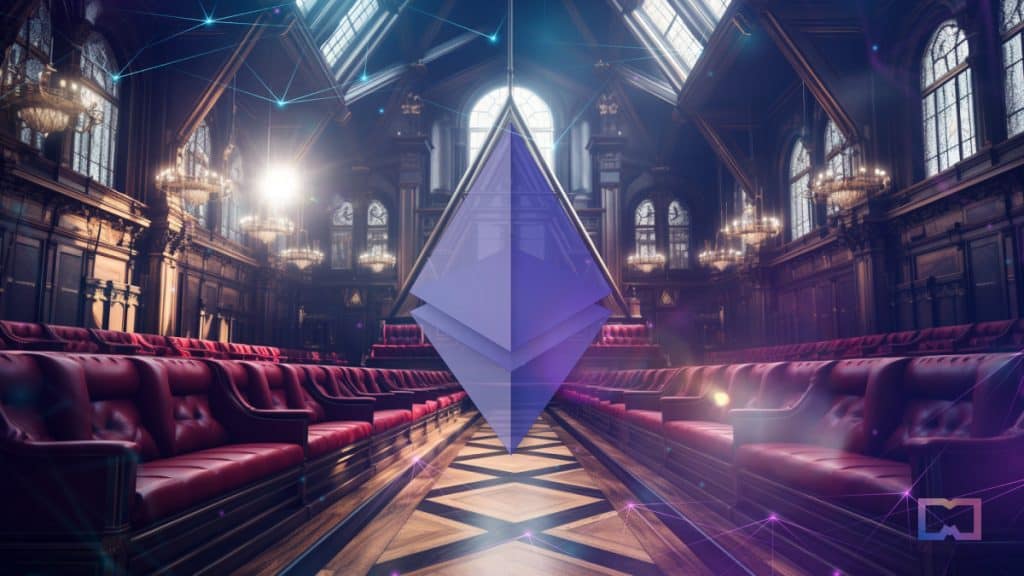 Matter Labs co-founder and CEO Alex Gluchowski shared a visionary proposal to establish an "Ethereum Supreme Court." This substantial concept, reminiscent of hierarchical real-world judicial systems, seeks to provide a comprehensive on-chain dispute resolution mechanism for Ethereum's smart contract ecosystem.
In a tweet posted on September 2nd, Gluchowski introduced the notion of an "Ethereum Supreme Court," a judicial entity analogous to the United States Supreme Court. It envisions a judicial body to serve as the ultimate authority for settling disputes related to smart contracts, eliminating the need for traditional legal recourse.
Gluchowski underscored the pivotal function of this envisioned system in safeguarding Ethereum protocols against external political influence. He stated, "The most important function of such a system will be to protect protocols against political inference from the outside. It will serve as a great deterrence mechanism and elevate the role of Ethereum as a powerful network state."
As per Gluchowski's proposal, disputes and emergency protocol upgrades would be adjudicated through a hierarchical structure of on-chain courts. The ultimate authority in this hierarchy would be an Ethereum layer-1 soft fork, referred to as the "Court of Final Appeal."
Within this framework, each protocol will be equipped with its own governance framework, encompassing regular and emergency upgrade mechanisms and a designated special contract capable of initiating appeals.
A Comprehensive On-Chain Dispute Resolution Mechanism
Gluchowski explained that in the event of an emergency upgrade to a protocol, a defined appeal period would ensue. Any user could submit a challenge to the higher court during this period contingent on posting a predetermined bail deposit.
However, he clarified that each court would specify the higher court to which appeals could be made, with the Ethereum Supreme Court acting as the ultimate destination for challengers.
Per the proposed hierarchy, protocols like Aave and Uniswap would engage in legal proceedings within courts such as CourtUnchained or JusticeDAO. Following the decisions of these courts, parties could further appeal their cases to the Ethereum Supreme Court.
Nevertheless, Gluchowski acknowledged that a robust social consensus would be imperative for the effective functioning of the on-chain court system. Furthermore, he emphasized that the system would incur substantial costs, ensuring that only "truly extraordinary" cases would be brought before it.
Making his case, Gluchowski pointed out the limitations of existing solutions for resolving disputes in the blockchain space.
He proposed that implementing time-locked features on smart contracts may not be suitable for emergencies. Similarly, introducing a security council, while potentially mitigating issues, carries its risks.
Such a council could temporarily freeze a contract, requiring token governance approval for an emergency upgrade. However, this approach might still be vulnerable to malicious takeovers by undercollateralized stakers.
Gluchowski expressed his commitment along with the zkSync team, to financially support research into this innovative proposal.
In an exclusive interview with the Metaverse Post, Gluchowski recently outlined his ambitions to enhance Ethereum scalability and craft an L2 protocol tailored for what he terms "hyperscale." This vision dovetails with his core belief in the boundless scalability potential of zero-knowledge proofs.
This trajectory is guided by a comprehensive engineering roadmap and a precise vision for the protocol's ultimate form, which remains undisclosed.
Gluchowski informed the Metaverse Post that Matter Labs is preparing to release an open roster of research and development inquiries to foster collaboration.
"We eagerly anticipate supporting, investing, and granting aid to assist others in constructing various facets of the protocol," stated Gluchowski, encapsulating the ethos of a decentralized and all-encompassing blockchain ecosystem.
This groundbreaking proposal from Alex Gluchowski represents a significant step towards enhancing the Ethereum blockchain's functionality and security, positioning it as a robust and self-contained ecosystem for smart contract applications.
Disclaimer
Any data, text, or other content on this page is provided as general market information and not as investment advice. Past performance is not necessarily an indicator of future results.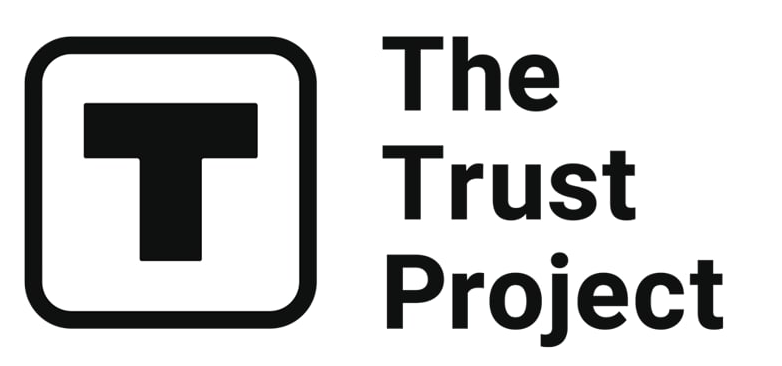 The Trust Project is a worldwide group of news organizations working to establish transparency standards.
Tech Editor at Metaverse Post | Data Scientist / Analyst | Speaker & Media Mentor
More articles


Tech Editor at Metaverse Post | Data Scientist / Analyst | Speaker & Media Mentor
Hot Stories
by Nik Asti
September 28, 2023
by Damir Yalalov
September 27, 2023
by Victor Dey
September 27, 2023
by Cindy Tan
September 26, 2023
Latest News
by Agne Cimermanaite
September 28, 2023
by Victor Dey
September 28, 2023
by Agne Cimermanaite
September 28, 2023
by Cindy Tan
September 28, 2023