LBRY Appeals Against SEC's Decision, Reigniting Legal Battle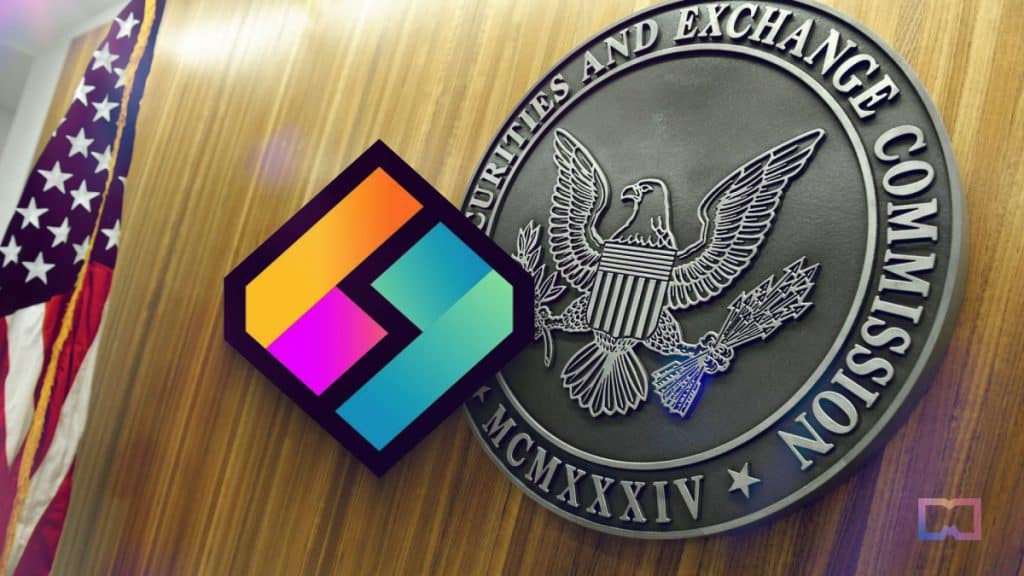 by
Victor Dey
Published: September 08, 2023 at 3:33 am Updated: September 08, 2023 at 3:34 am

by
Victor Dey
Edited and fact-checked: September 08, 2023 at 3:34 am
In Brief
The SEC's ruling in 2022 had deemed LBRY's native digital token, LBRY Credit (LBC), an unregistered security.
LBRY Inc., a blockchain-based digital content network, has taken a decisive step by filing an appeal against the recent decision of the U.S. Securities and Exchange Commission (SEC). The previous ruling deemed LBRY's native digital token, LBRY Credit (LBC), an unregistered security.
The SEC's verdict has invoked comparisons with its ongoing litigation against Ripple Labs, creating a sense of déjà vu within the industry.
SEC vs. LBRY: The Backstory
The legal saga began in March 2021 when the SEC initially brought a lawsuit against LBRY. The regulatory body alleged that LBRY Credit (LBC) had not undergone proper registration as a security. While the SEC refrained from accusing LBRY of fraudulent activities, it sought permanent injunctions and the return of all related funds. This sparked a vigorous and industry-wide debate.
In response, LBRY challenged the SEC's allegations by asserting that their tokens held inherent utility, classifying them as commodities rather than securities. Additionally, the company invoked the 'fair notice' defense, claiming that they had not received adequate information regarding the potential classification of their tokens as securities.
The SEC's triumph over LBRY has cast a spotlight on the agency's parallel case against Ripple Labs.

Both LBRY and Ripple chose angel investments over Initial Coin Offerings, yet their legal arguments in court diverge significantly. Given the different legal jurisdictions governing these two cases, the potential impact of LBRY's outcome on the Ripple case remains uncertain.
Industry in Concern Lends Support
Jeremy Kauffman, CEO of LBRY expressed apprehension that the SEC's decision could spell trouble for the majority of U.S.-based cryptocurrencies.
This concern found resonance in the words of Aaron Kaplan, co-CEO of Prometheum exchange, who suggested that nearly every token, with the exception of Bitcoin, might now be subject to classification as a security. Australian Lawyer Bill Morgan also endorsed LBRY's stance, asserting that the previous judgment lacked merit.
Despite the considerable publicity surrounding the SEC vs. LBRY case, it has failed to provide substantial clarity regarding how the SEC intends to regulate tokens with dual purposes—those designed for both consumption and investment. This situation is expected to change as LBRY's appeal to the United States Court of Appeals for the First Circuit initiates what could be a protracted and turbulent legal battle.
On November 7, the U.S. District Court for the District of New Hampshire ruled in favor of the SEC, prohibiting LBRY from offering "unregistered crypto asset securities" and imposing a $111,614 civil penalty. The SEC had initially sought a $22 million penalty but revised its stance, acknowledging that the now-defunct firm could not meet such an obligation.
Following the final judgment in July, confirmed its fate, stating:
"In accordance with the court's order and our promises, we expect to spend the next several months winding LBRY Inc. down entirely."
Nevertheless, LBRY's recent action signals a potential shift in direction. This development coincides with several high-profile victories within the cryptocurrency industry against the federal regulator, including notable wins by Ripple and Grayscale.
Disclaimer
Any data, text, or other content on this page is provided as general market information and not as investment advice. Past performance is not necessarily an indicator of future results.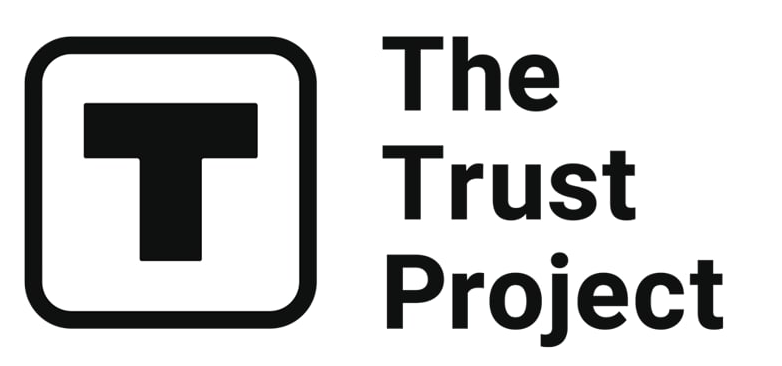 The Trust Project is a worldwide group of news organizations working to establish transparency standards.
Tech Editor at Metaverse Post | Data Scientist / Analyst | Speaker & Media Mentor
More articles


Tech Editor at Metaverse Post | Data Scientist / Analyst | Speaker & Media Mentor
Hot Stories
by Cindy Tan
September 25, 2023
by Victor Dey
September 25, 2023
by Damir Yalalov
September 25, 2023
by Victor Dey
September 22, 2023
Latest News
by Nik Asti
September 25, 2023
by Agne Cimermanaite
September 25, 2023
by Cindy Tan
September 25, 2023
by Cindy Tan
September 25, 2023